If you were a Harvard student, and were to submit a dissertation, what would you create? You'd probably write an essay or 10. Perhaps, you will prepare a research report on something that deeply interests you. 
Well, one Harvard senior student went a step ahead and did something that has never been done before in Harvard's history.
He submitted a rap album as his dissertation. Yes, pretty legendary right? 
He even got an A-, the second highest grade in the department, for it. Obasi Shaw, 21, originally from Stone Mountain, Georgia, a suburb of Atlanta was quoted saying that "never thought it would be accepted by Harvard", as reported by the Independent.
It took Shaw one year to finish his album, titled Liminal Minds. 
Each one of his 10 songs is told from a different character's perspective, a format inspired by Geoffrey Chaucer's seminal 14th century piece, The Canterbury Tales and his own hobby of writing rap music and spoken word poetry. It focuses on black identity in America.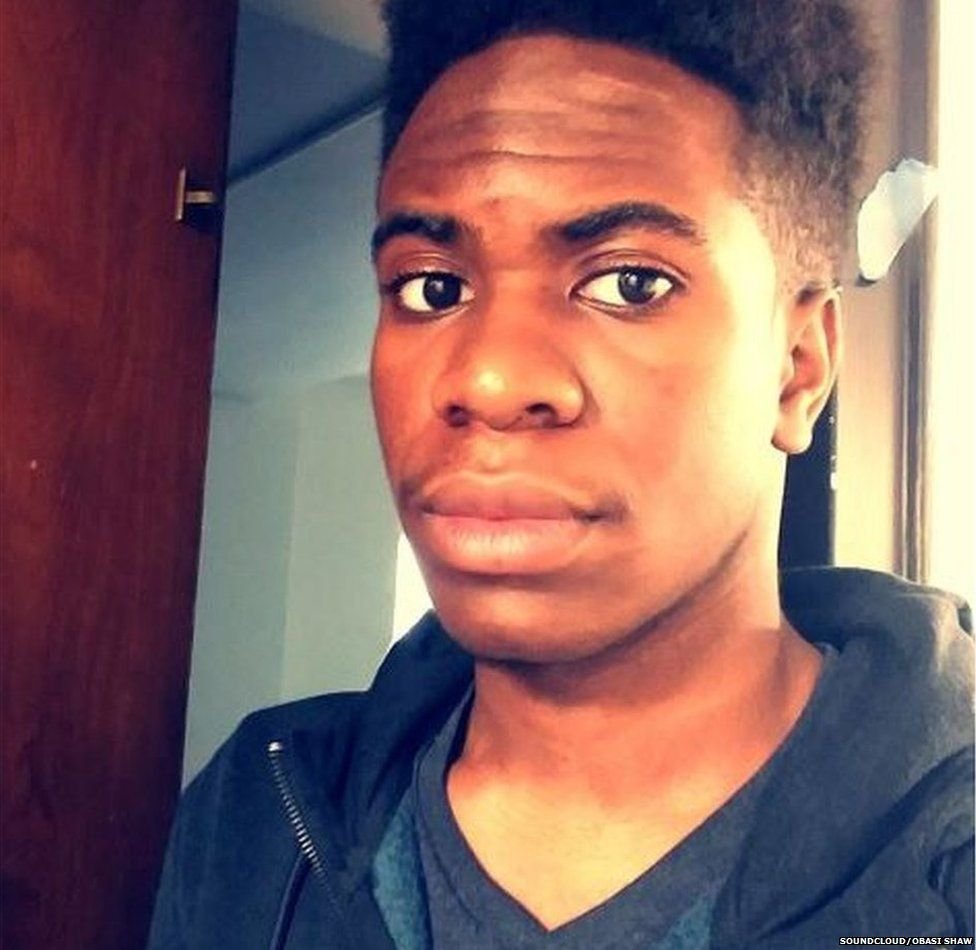 He got the idea from his mom after she noticed Shaw writing raps and performing them at open mic nights on campus. So instead of submitting an essay or a collection of poems or pieces of prose, he put together this album. Undergraduates at the university aren't expected to submit senior theses, but for those wishing to graduate with honors, it is a requirement.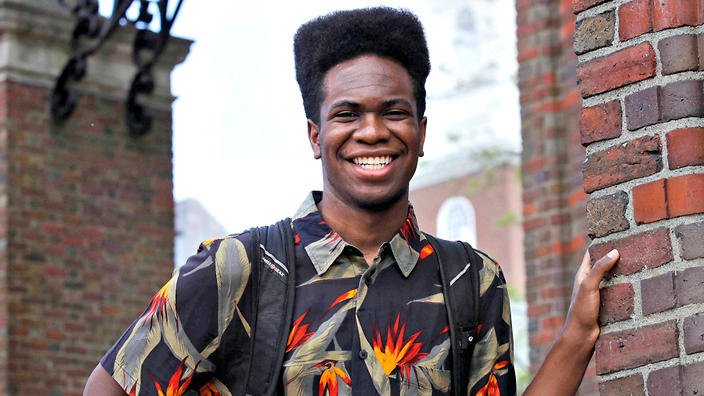 Shaw uploaded the album to SoundCloud with a caption, "Amateur mixing, unmastered. Will update when I get it professionally done" and until this point, it has been played over 72,000 times. 
Well, things escalated pretty quickly for this kid but he has decided that he will stick to rapping as a hobby and will be interning at Google, later this year, as a software engineer. 
How cool Shaw, how cool!