Maharashtra's Sumit Sadawarti didn't only wow the judges of Asia's Got Talent but also sashayed into our collective hearts with his beautiful rendition of Ella Fitzgerald's Cry Me A River. 
Representing India on Asia's Got Talent Season 2, Sumit is a semifinalist on the show and the only act left from Team India. 
At 22, he has proved his mettle pretty efficiently and you only need to watch his judge's audition to know of the amazing heights (read octaves) he will reach. 
With a voice that reflects his emotion, depth, and pain soulfully, Sumit's song was a comeback to all the bullying that suffered in his life.
In fact, judge David Foster, a Canadian musician, came up on to the stage and brought out even more in his performance, saying that "I knew there was more there, I knew it."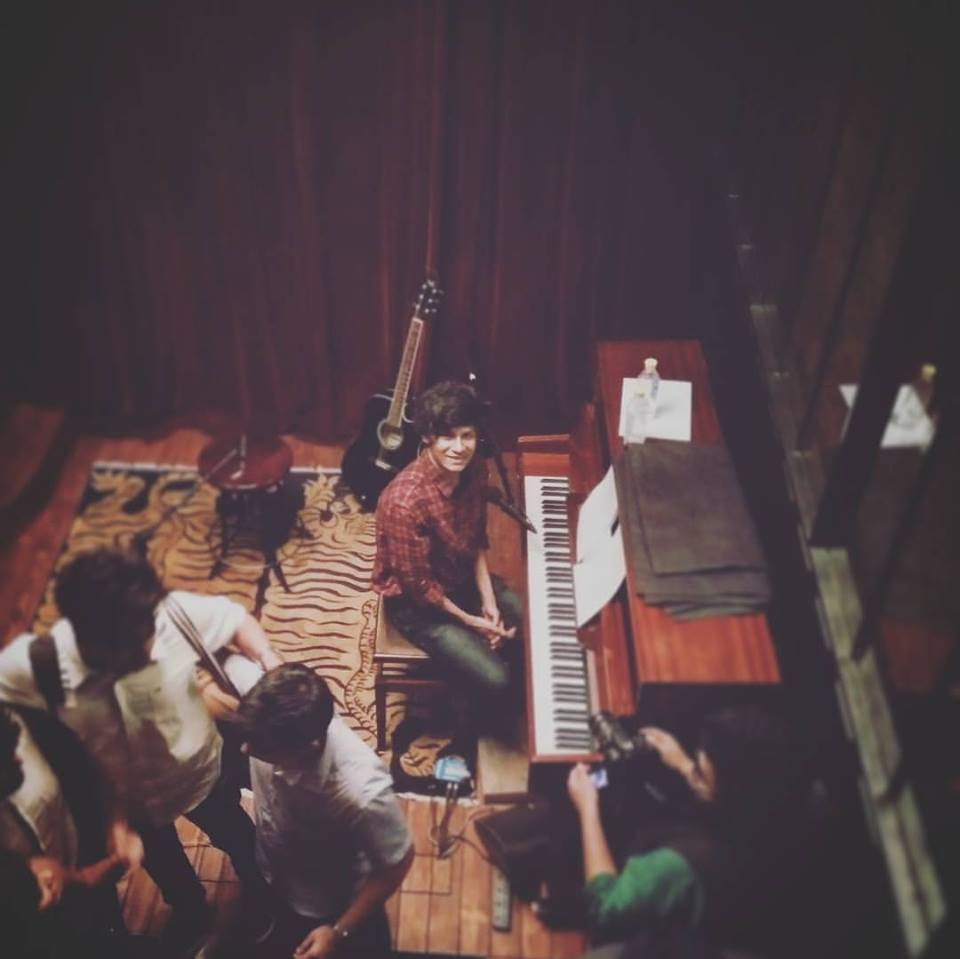 "They told me I wouldn't make it. I'm glad I didn't listen," Sumit said to ScoopWhoop when asked about how he felt representing his nation. 
Sumit is studying liberal arts at Ashoka University and hopes to make it big with his singing. His semi-final performance will be aired on November 30 online, and the voting will be on from then to December 4. 
Voting details available here.