In association with
Johnnie Walker India
The last two years have probably been the most unprecedented times of our lives. We had glimpses of normality, then none at all. All we had were reminders of what it used to be. And Johnnie Walker's #RevibeTheNight campaign stood out of the lot.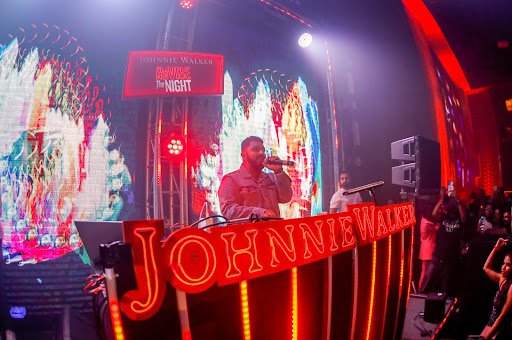 The brand had taken upon the opportunity to fill in the country's most beloved spaces with music, magic, and people as a part of its campaign. The brand collaborated with some of the iconic faces of the industry and got them on board for the same. We saw enthralling performances by Ritviz, Divine, Lisa, Madboy/Mink, F16, and many more that swept people off their feet! Ritviz and Lisa also collaborated for a new soundtrack for the campaign while they sling a refreshing Red & Ginger highball. Thousands of people joined the artists and hopped on the Red and Ginger Reel Challenge and posted on their Instagram, which made it a huge success.The challenge involves mixing the Red and Ginger Highball to the new bespoke track while doing a peppy hook step.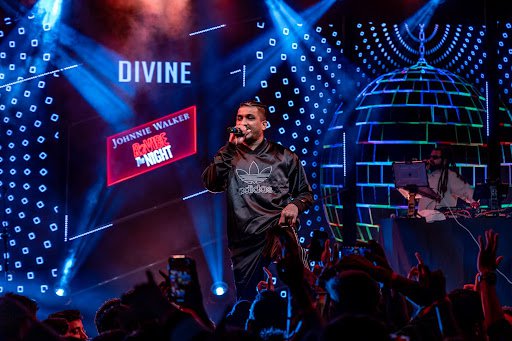 The campaign didn't just captivate the masses, but also brought them together. People bonded over the events as they vibed to the amazing performances by these cultural trailblazers. The events also exhibited art and fashion culture through exclusive artist setups, entertainment zones, and designer kiosks.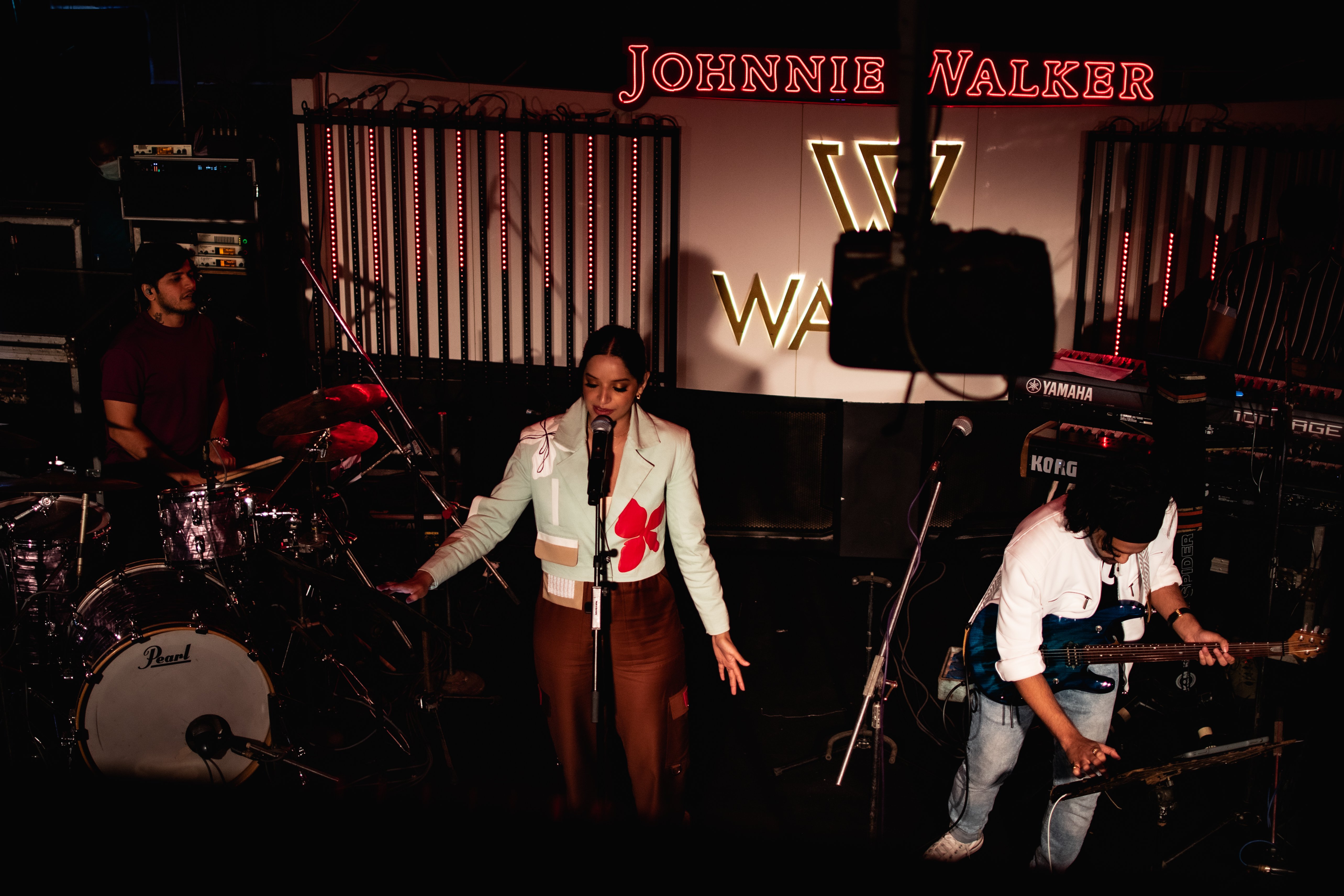 The brand also engaged with 800 on-trade outlets and organised 200+ Revibe Nights across 14 cities to date. They have also come up with an amazing campaign film that brings out the true spirits of the after-hour culture of the country. You can check it out here!