How many times have you heard a song/tune, and gone "yeh toh suna hua hai", before? Too many times, right? Kesariya and Laree Chootee's uncanny 'resemblance' is one example. Chandni Bhabhda, who's a content creator, mimicry and voice over artist shared two more songs whose tunes match perfectly – it has something to do with Malang Sajna.
The artist often posts videos where she mimics Alia Bhatt, and it's usually on-point. Now, she posted another video where she pointed out the similarity between Malang Sajna and Karishma Ka Karishma's theme song. There are points where the music of both the songs sound the same. And well, it's quite a revelation. We're all living a lie, so to speak.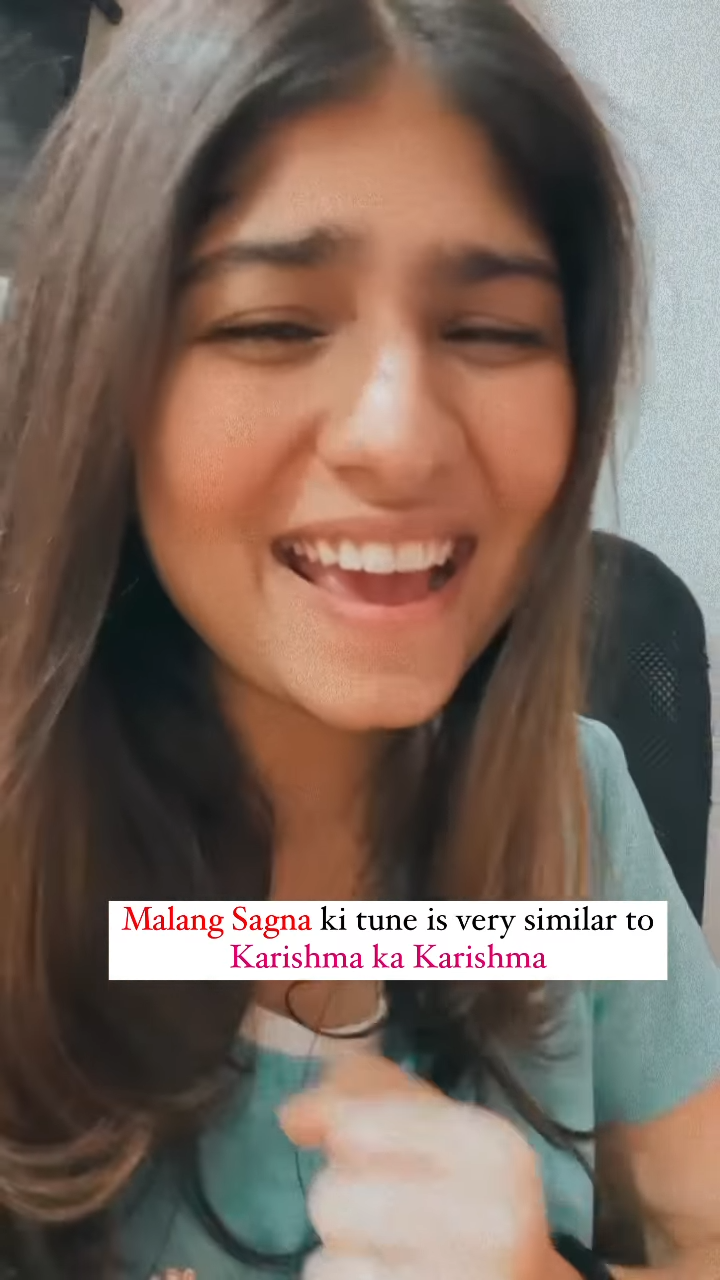 Too many of us have spent our time watching Karishma Ka Karishma, so it's hard not to take it personally. Probably, Sachet-Parampara watched a lot of it, as well.
The internet certainly thinks so.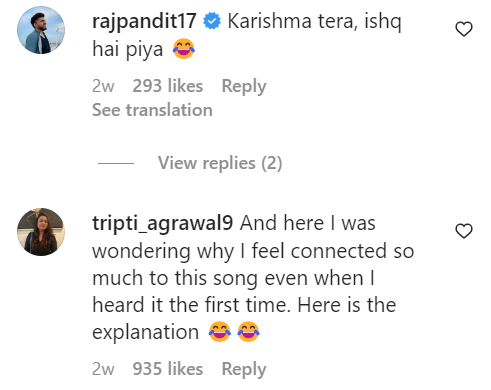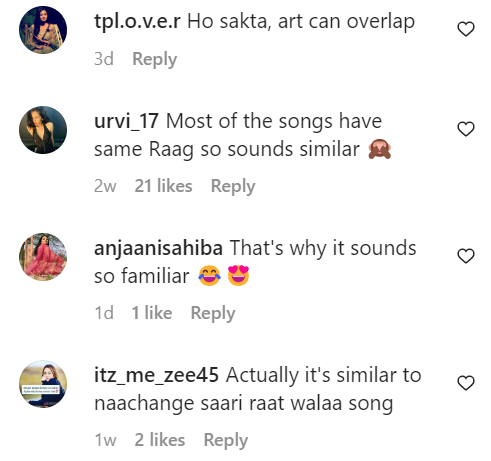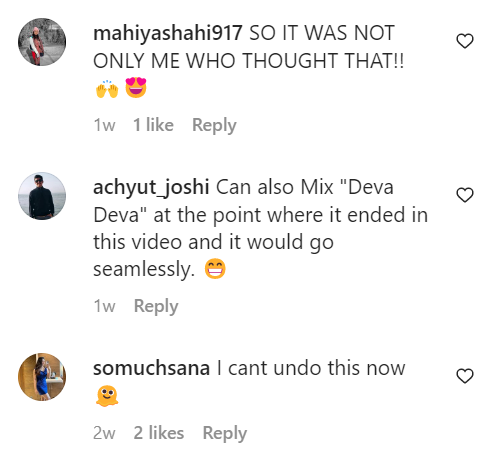 Watch the video here:
I feel like re-watching Karishma Ka Karishma now.