Our history may be riddled with conflict and blood, but one can always envisage a peaceful co-existence. The language of music knows no borders and art, as always should always be kept separate from geo-politics. 
In the hope for peace and calm, this beautiful video is now going viral.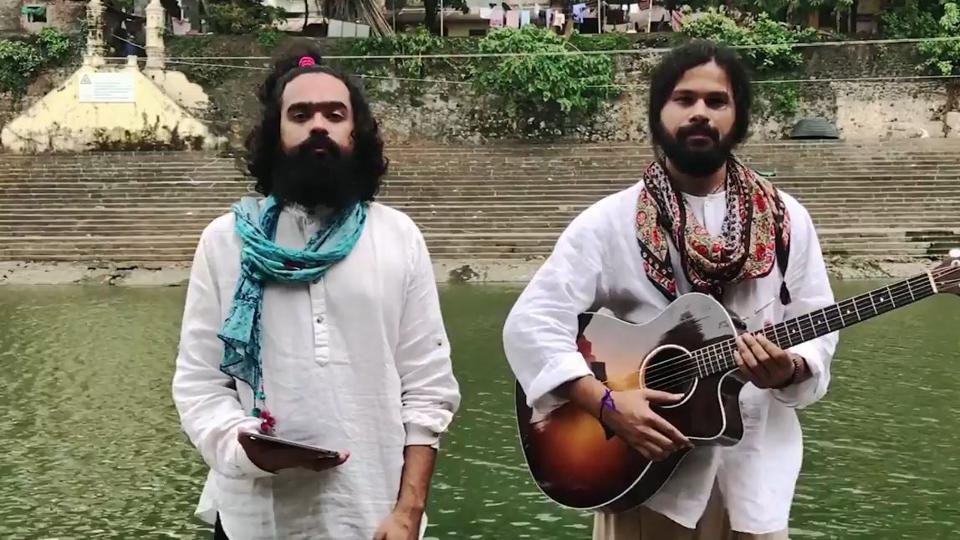 This video, from the Voice of Ram,  features artists from both the sides of the border.  The singers are performing a medley of both the nations' national anthems: Jana Gana Mana and Pak Sarzamin. As India and Pakistan celebrate their Independence, this video is a strong message aimed at fostering peaceful relations with our neighbour. 
The video begins with the words, "When we open our borders to art, peace comes along."
Carrying forward a similar message is another musical group from India, who have sung Pakistan's national anthem in a soulful A Capella rendition.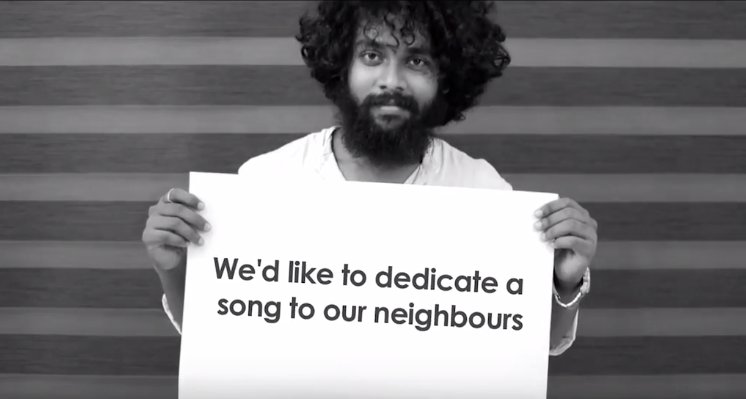 Both these videos, that have become viral hits in no time, hope to spread the message of tolerance, a dire need in today's day and age.