'Aesthetic' – that's the first word that pops into mind when you think of a Parekh & Singh video. The dapper duo from Kolkata, made up of Nishay Parekh and Jivraj Singh, make some of the most gorgeous and lush music in the Indian Subcontinent. They're out with a music video for their new single Summer Skin, and it just proves that they're basically the unofficial proteges of legendary filmmaker Wes Anderson.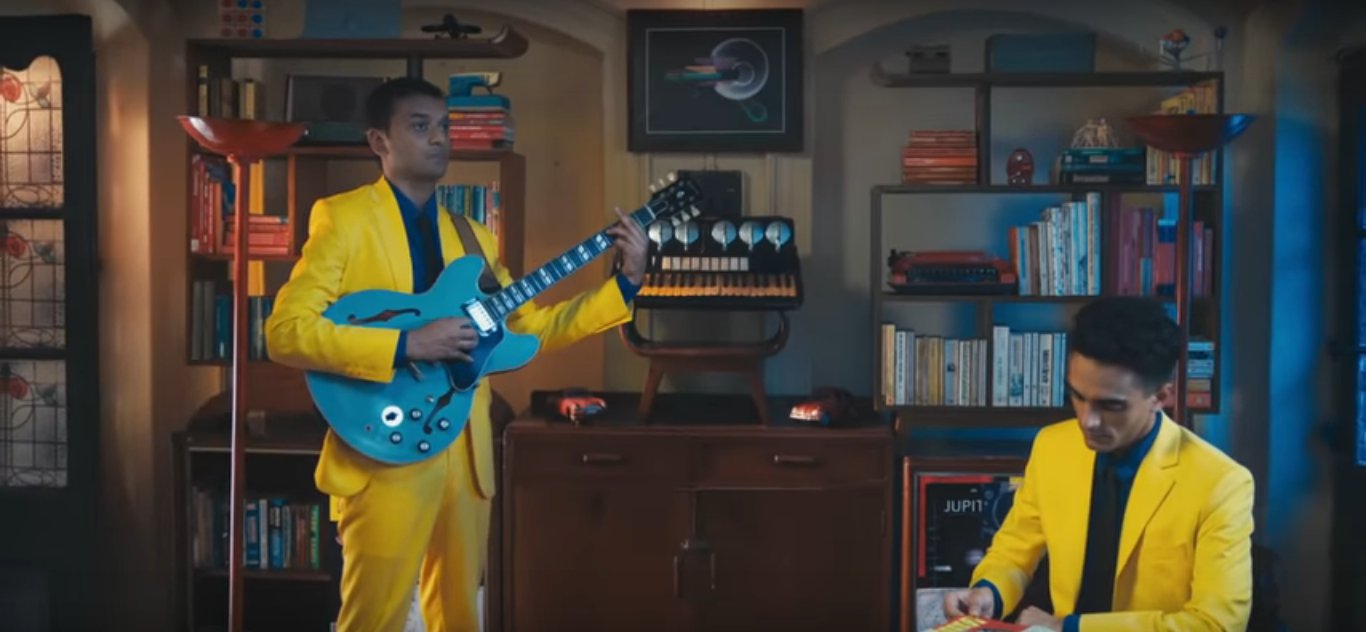 The detail, the idiosyncratic production design, the dream-like progress of their stories – all evoke a unique sensibility. They maintain an original confidence in their art that you seldom see in the Indian indie music scene.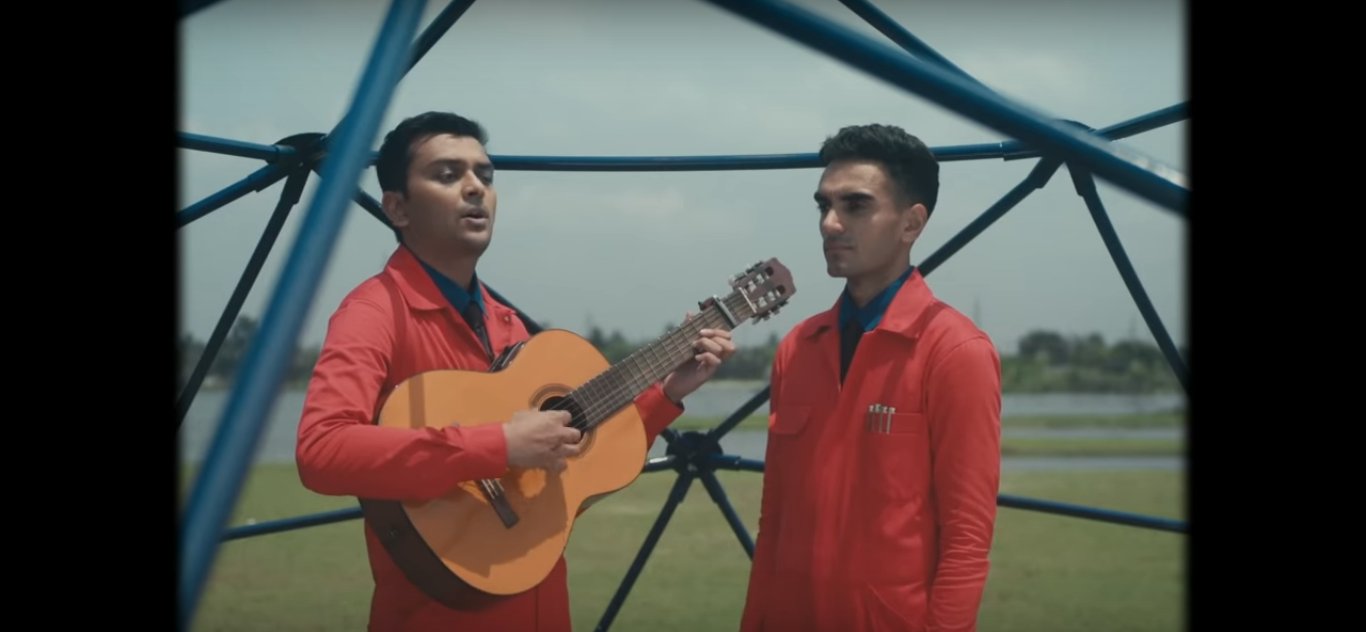 The video for Summer Skin follows in their earlier footsteps, and it truly feels like they're trying to build a planetarium – out of their music and their art.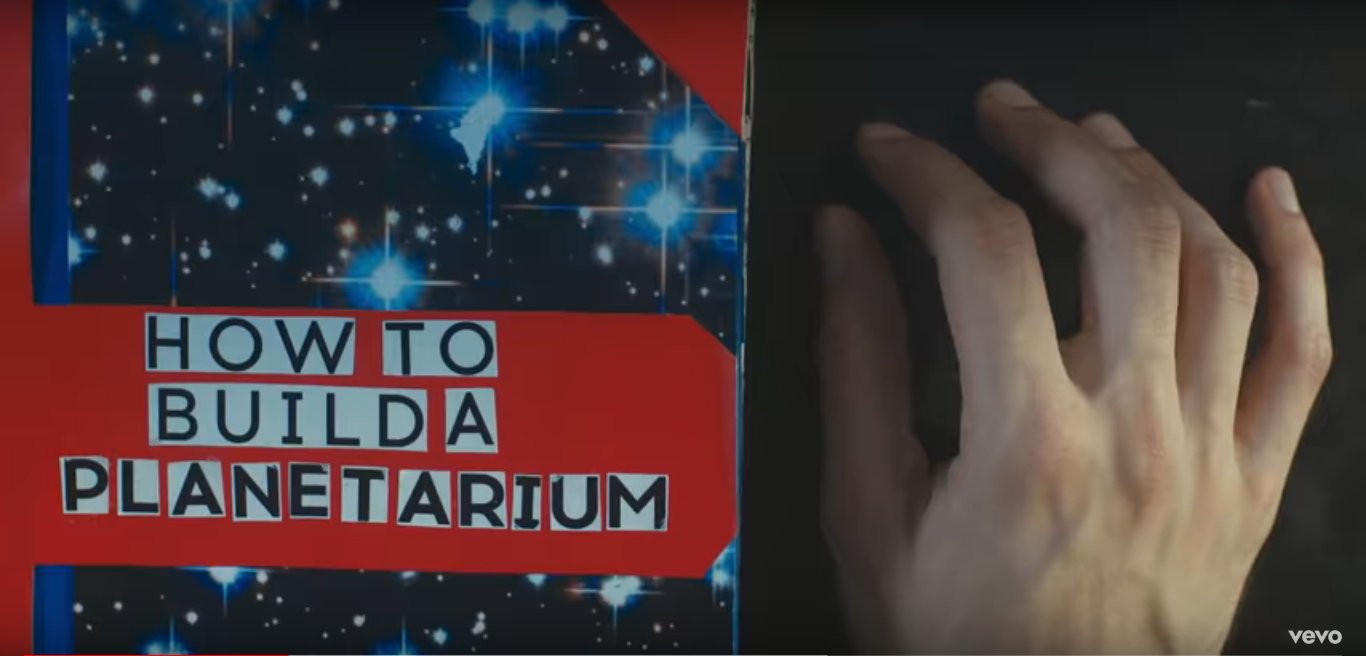 These lyrics might say it best though –
And as I gaze up at the night sky
I ponder the momentariness of life
There's no Woody Allen film that can slow down time
Oh time, time's a waste of life
Watch the video below. Wear headphones. 
Fin (I think that's how they'd have wanted the article to end).