Who doesn't know about Nashik's famous Sula Vineyards and their annual music and wine festival? 2019 has in its basket the 12th edition of SulaFest – on February 2nd and 3rd. The event is known to blend music, wine, food and shopping. If you have made up your mind to head off to Nashik and enter the second month of 2019 grooving, here is what you can expect to encounter there. 
1. Attend the musical performance of Indian headliner Shankar Mahadevan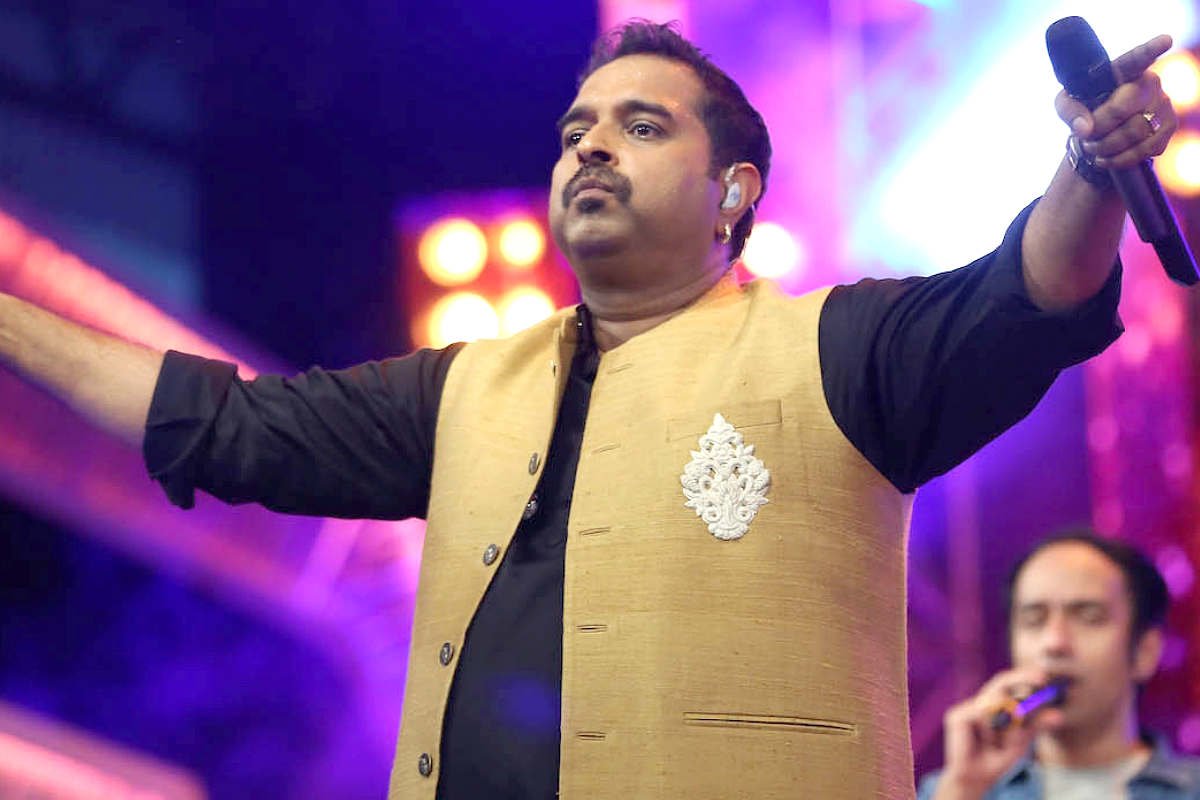 2. Sip some fine wine and indulge in the fun activity of grape stomping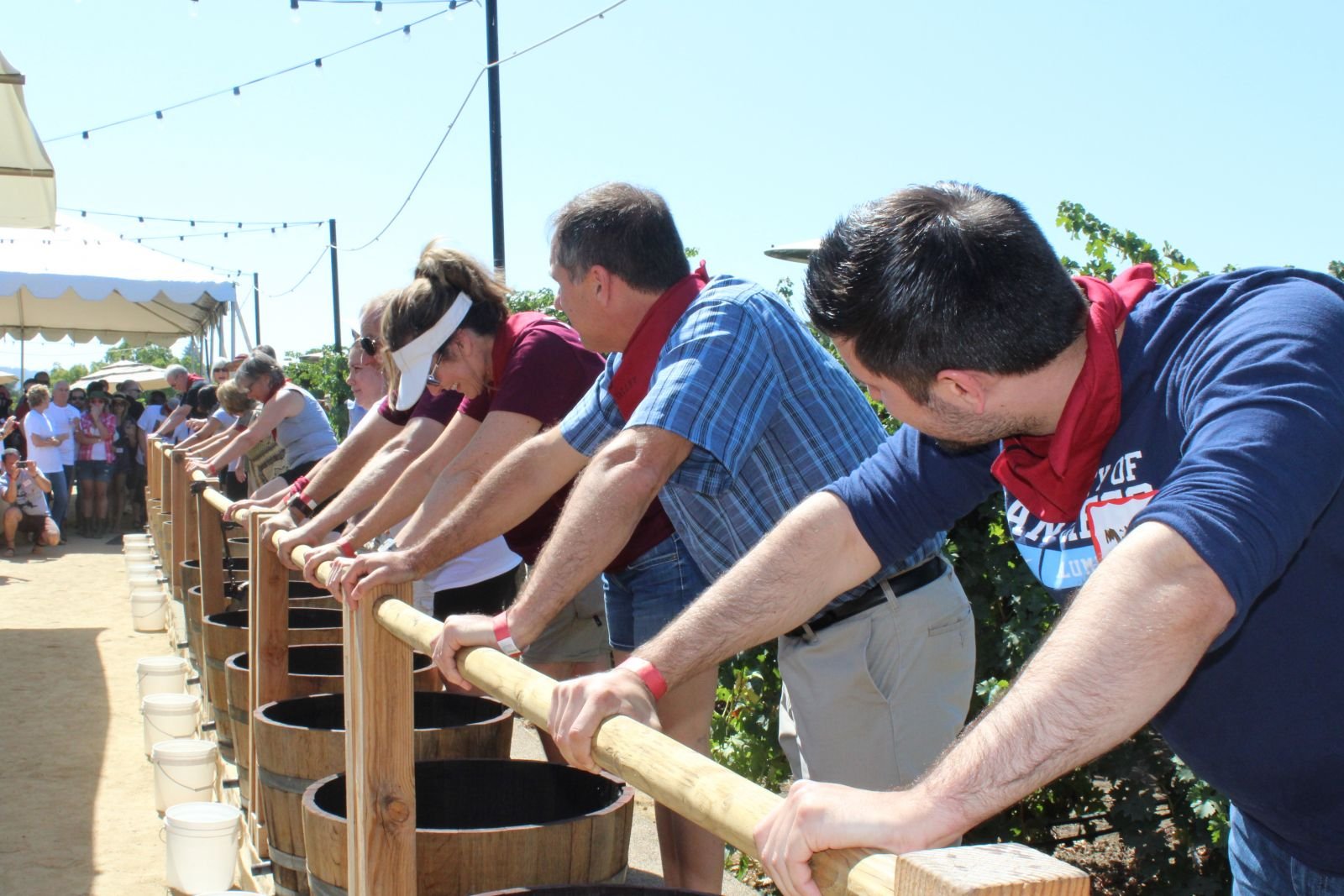 3. Enjoy the music of  London-based English modern soul musical collective, Jungle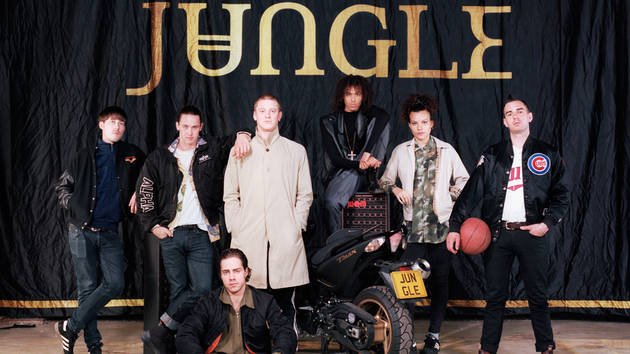 4. Dance to the electro-funk tunes of Australian rock band Mother's Cake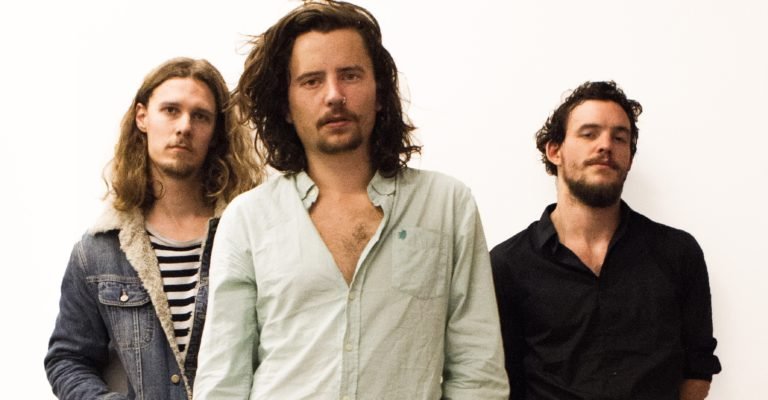 5. Indulge the wine lover in you with a tour to the vineyards.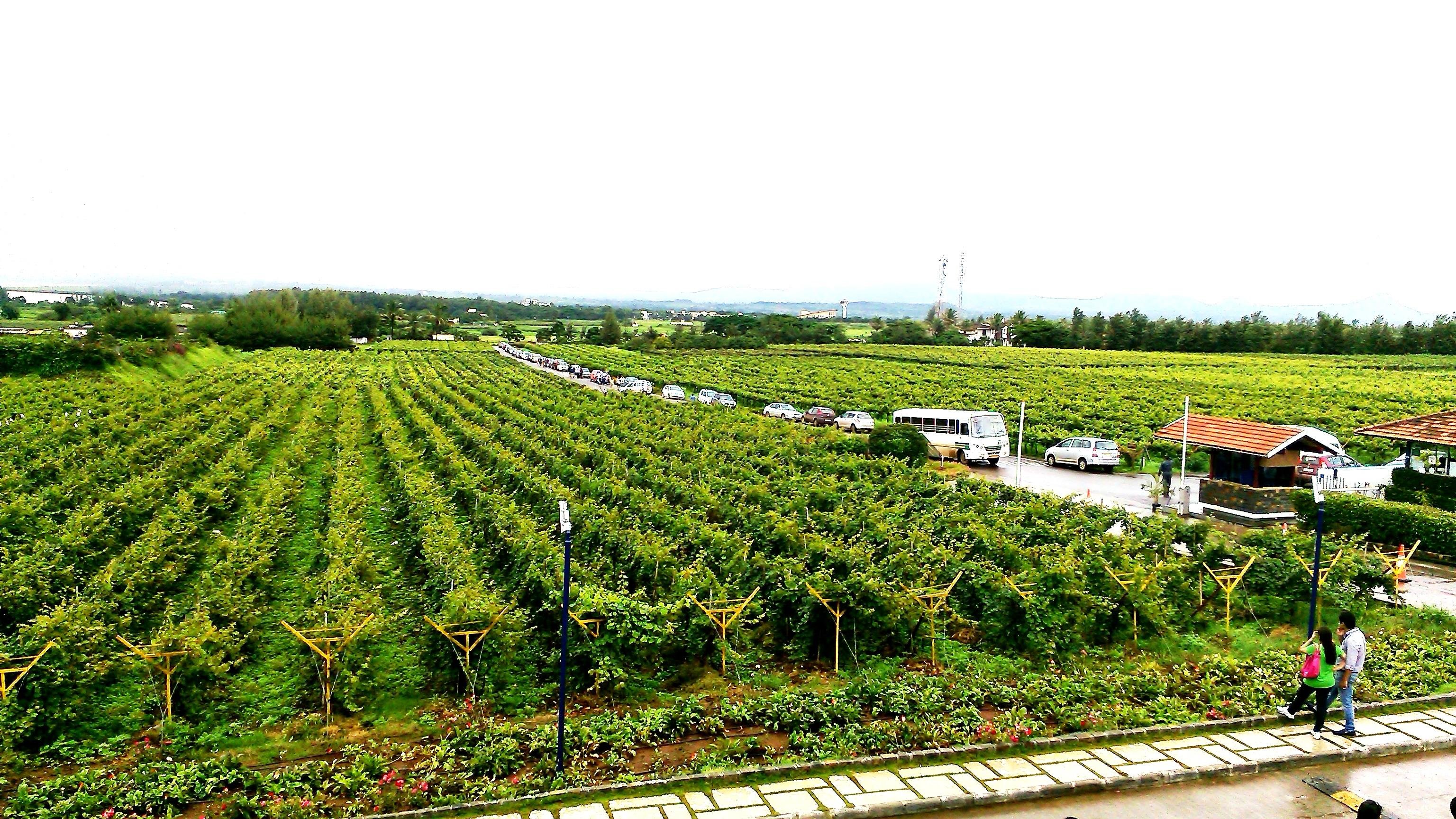 6. Pamper the shopaholic within you at the SulaFest Flea market.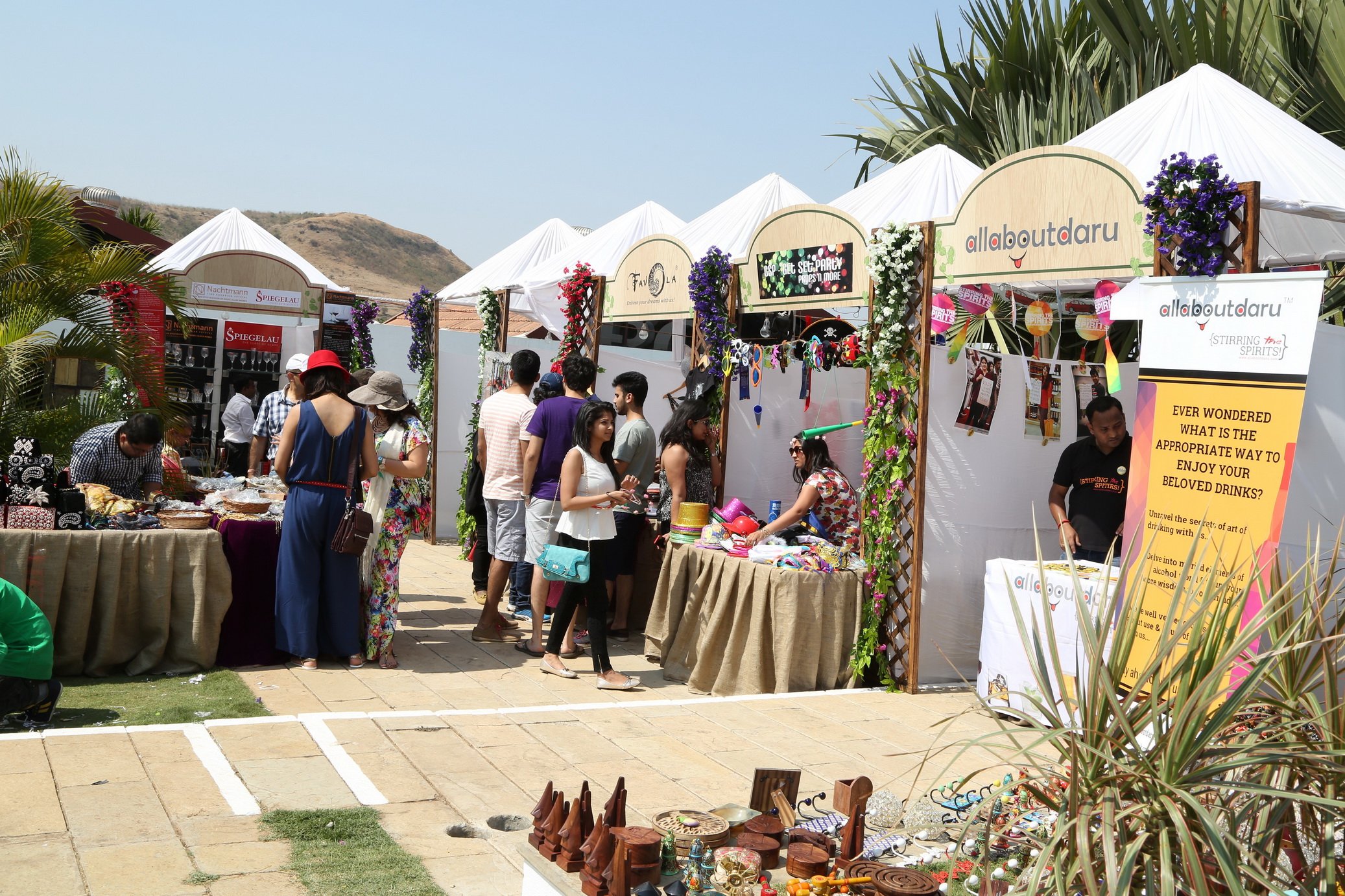 7. Camp under the starry sky at the Sula Vineyards' camping site.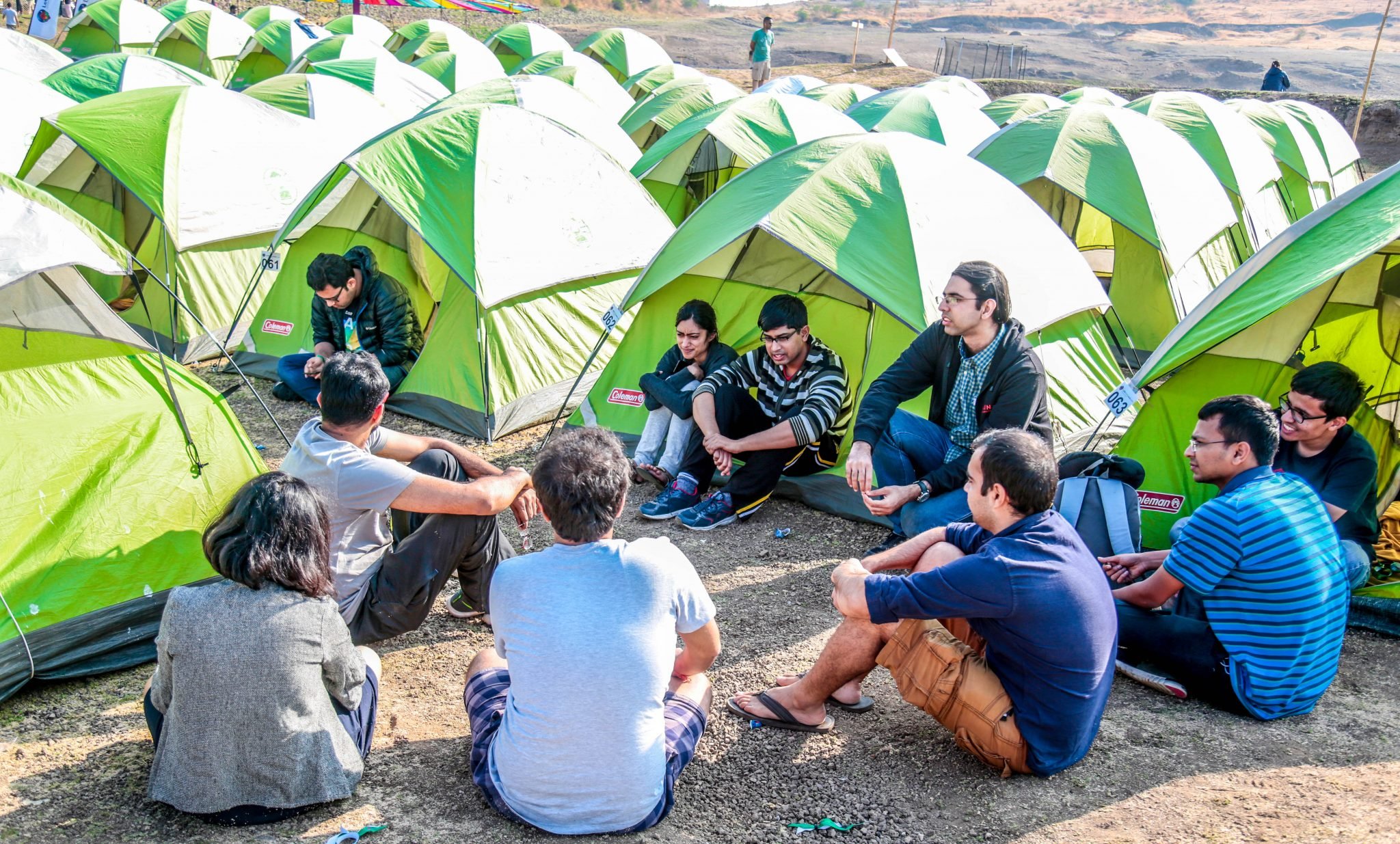 Wine and dine and everything will be fine.