Remember the song, 'Tum Hi Ho' from Aashiqui 2? Of course you do. While it was an enjoyable melody, it soon became a pain in the ass after every second person you knew used it as their freaking ringtone.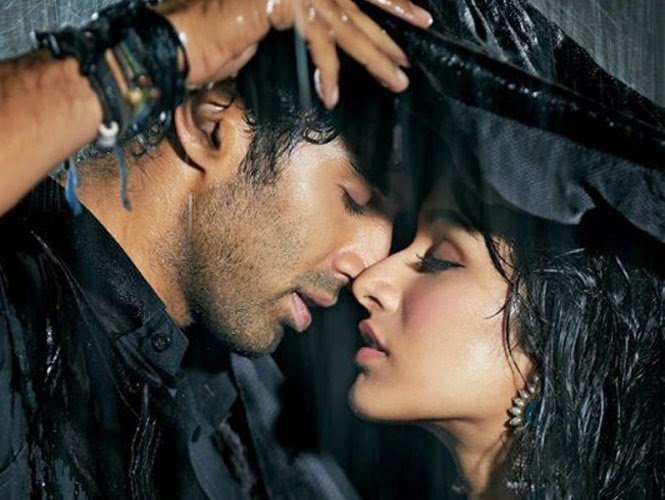 Tum Hi Ho had become so popular that if it had released in recent times, Musically Tik Tok would have been full of people lip syncing that shit till kingdom come.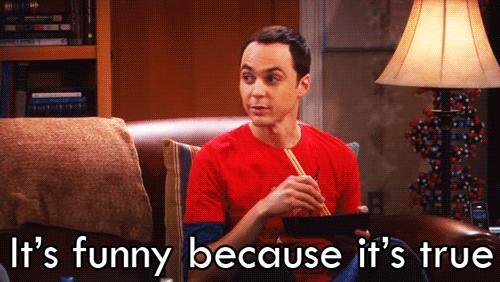 Well, it looks like the song has made it to the US of A. To be a little more specific, into rapper T-Pain's song, That's Yo Money. 
The song that was released on the 13th of December has been taken off YouTube after T-Series, which owns the rights to the song, complained of copyright infringement, Mumbai Mirror reported.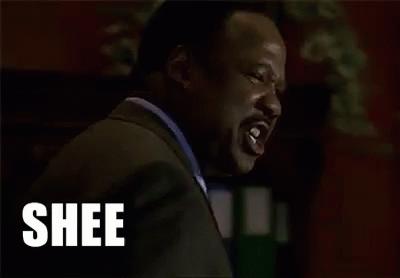 Indian Twitter users meanwhile made T-Pain quite aware of the situation with a barrage of tweets. 
T-Pain has also responded to the tweets and the entire controversy, saying that he had never heard the music and was introduced to the beat by his producer. 
However, Mithoon, the composer of 'Tum Hi Ho' had told Mumbai Mirror that T-Series was looking to take legal action.