I mean every one of them shows distressed women miraculously finding a product that solves all their hair problems and amps it up with just a snap of their finger.
I am someone who looks at shampoo commercials with utter disbelief.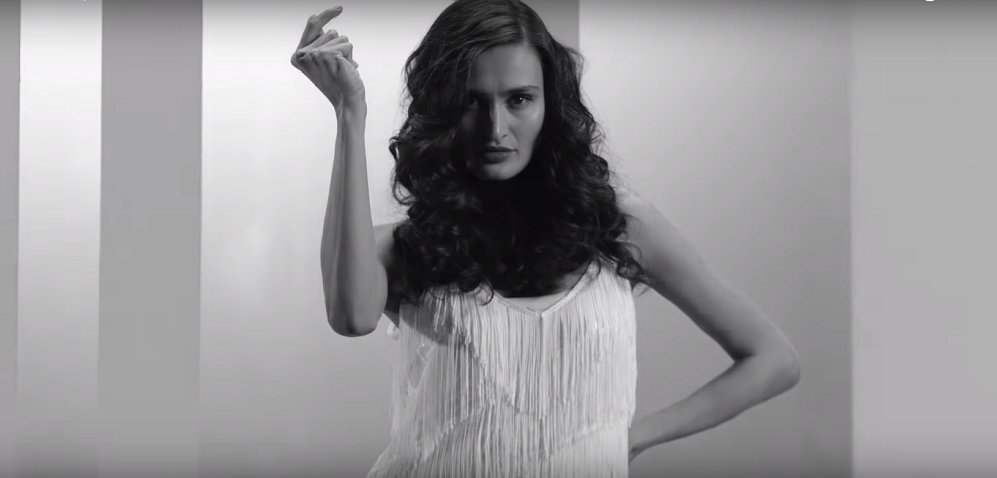 But how often does a haircare brand make an ad that not only is visually appealing but also makes you groove? 
TRESemmé's new ad does just that. 
The video showcases glamorous hairstyles mixed with the sounds you usually hear at a salon. And trust me, the music will just make you break into a boogie fest.
But first, let's take a moment to appreciate this perfect hairdo.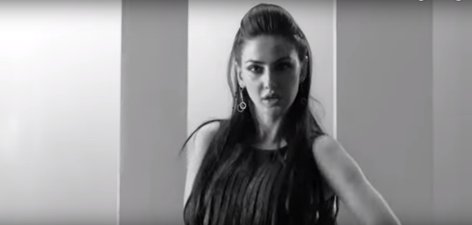 Also, hair goals, anyone?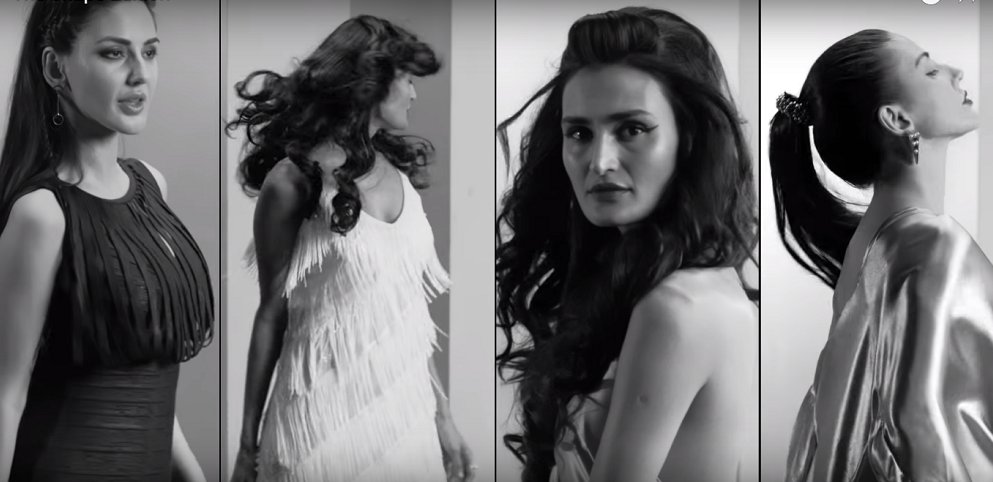 Looks amazeballs right? Now that you've got a sneak peek of these super glam hairstyles, it's time to listen to the foot-tapping number too. Check it out below!