We may never accurately figure out what many of the songs we grew up on truly meant to say. They've meant many things to us all over the years, and probably something entirely different to the artists who wrote them. Well, one artist and cartoonist – or artoonist as he likes to call himself – from Iceland, Hugleikur Dagsson, brought us a twisted and insanely hilarious take on some of our time's greatest hits.
These simple illustrations by Dagsson may be less-than-sophisticated, but their snappy, hilarious accuracy left us in splits. Be warned, his rude and vulgar style may not be for everyone, but it sure makes for some pretty entertaining comics, to say the very least.
Disclaimer: NSFW content.
Sex Pistols: Anarchy In The UK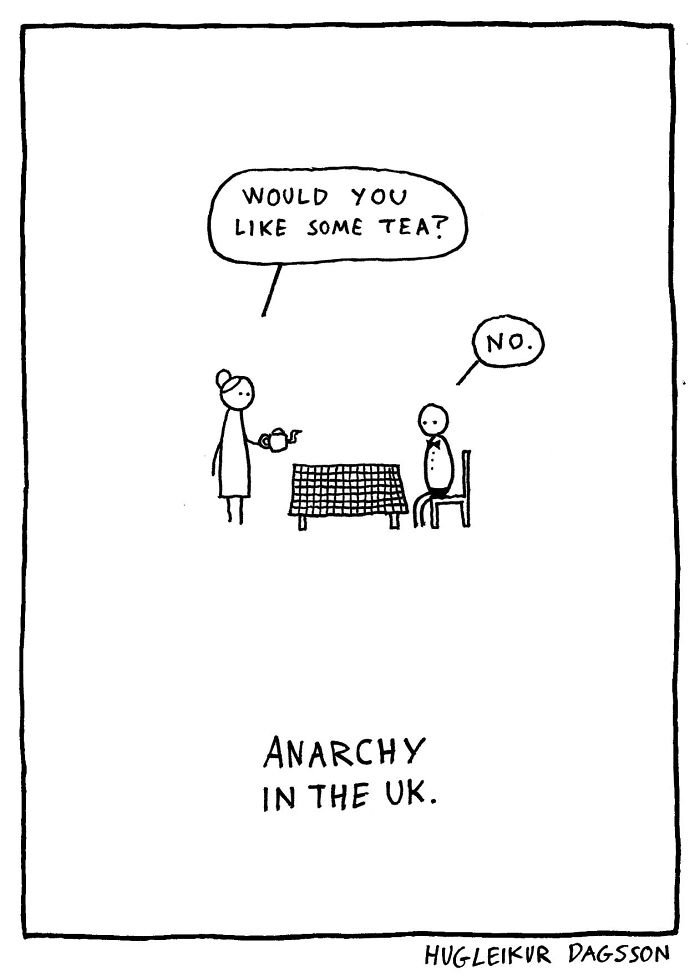 The Police: Every Breath You Take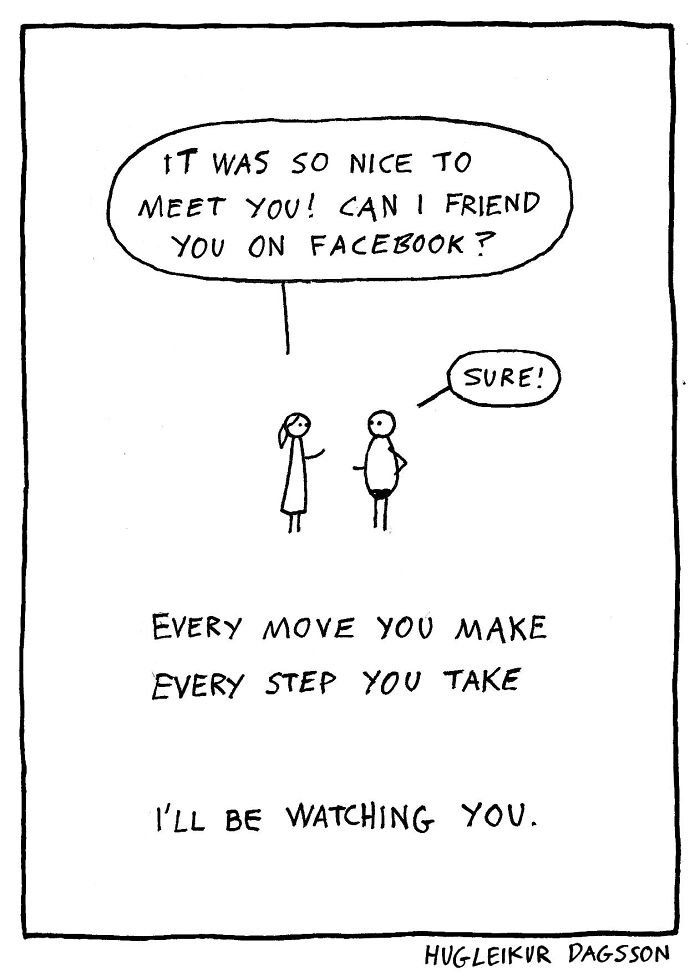 Celine Dion: My Heart Will Go On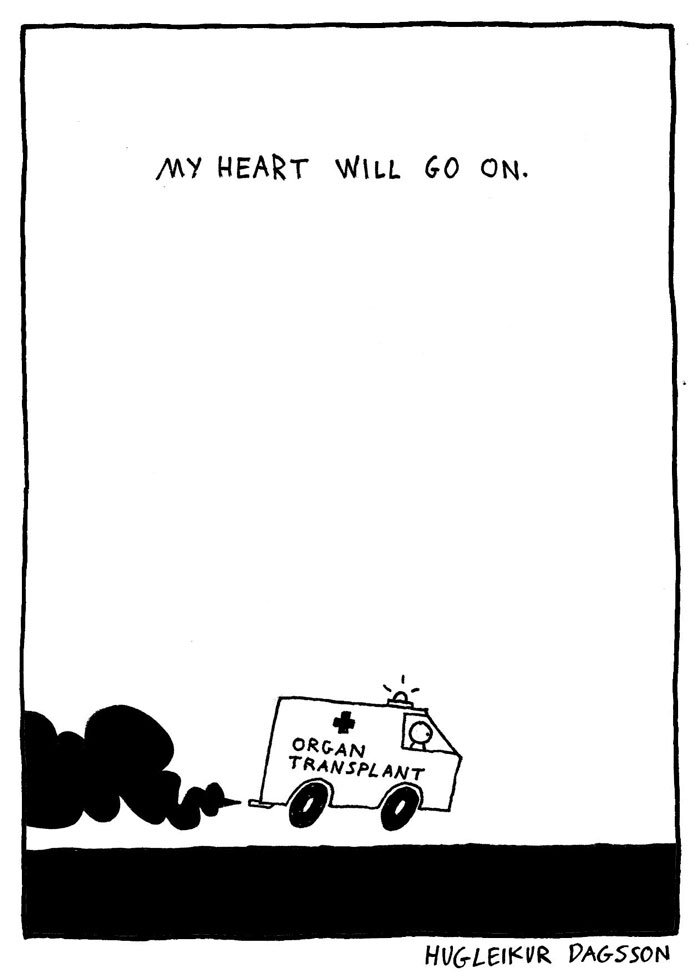 Amy Winehouse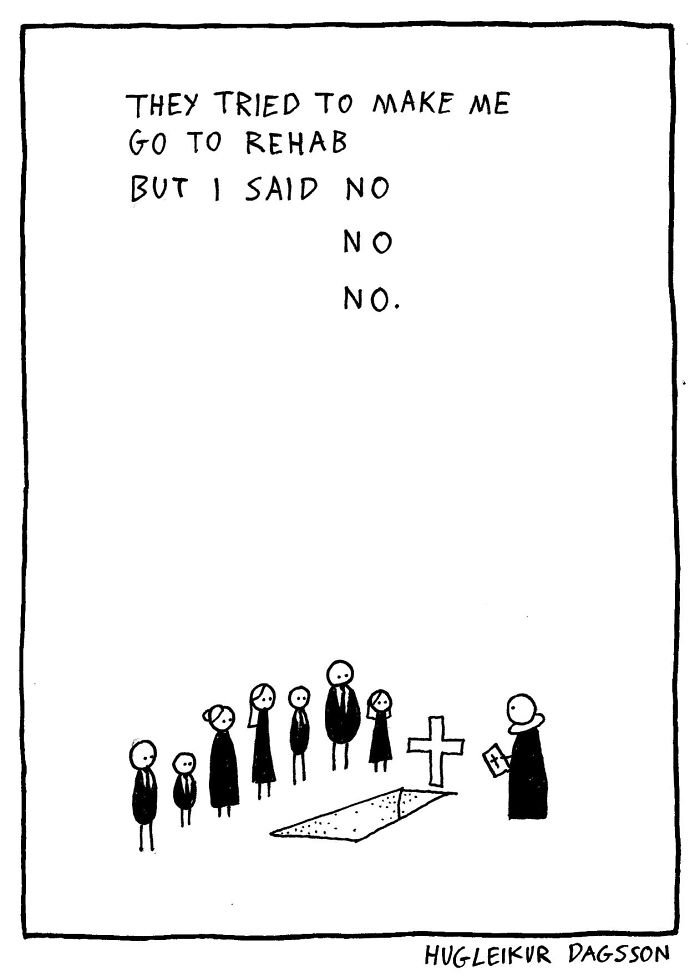 Madonna: Like A Virgin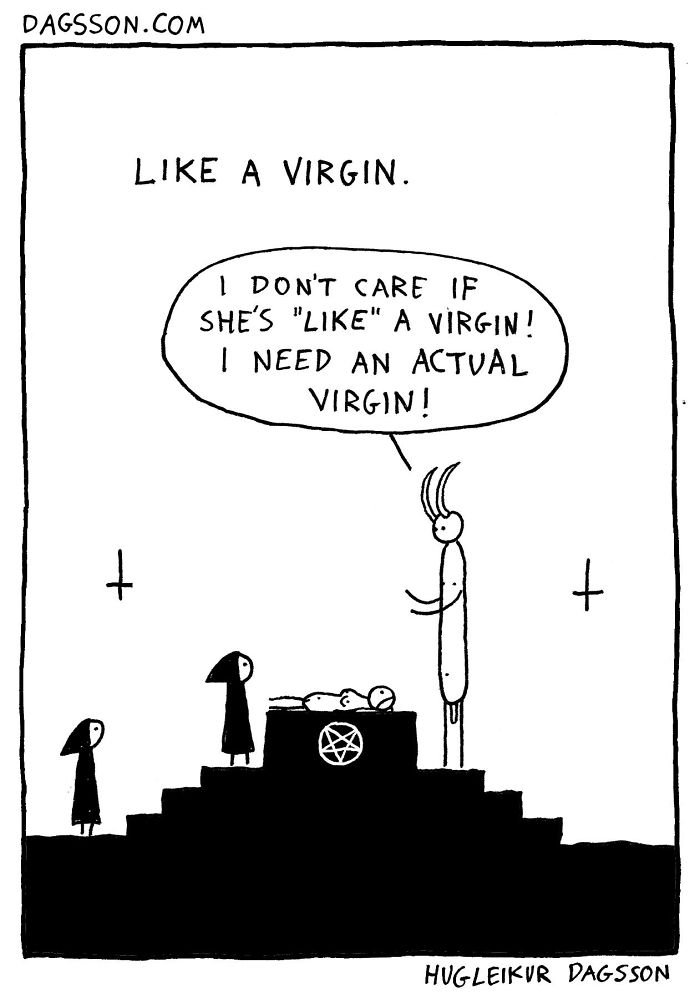 Bruce Springsteen: Born To Run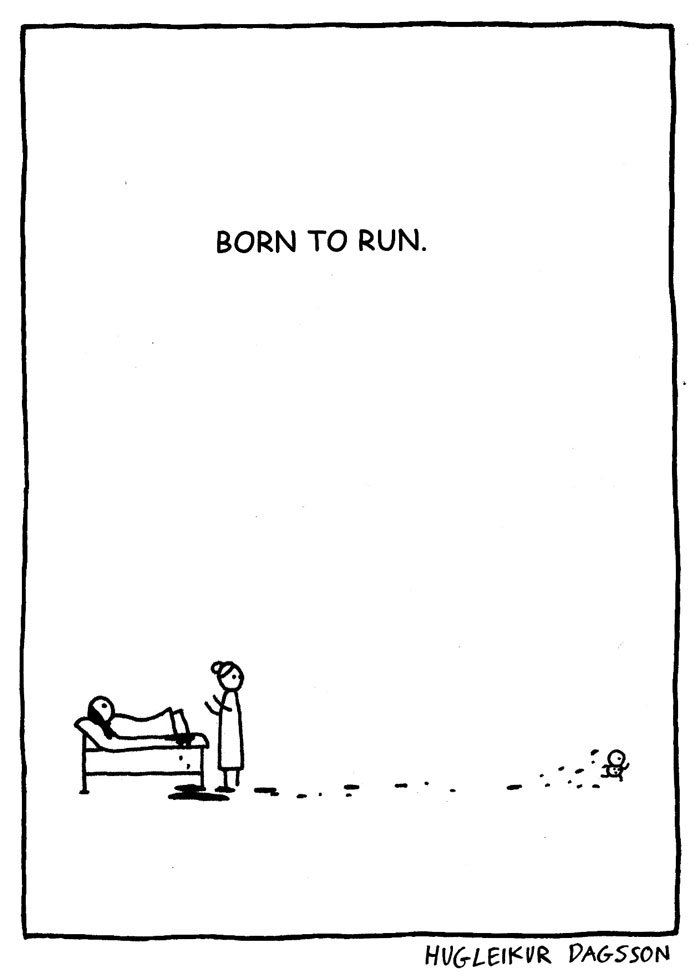 Deep Purple: Smoke On The Water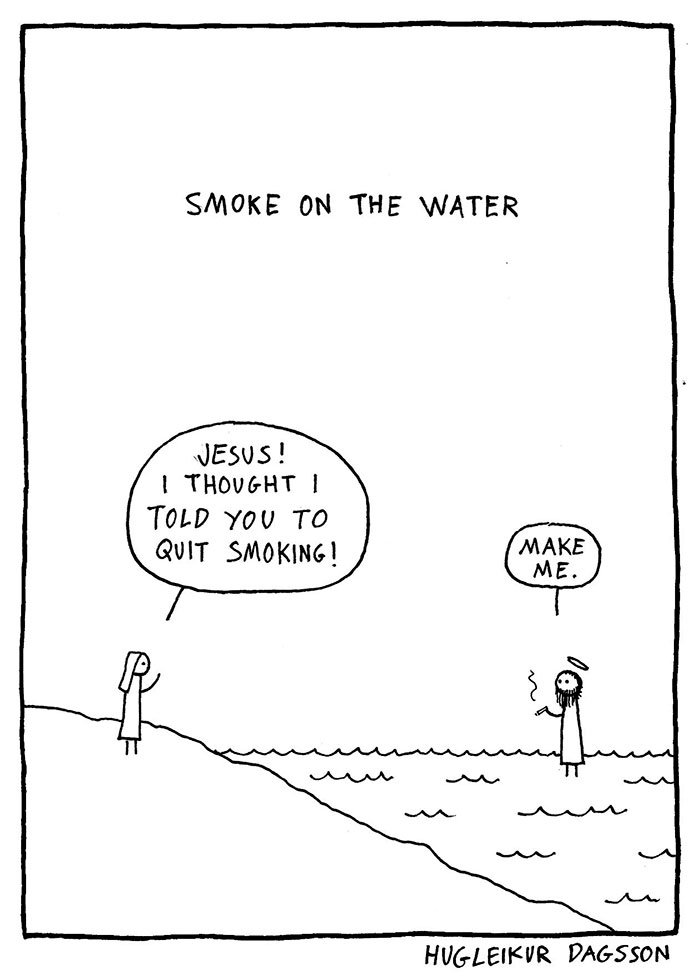 Bob Dylan: Blowing In The Wind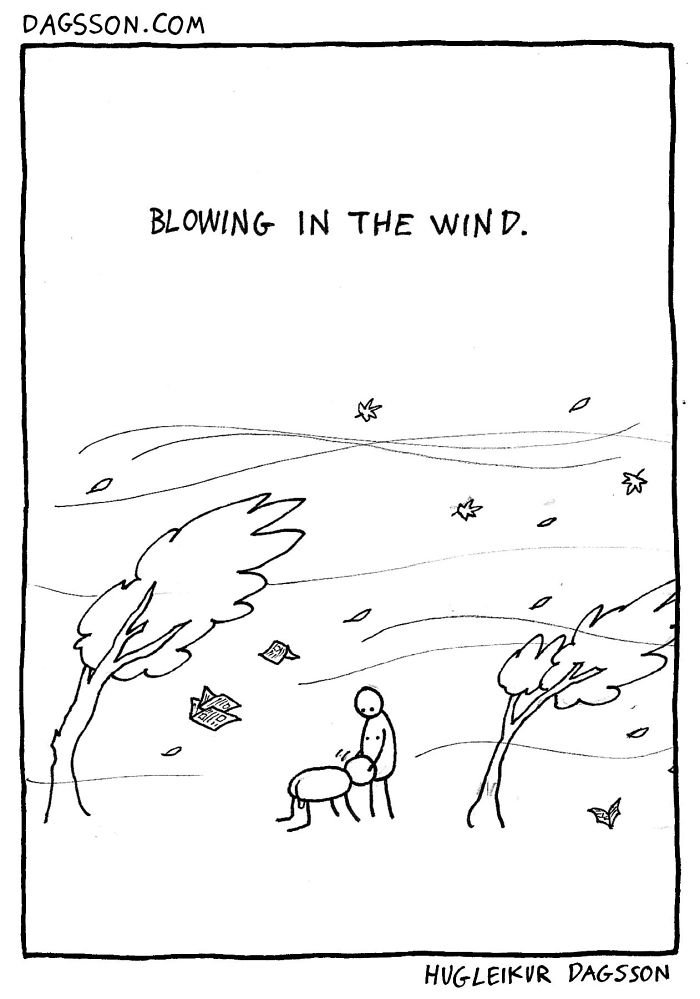 Christmas Carols: Silent Night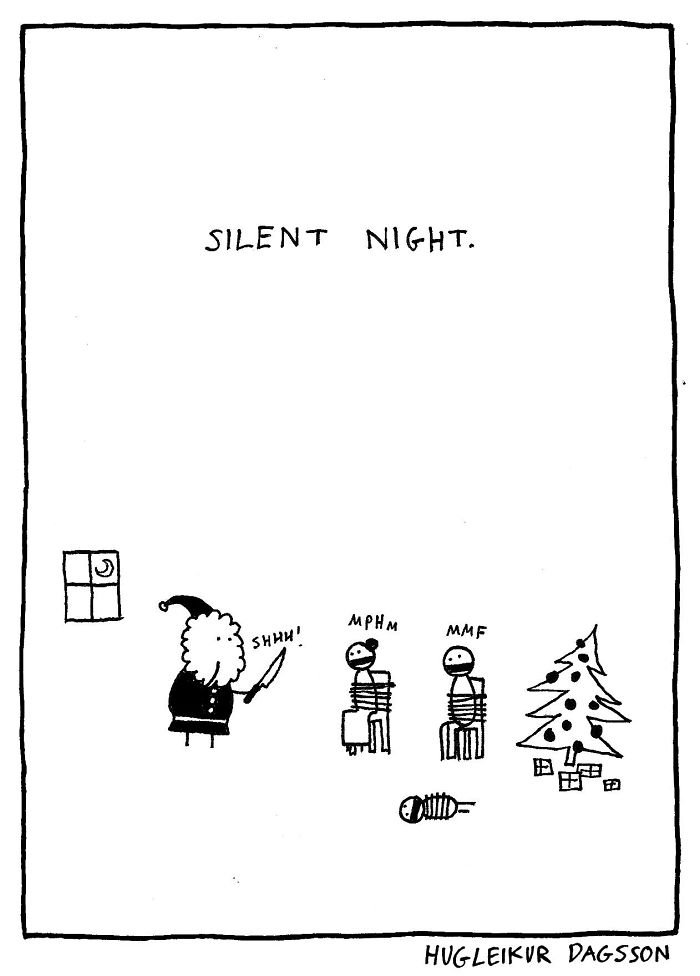 Nelly: Hot In Here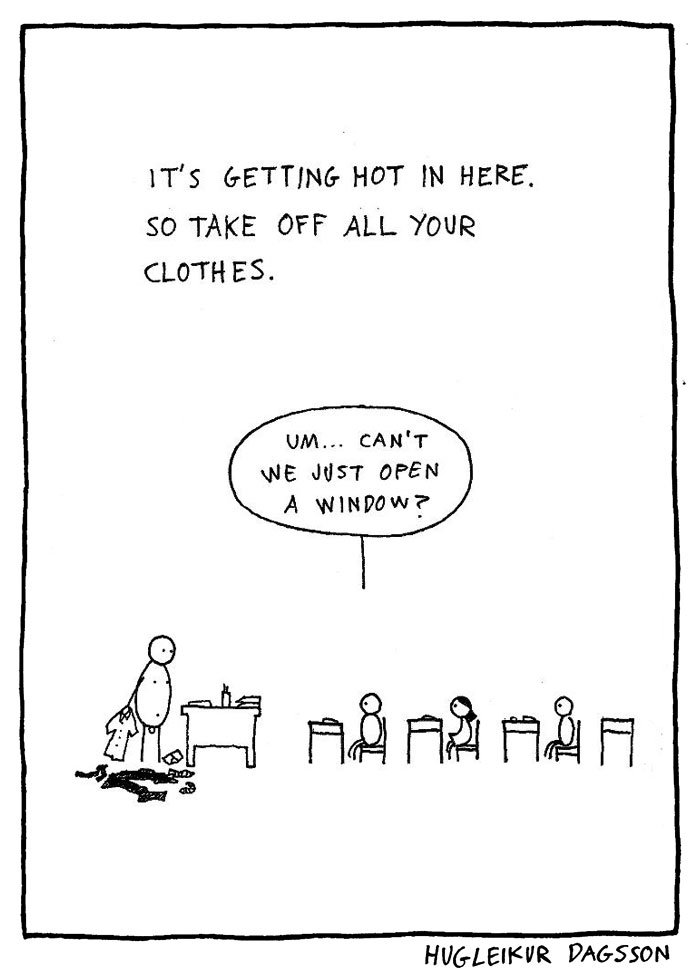 Johnny Cash: Ring Of Fire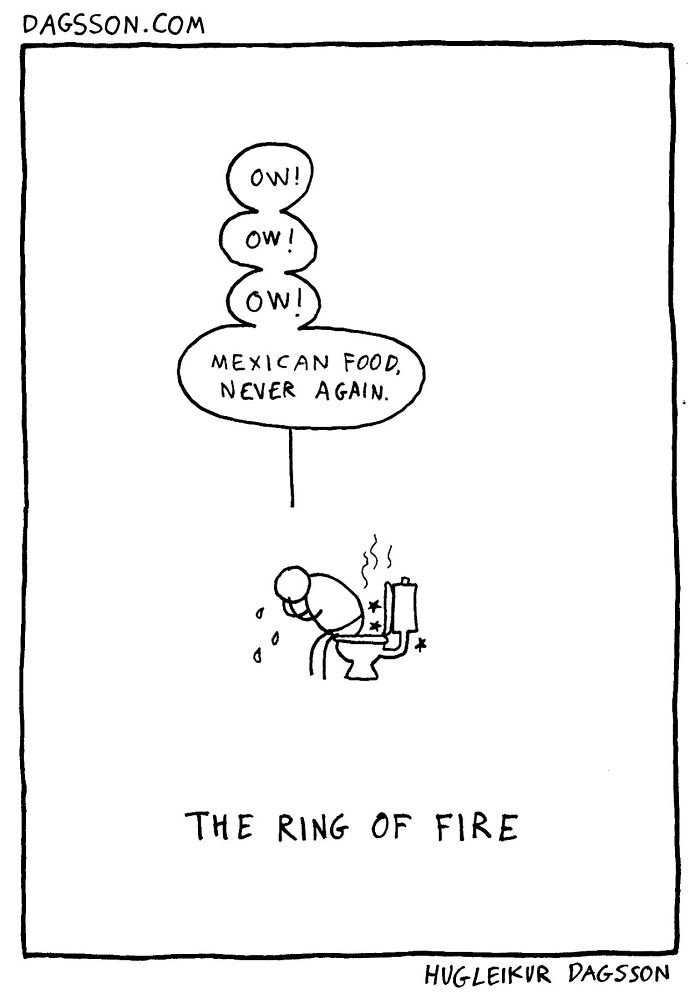 Led Zeppelin: Stairway To Heaven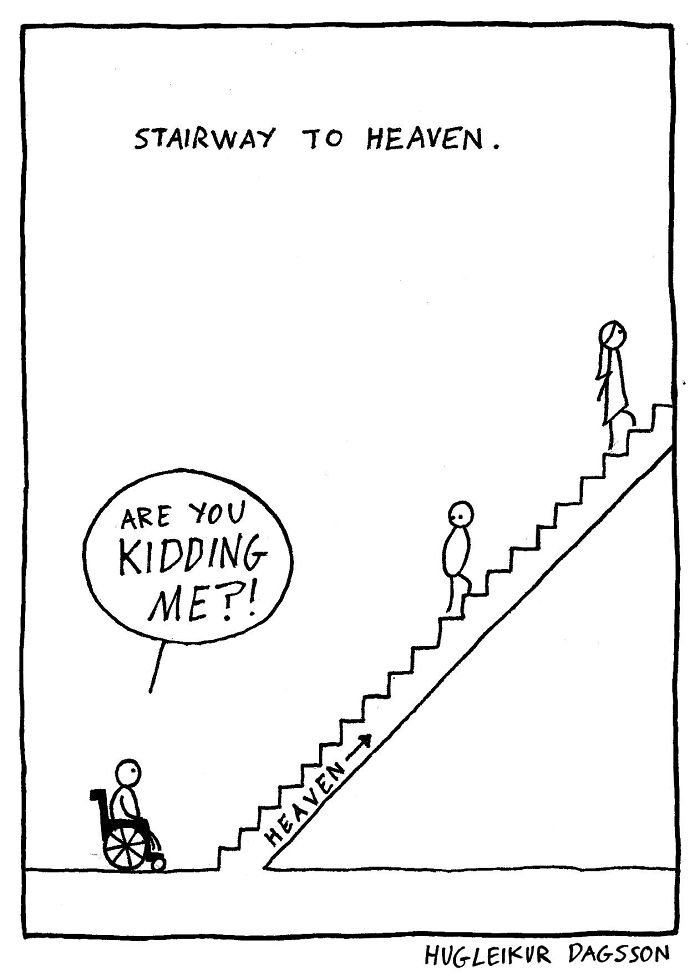 Dire Straits: Money For Nothing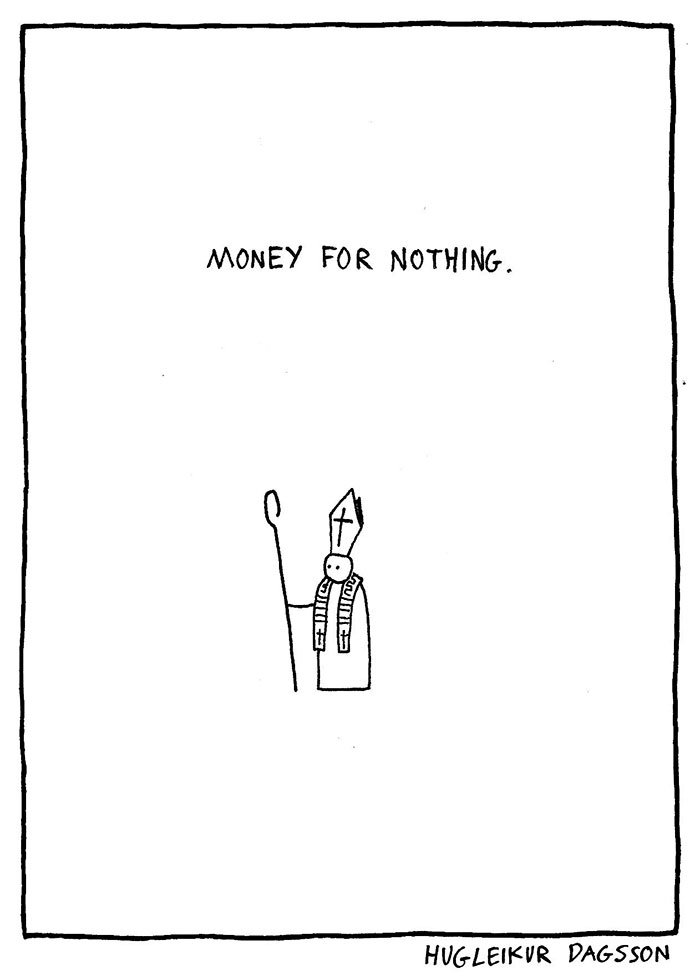 Baha Men: Who Let The Dogs Out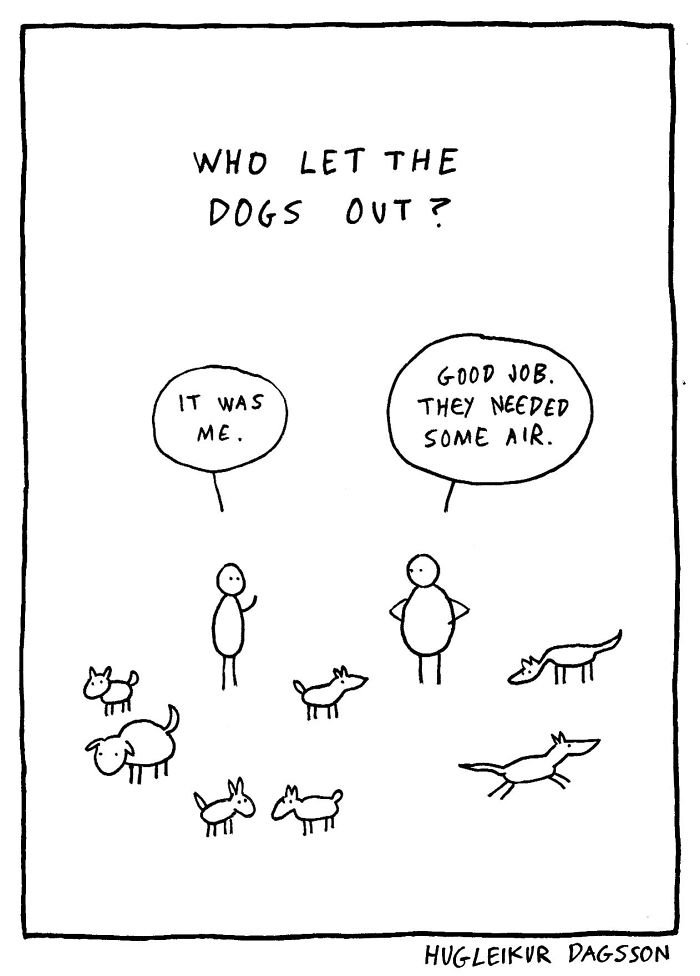 Berlin: Take My Breath Away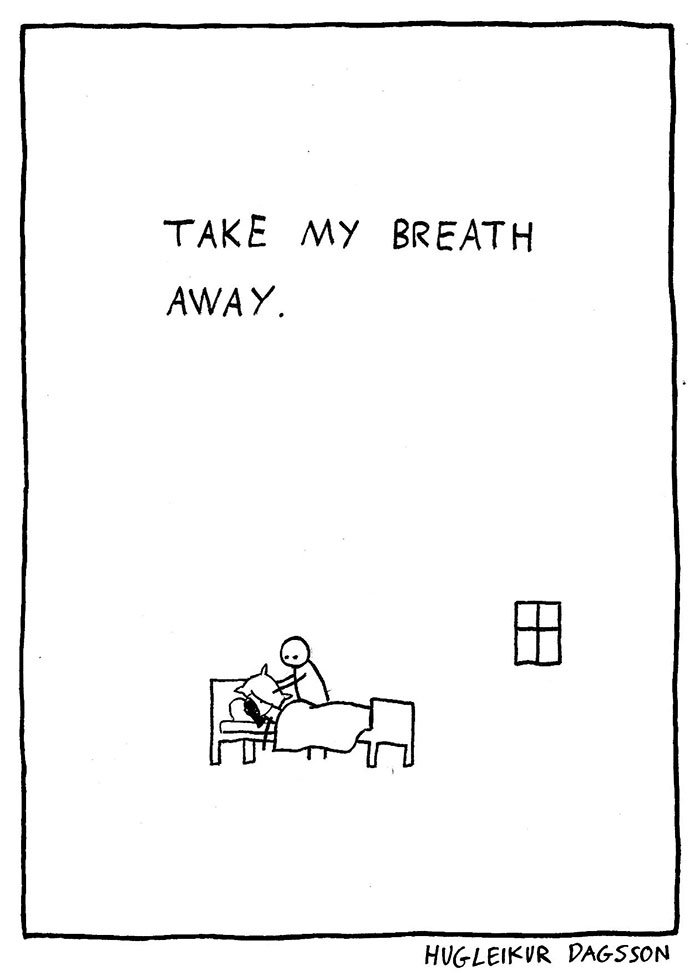 R. Kelly: I Believe I Can Fly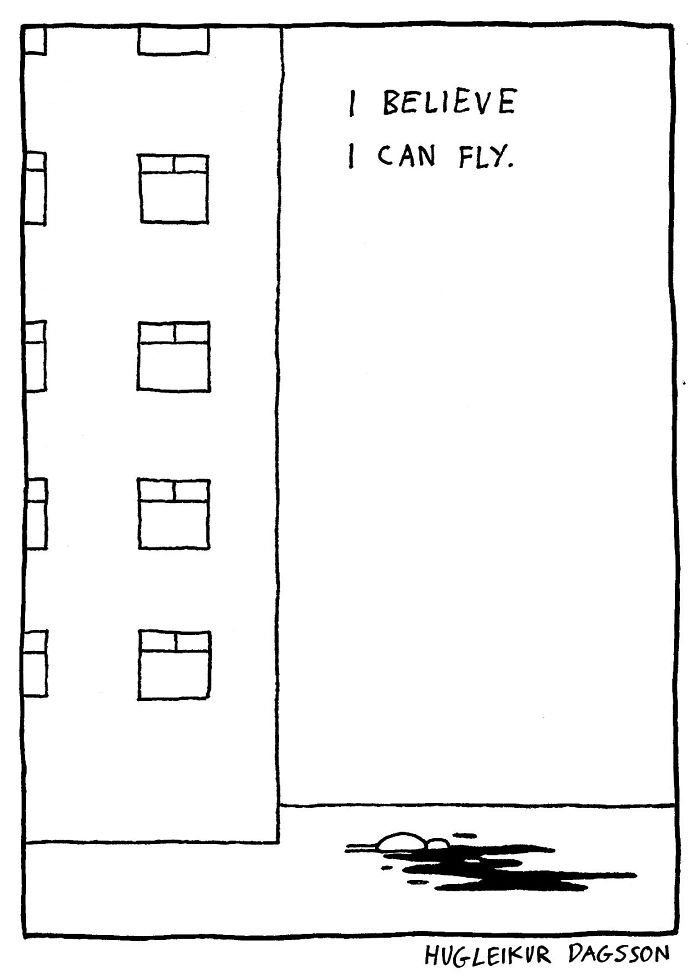 KISS: I Was Made For Lovin' You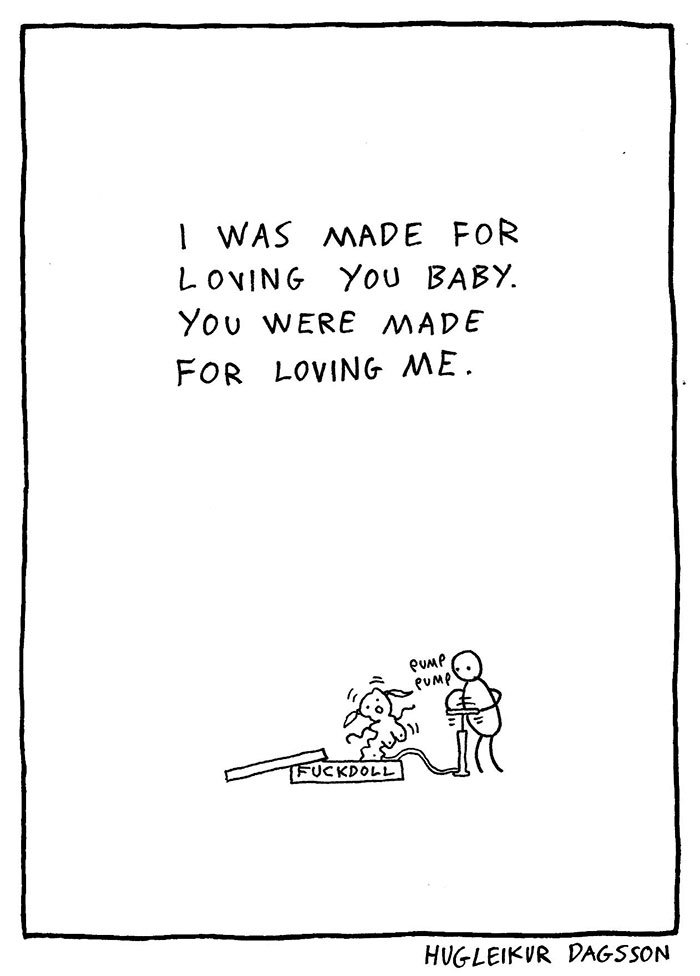 Meat Loaf: I'd Do Anything For Love (But I Won't Do That)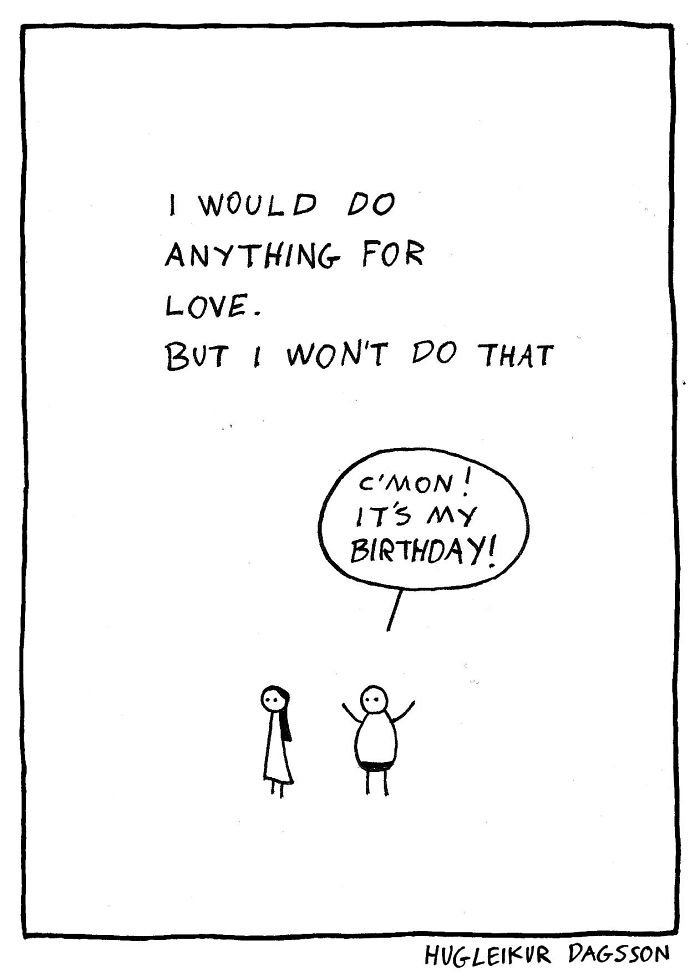 Simon And Garfunkel: The Sound Of Silence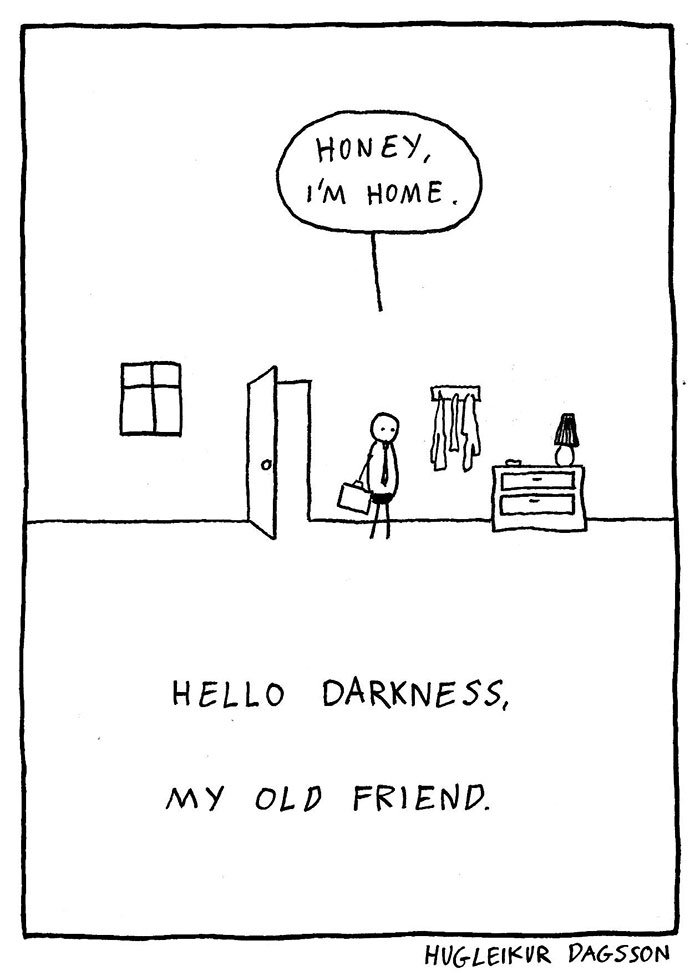 Aerosmith: I Don't Wanna Miss A Thing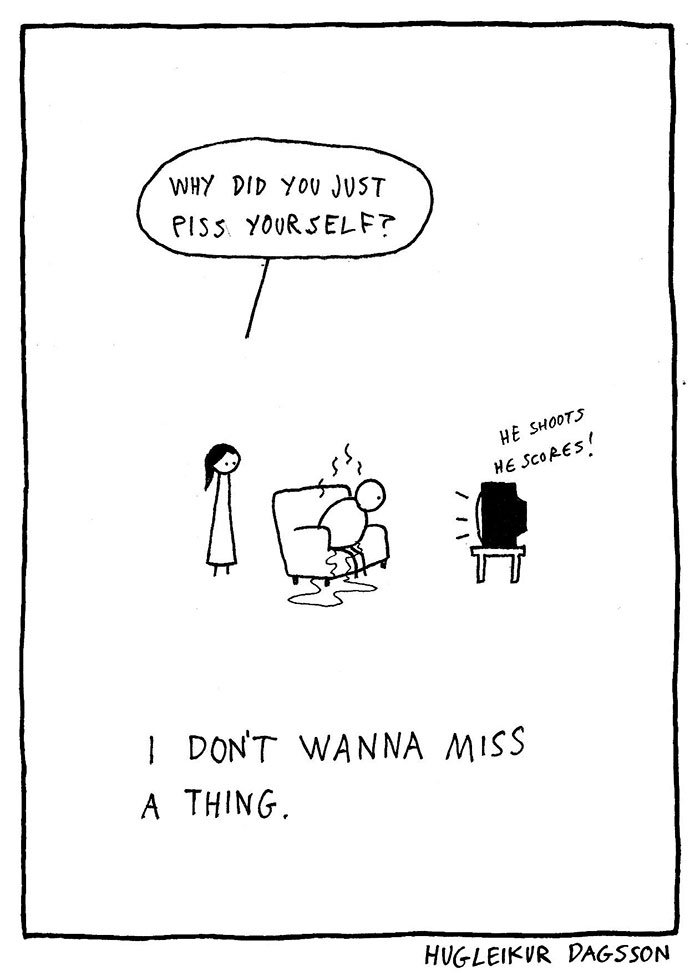 Wham!: Last Christmas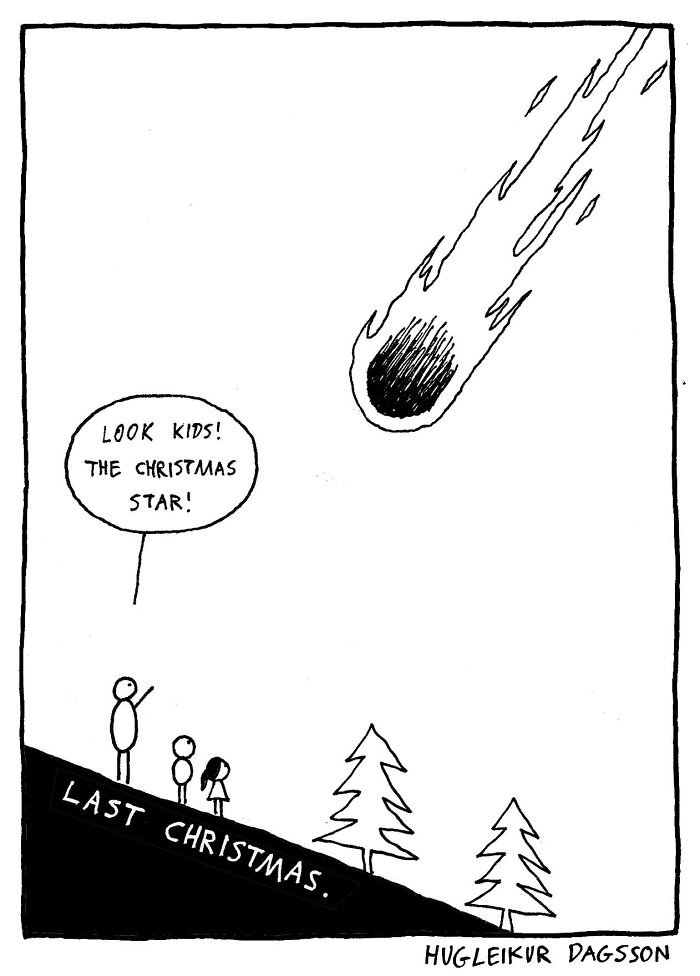 Elton John: Don't Let The Sun Go Down On Me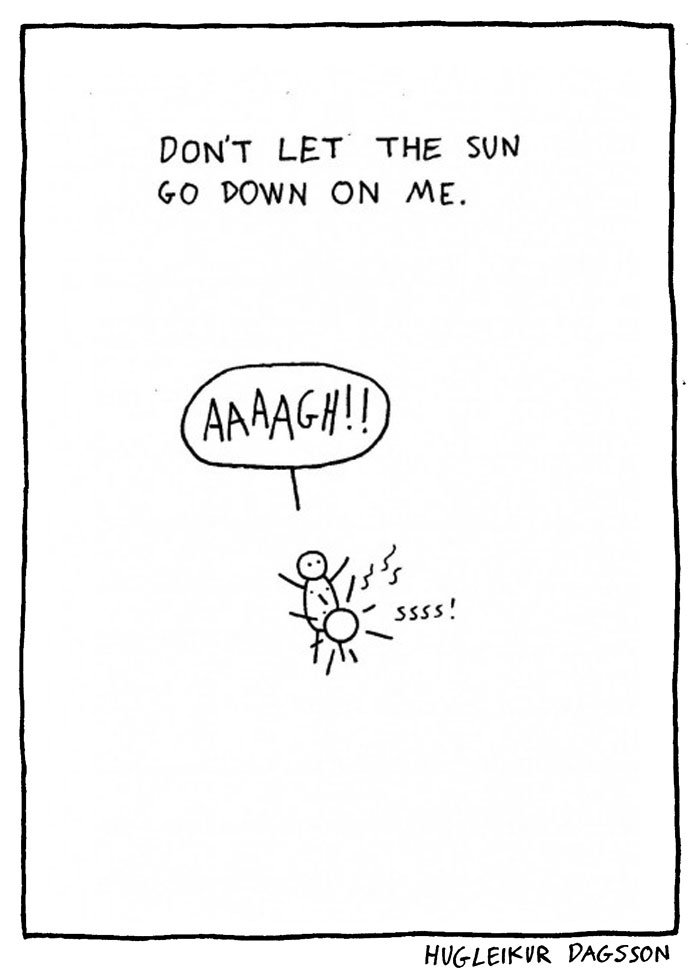 Jay-Z: 99 Problems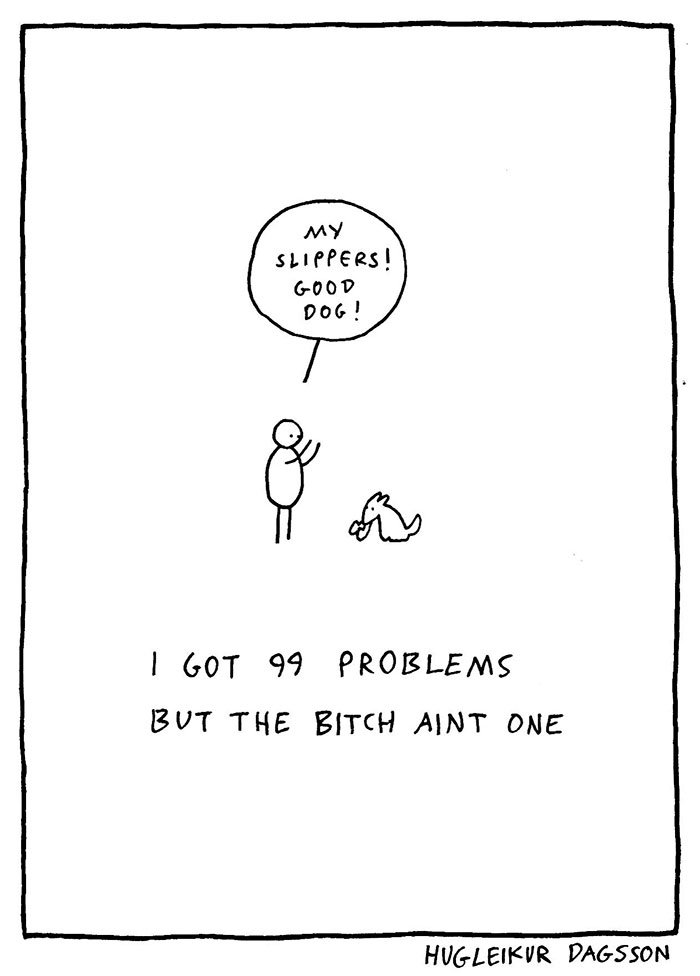 The Beach Boys: Good Vibrations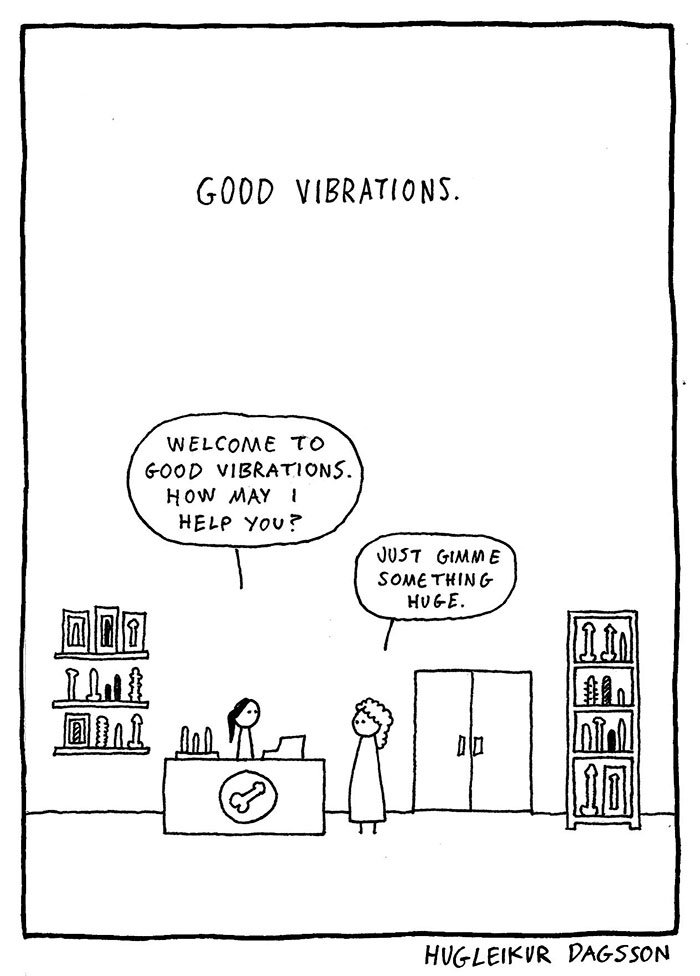 Dean Martin: Let It Snow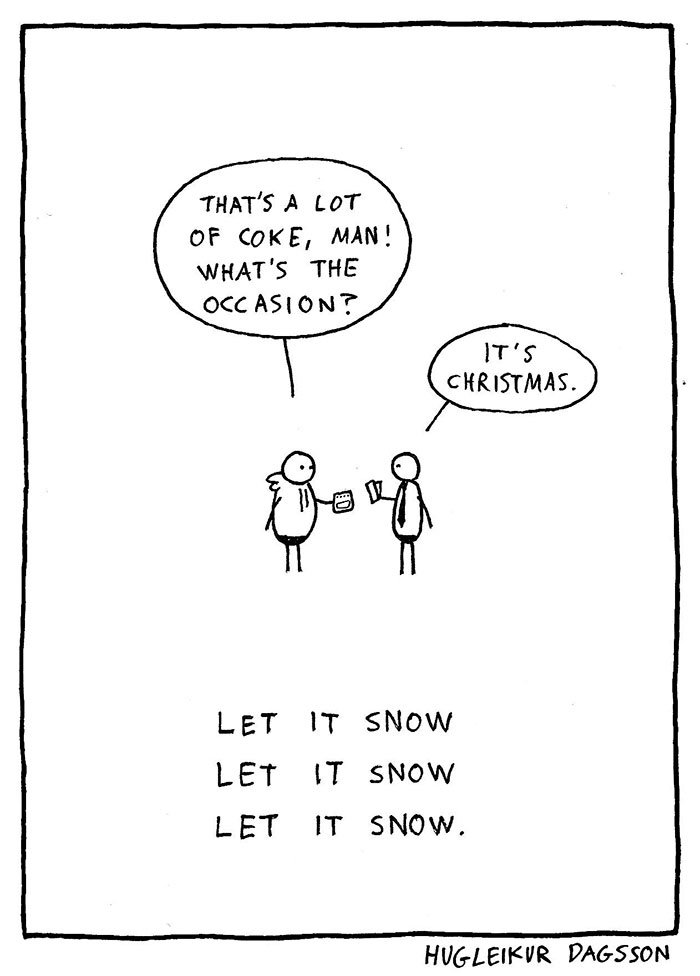 Prince: Kiss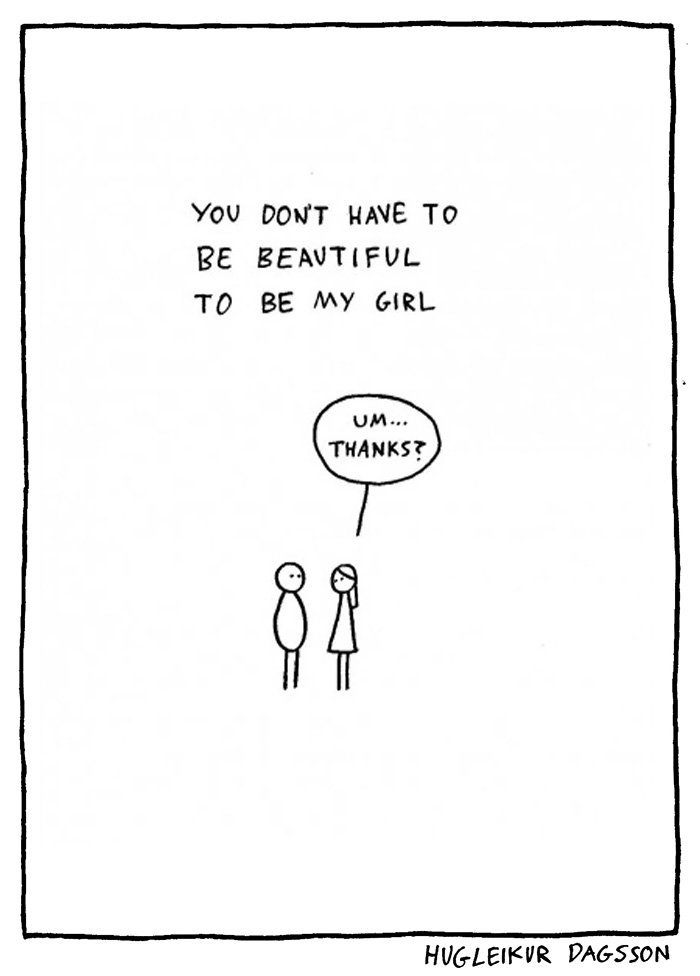 Oasis: Wonderwall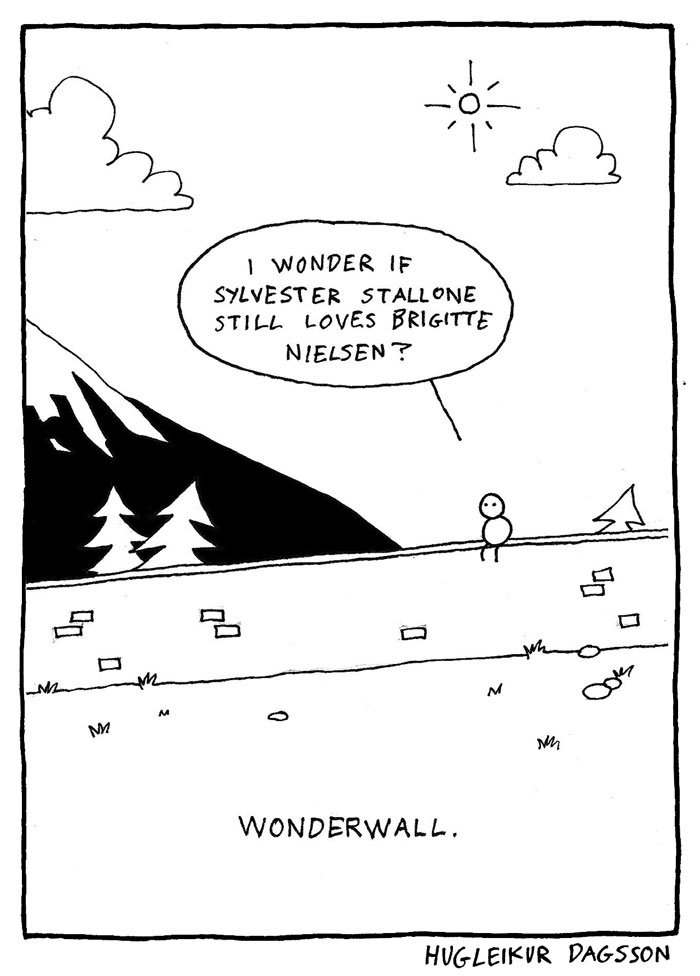 George Michael: Careless Whisper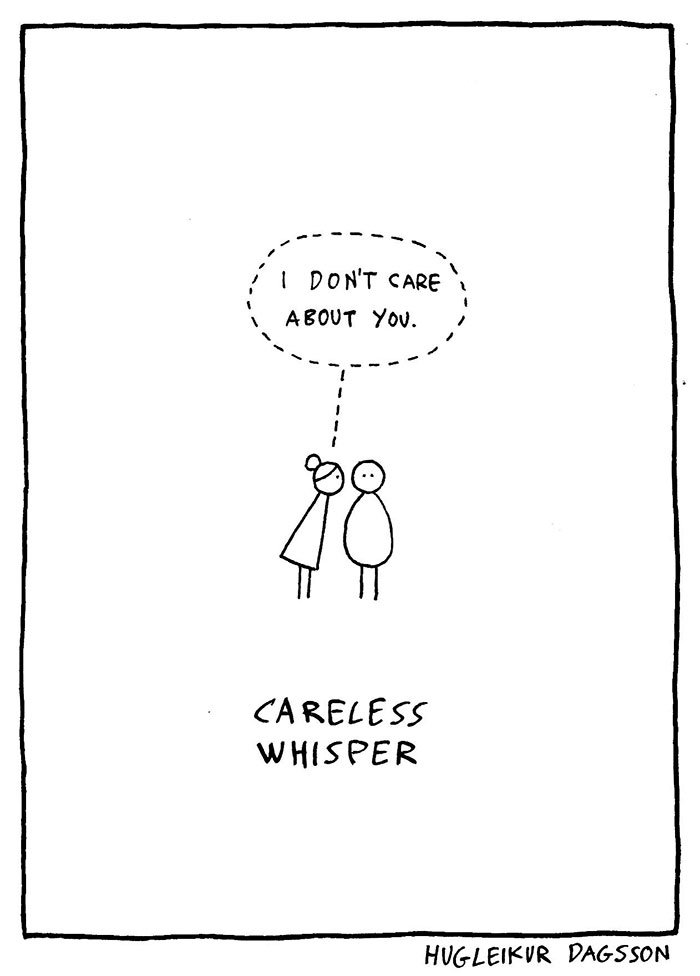 Extreme: More Than Words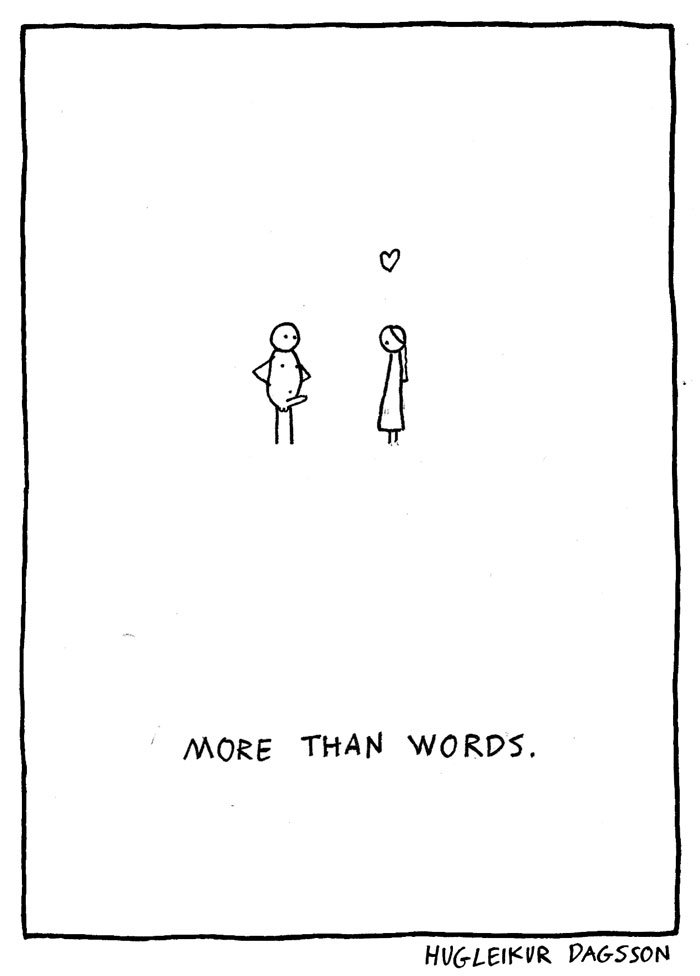 Queen: Somebody To Love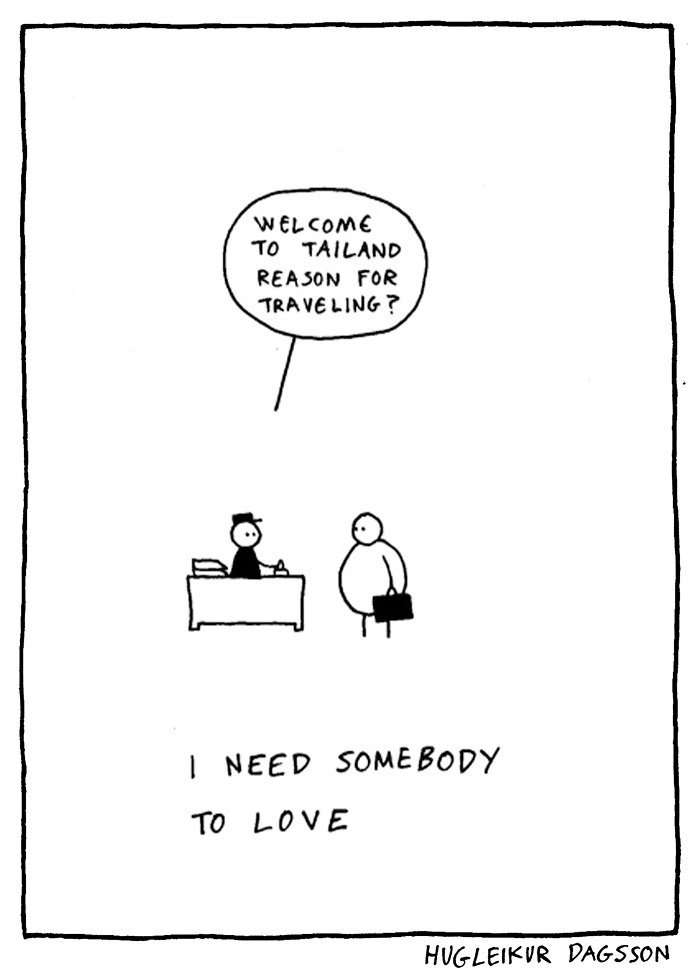 The Doors: Hello, I Love You, Won't You Tell Me Your Name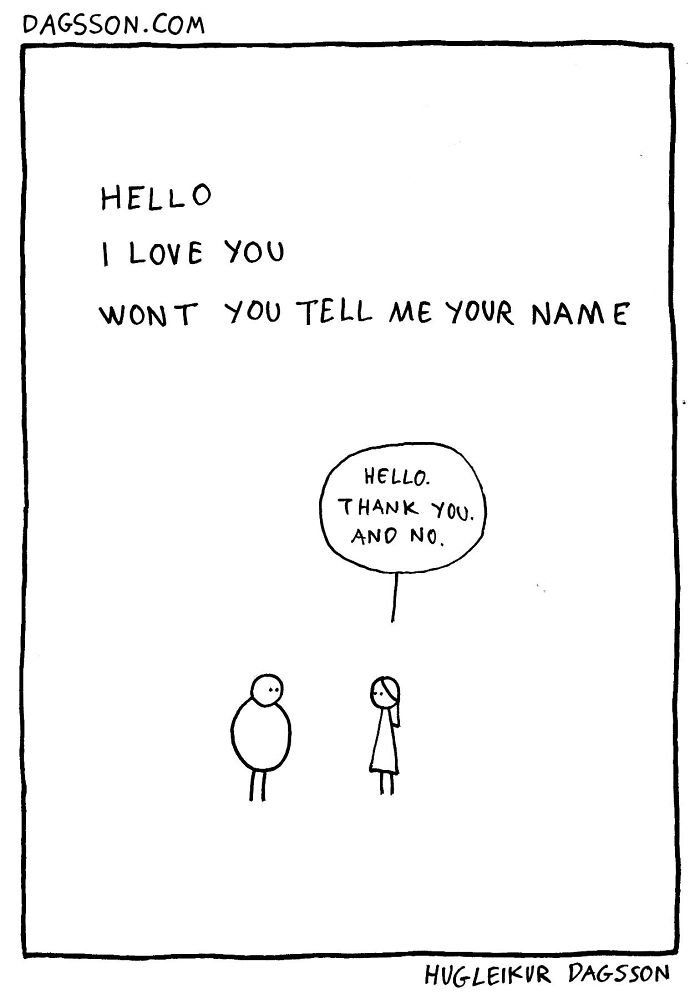 Bruce Springsteen: Born In The U.S.A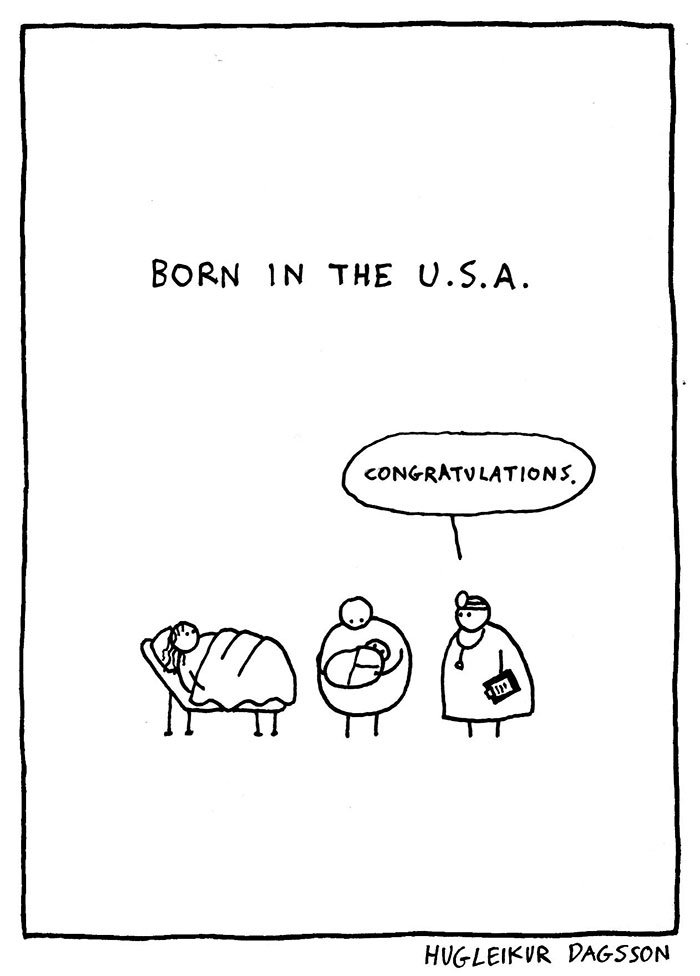 Ice Cube: Today Was A Good Day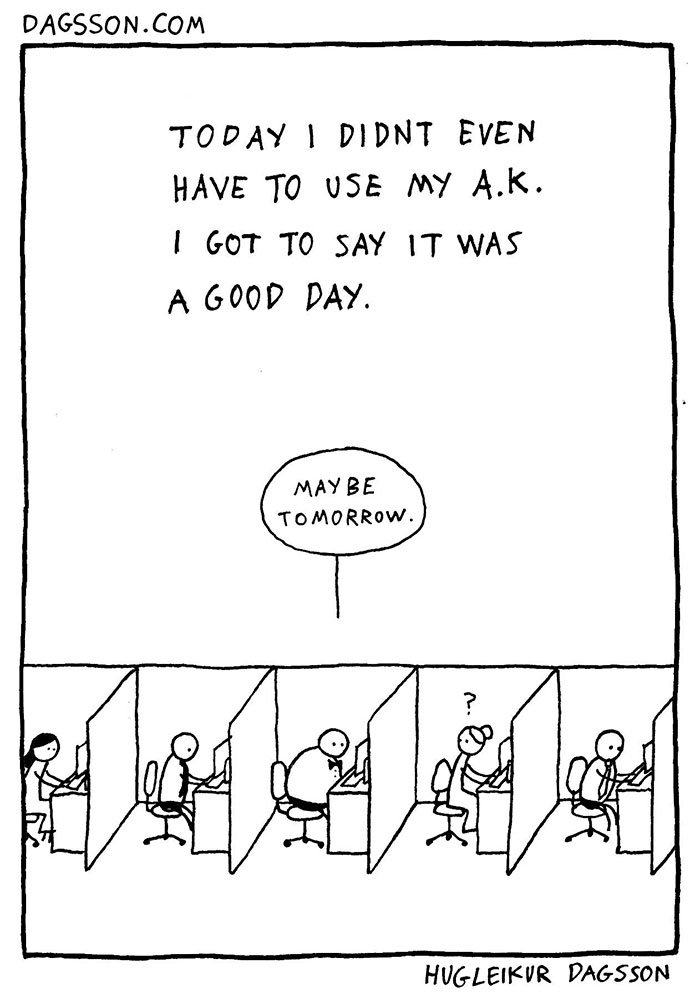 Kelis: Milkshake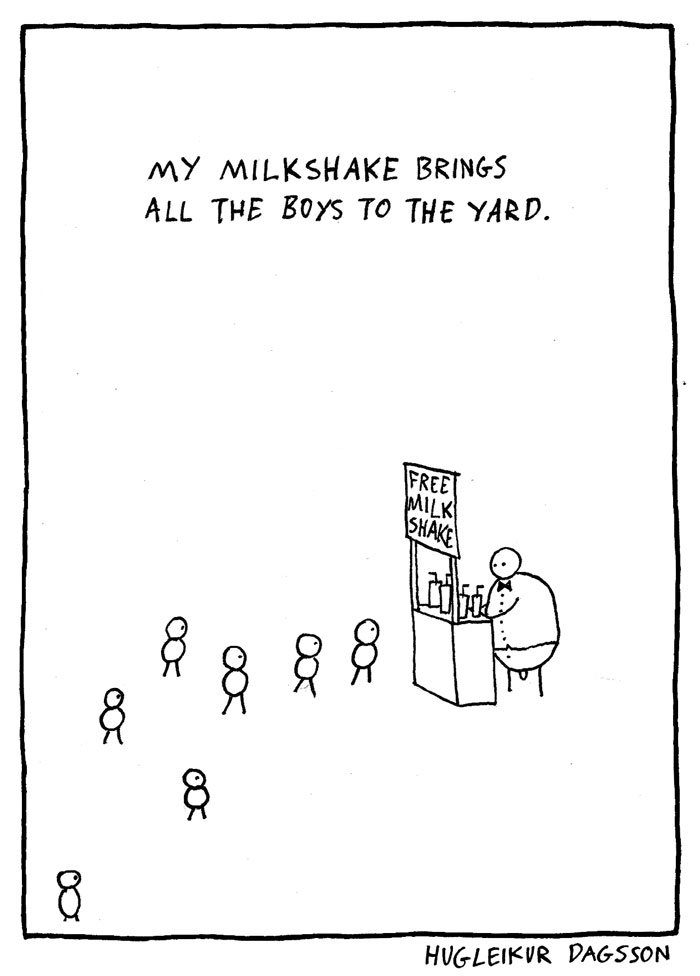 Aaaaaand these songs will never be the same again.