A five-judge bench of the Supreme Court with a Sikh, Christian, Parsi, Hindu and Muslim on it, concluded hearing on a clutch of petitions challenging constitutional validity of the practice of triple talaq among Muslims on Thursday.
However, it has been reported that the Muslim judge on the bench, Justice Abdul Nazeer, did not utter a single word during the six-day hearing.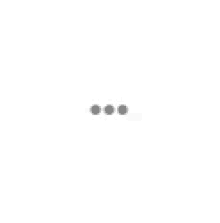 (Clockwise form left: J Khehar, a Sikh; U U Lalit, a Hindu; Kurian Joseph, a Christian; Abdul Nazeer, a Muslim; R F Nariman, a Parsi)
As per a Times of India report, while other judges engaged the counsel with questions about religious practices and customs of the Muslim community to be able to give an authoritative pronouncement on the constitutional and legal validity of triple talaq, Justice Nazeer strangely had nothing to ask.  
Well, we would like to assume that Justice Nazeer knew everything there is to know about triple talaq and did not feel the need to brush upon his knowledge. 
What's the status of the case now?
The five-judge bench reserved its verdict after hearing the issue for six days during which various parties including the Centre, All India Muslim Personal Law Board, All India Muslim Women Personal Law Board and various others made the submissions.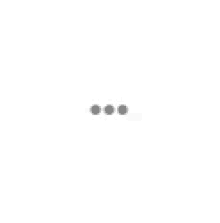 The bench, also comprising Justices Kurian Joseph, R F Nariman, U U Lalit and J Khehar, a Sikh, had begun the hearing on May 11.
(Feature image source: PTI/Reuters)