The All India Muslim Personal Law Board (AIMPLB) today told the Supreme Court that it would issue an advisory to 'Qazis' to tell bridegrooms that they will not resort to triple talaq to annul their marriage.
In an affidavit, AIMPLB said that it has decided to issue an advisory through its website, publications and social media platforms asking Qazis to tell bridegroom at the time of execution of 'Nikahnama' (marriage contract) that they would not resort to "three divorces in one sitting" in case of differences as it was an "undesirable practice in Shariat".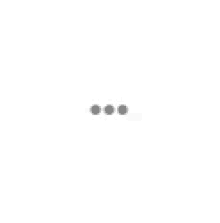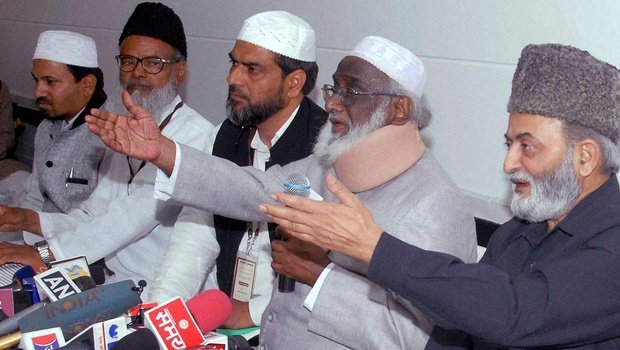 "At the time of performing Nikah (marriage), the person performing the Nikah will advise the bridegroom/man that in case of differences leading to talaq the bridegroom/man shall not pronounce three divorces in one sitting since it is an undesirable practice in Shariat," the affidavit filed by AIMPLB secretary Mohammad Fazlurrahim said.
"At the time of performing 'Nikah', the person performing the 'Nikah' will advise both the bridegroom/man and the bride/woman to incorporate a condition in the 'Nikahnama' to exclude resorting to pronouncement of three divorces by her husband in one sitting," it said.
The affidavit would be perused by a five-judge Constitution bench headed by Chief Justice J S Khehar which has reserved its verdict on the issue of triple talaq last week.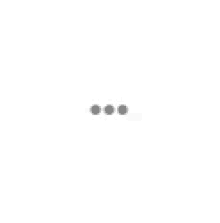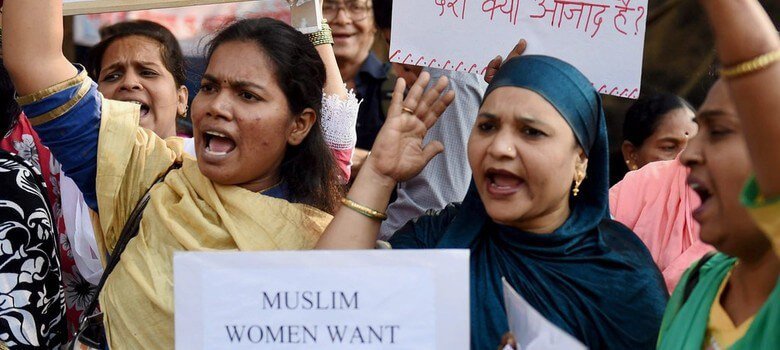 The apex court had on May 18 reserved its verdict on a bunch of pleas challenging the constitutional validity of triple talaq among Muslims after hearing parties including the Centre, the AIMPLB and the All India Muslim Women Personal Law Board for six days in summer vacation.
During the hearing it had asked Muslim bodies as to how can a practice like triple talaq be a matter of "faith" when they have been asserting that it is "patriarchal", "bad in theology" and "sinful".