In times when communal intolerance is peaking, it's people like Moin Memon who restore our hopes for a better future.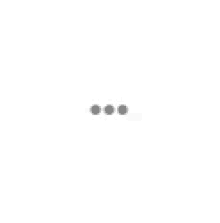 The man, who's a resident of Gujarat, has taken it upon himself to get a Hanuman Mandir in his neighbourhood renovated.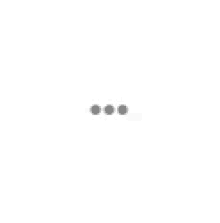 In an interview given to The Times of India, Moin said, "I offer namaz five times a day but as I passed by the temple, its dilapidated condition pained me. I contacted the priest, Rajesh Bhatt, and offered to renovate it. He happily agreed."
The Bhid Bhanjan Hanuman mandir is some 500 years old and has sentiments of many Hindus attached to it.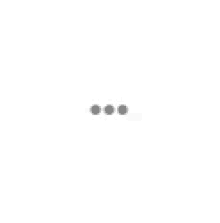 This is what motivated Moin to not only financially support the renovation process but also be physically present to oversee the work done by workers. 
Not just this, he also made sure that saffron tiles were used in renovation because the colour is associated with the Hindu God, Hanuman.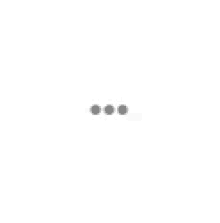 "The restoration work will be over in a week's time. It is a shining example of communal goodwill and brotherhood for the entire country," Rajesh Bhatt, the priest of the temple said in an interview given to The Times of India.
It indeed is a shining example and something a lot of people in the country need to learn from.