Prejudice hit a new low when a married couple from Kerala of two different faiths were denied a room in a hotel in Bengaluru on Tuesday.  
The hotel receptionist refused to believe that the two, the Muslim man and a Hindu woman, were married to each other. The couple follows different faiths.
A interfaith couple has alleged that a Bengaluru hotel denied them a room saying Hindu and Muslim can't stay together

— ANI (@ANI_news) July 5, 2017
The case
The husband, Shafeek Subaida Hakkim, along with wife Divya DV, were in Bengaluru for some work when they were refused accommodation at Olive Residency in Sudhama Nagar.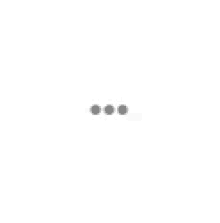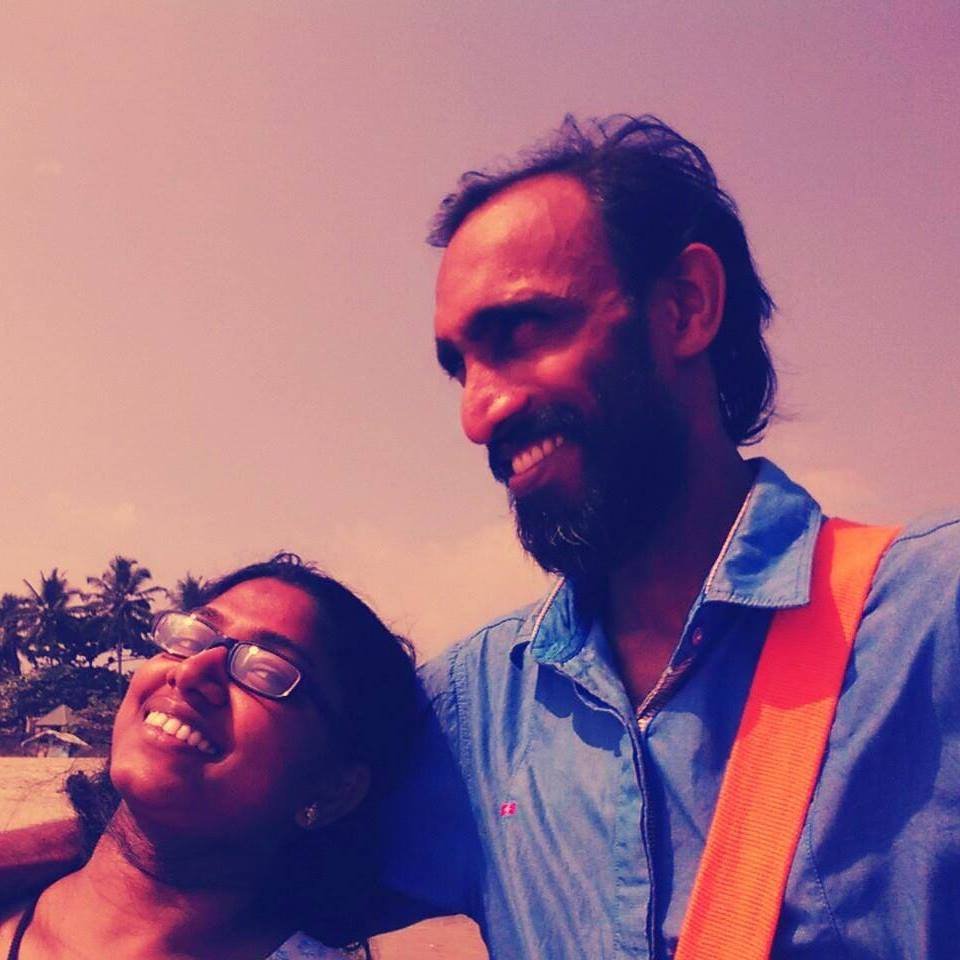 Shafeek told The News Minute that the receptionist, after checking their ID cards, refused to allot them a room.
"The receptionist just kept saying that since I am a Muslim and Divya is a Hindu, he could not give us a room together. It was already 7 am and Divya had an interview at 2 pm. We were helpless and shocked. We could not waste any more time arguing with the man and decided to look for a room in another hotel," Shafeek added. 
Shafeek's threat of filing a police complaint against the receptionist also went in vain when he refused to budge. 
The receptionist has admitted to doing this
The receptionist accepted that it was he who refused them a room. "I grew up in a village. There, Hindus don't get married to Muslim women, and Muslims don't get married to Hindu women," the receptionist told The News Minute.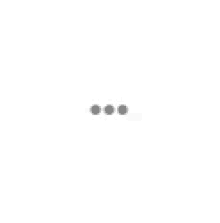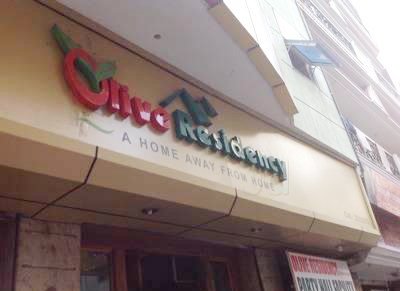 In his defense, the receptionist said he was concerned that the couple might hang themselves. Apparently, such incidents have occurred in other hotels and lodges in the past.
No Religion angle? 
Speaking to ANI, the receptionist, however, changed his stance and stated that the problem was actually with luggage and ID proof and not the religion.
(Feature image source: The News Minute)