Nagesh Kukunoor was indie even before India knew what indie was.
In an industry that is plagued with nepotism and the commercial viability of films, seldom do we get directors who believe more in the stories they want to tell than the stars they cast in their films. Nagesh is one such director.
Nagesh Kukunoor is testament to the fact that Bollywood movies have an emotional core that can be channeled brilliantly by using a simple narrative and realistic acting. His movies are about raw emotions being displayed gracefully and seamlessly joining together to create magic on the silver screen.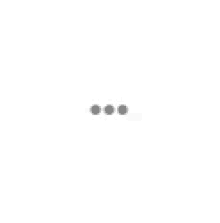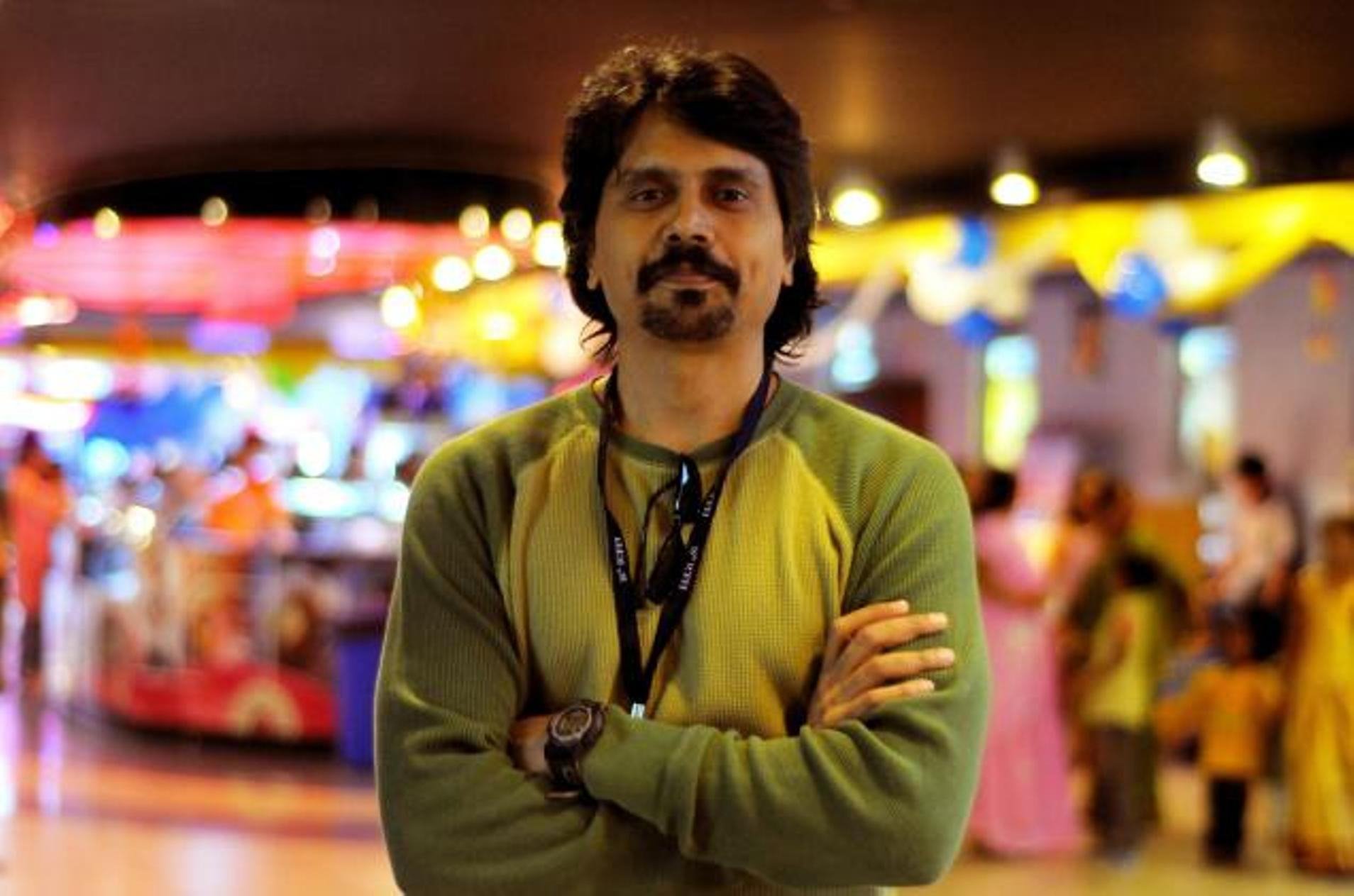 1. Hyderabad Blues (1998)
Kukunoor worked for a number of years in the U.S. In 1998, he made the English-Telugu Hyderabad Blues, in which he also starred, about the culture shock an Indian man experiences upon returning home after a decade of living in the United States. 
It is about an NRI (Non-Resident of India) young man, who came back to his hometown Hyderabad after a long period of time. Like all Indian parents, his parents were also worried for his marriage and were actively looking for a bride for him. Did he find one? If yes, then was he able to adjust with an Indian partner after spending so much time abroad, let us keep this for you to discover.
It became the most successful independent film in India.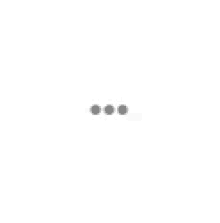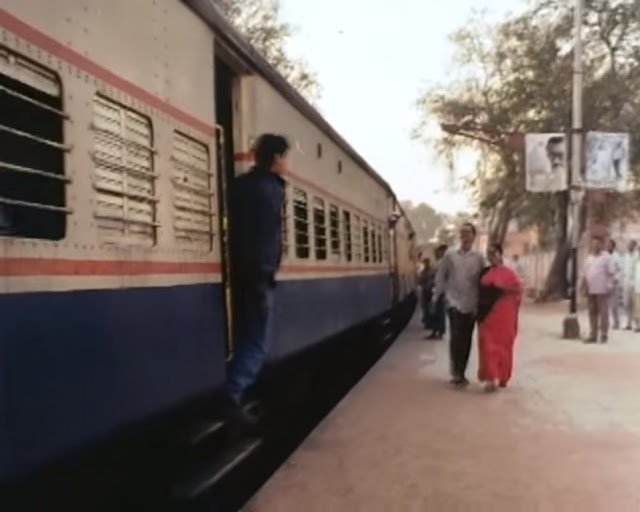 Bollywood Calling is a ticket to get a sneak peek behind the iron walls of Bollywood. This movie unearths what lies beneath the glossy magazines - the Jekyll and Hyde effect, the newcomers struggle, the punctuality, the casting couch, the double standards and more importantly the larger than life image of super stars.
Like in all of Kukunoor's movies, the script rules the roost.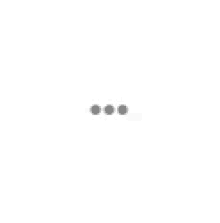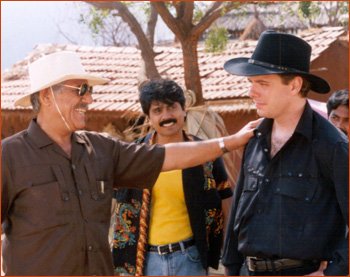 With Rockford, Kukunoor takes us into another less explored field of Indian cinema. It's about a young teenager, Rajesh, who's admitted to a boarding school, 'Rockford' and how he experiences growing up. 
The screenplay is written in a very realistic and impressive way. The teenagers talk about sex, masturbation and physical attraction, the bullying etc, something rarely portrayed in any Indian film and yet something so normal and common for teenagers to talk about. 
We're also introduced to strange characters and situations e.g. the priest who seems to 'like' the boys or the accusation of molestation but none of it is forced, nor overdone. Rockford has several light moments and it is a nostalgic film many can identify with.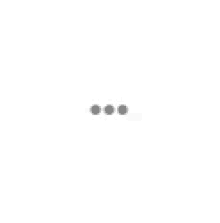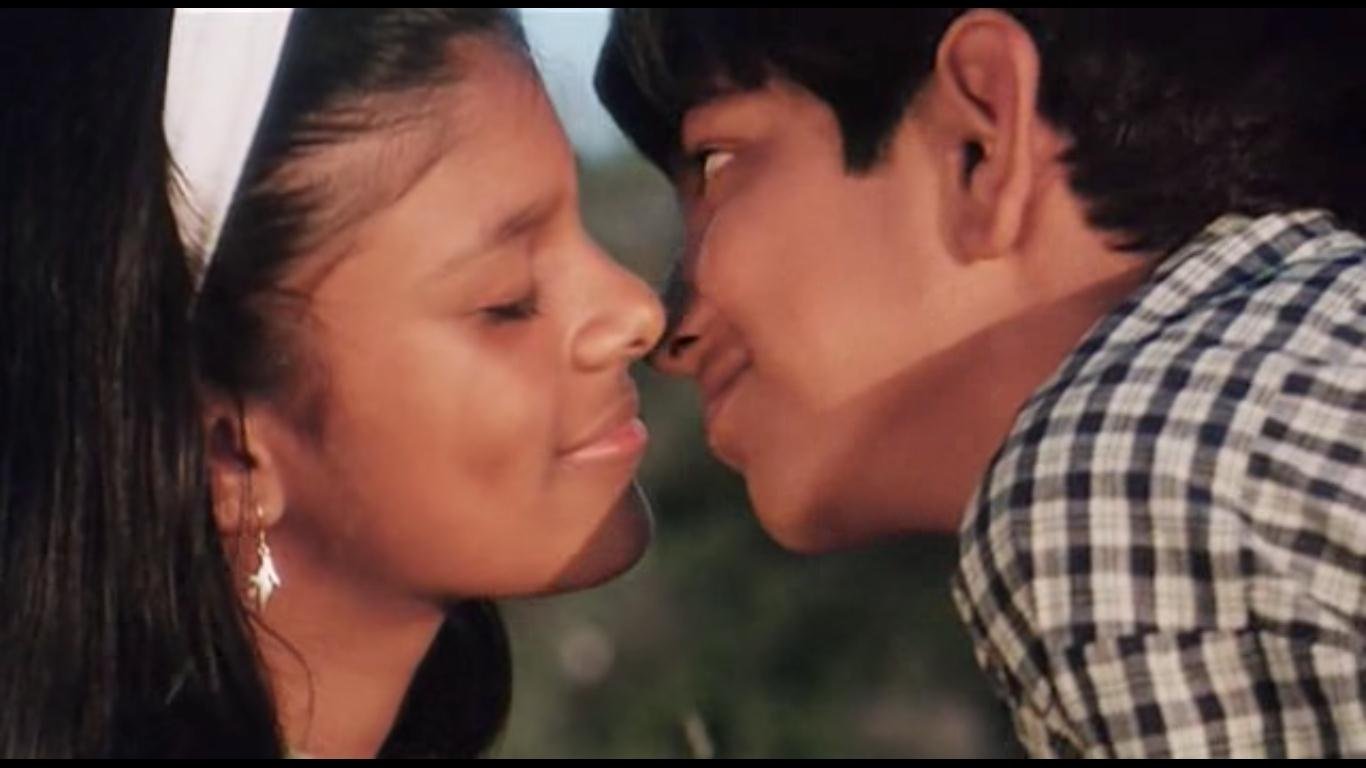 The film concerns three prisoners who are scheduled to hang. One is angry and proclaims his innocence, one refuses to accept guilt for his crime and the last is so racked with guilt he cannot wait for the noose to be drawn. Into their lives comes a female filmmaker with some baggage of her own.
The movie is about the four characters' interactions and how justice is eventually done despite long odds and corruption.
After having been screened at the Indian Film Festival of Los Angeles, where it was well received, the film was screened at the Commonwealth Festival at Manchester, it was nominated as one of the top five films, at the gala presentation. He has also received the Filmfare Award for Best Story.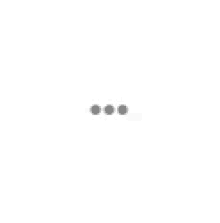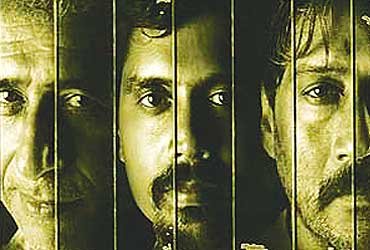 5. Iqbal (2005)
For many, Iqbal was everything Lagaan (which had travelled to the Oscars in 2002) was not – a film with great performances, an engaging narrative and a strong emotional core, without having to be melodramatic or emotionally manipulative. 
Iqbal didn't try hard to impress you — like its lead characters, the film was not self-conscious or contrived.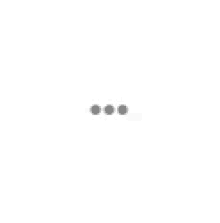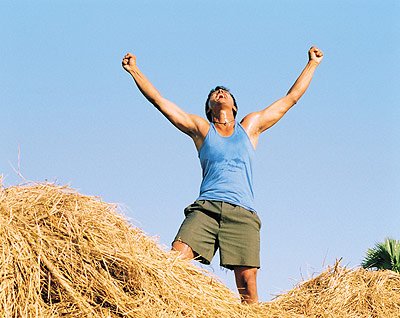 6. Dor (2006) 
In the midst of Bollywood's over-the-top glitz and mindless unrealism circus, Dor shone with its simplicity and purity. It was just so true to itself. No nonsensical drama, no overacting and no dragging. It was a film of rare substance.
The final scene of the movie, when Ayesha Takia literally ran for her life before being pulled onboard by Gul Panag, still gets my heart racing.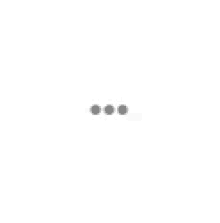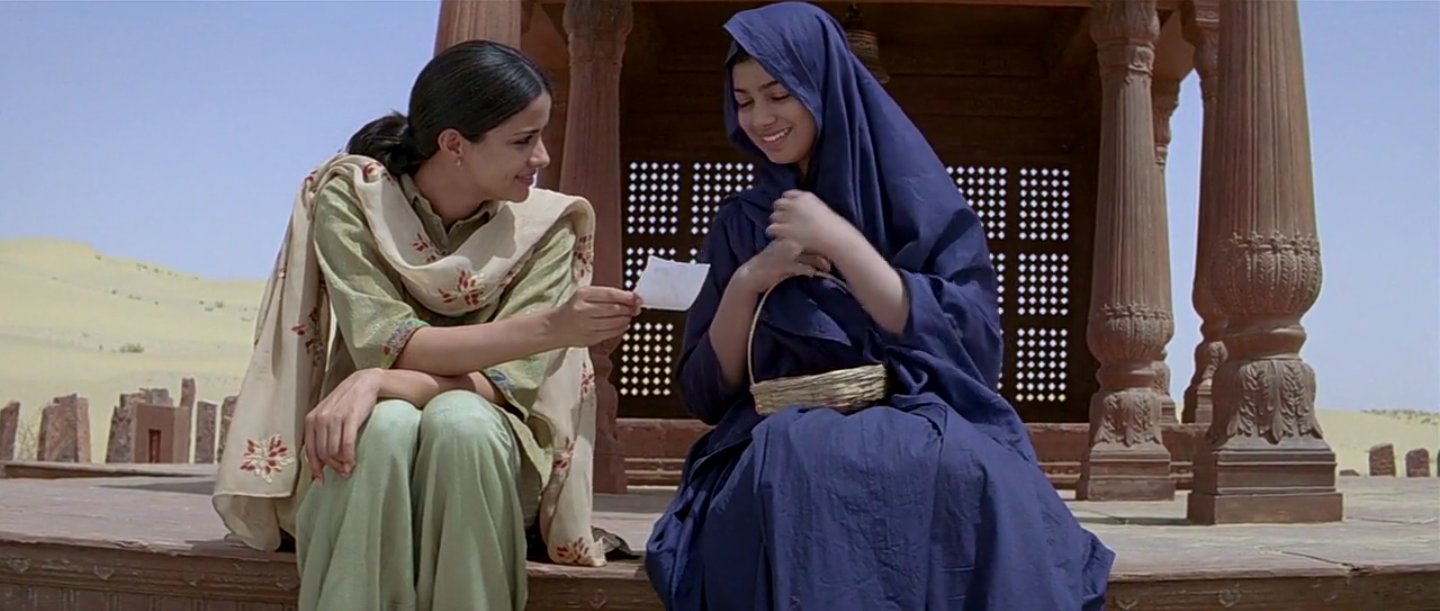 7. Lakshmi
After a string of mediocre movies, Kukunoor bounced back with a scintillating tale of child-trafficking in Lakshmi. The movie was a huge success in international movie circuits and won a lot of accolades. 
Lakshmi is about child trafficking. The title is aptly put as Lakshmi. It indicates the irony of our society where when a girl is born, it is said, "ghar mein lakshmi aayi hai" (Lakshmi! the goddess of wealth has come home) and as the girl grows, she is sold by parents for money, to acquire wealth.
This movie shows some absolutely unpleasant scenes, inhuman acts and story where girls are forced into prostitution against their will and brutally punished and raped.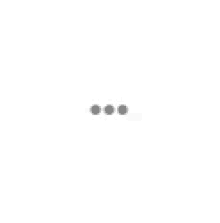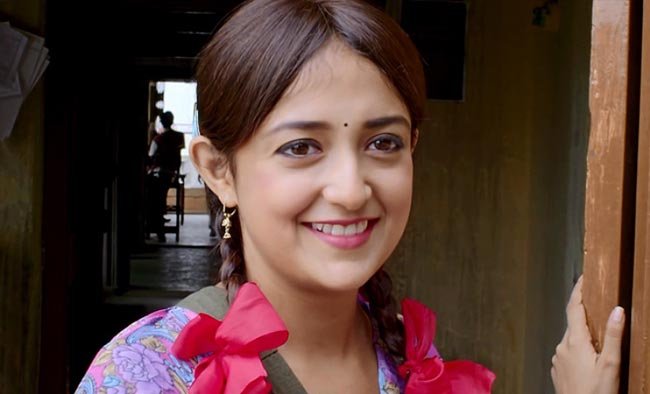 8. Dhanak
Dhanak is an uplifting, enchanting, magical fable set in Rajasthan that reinforces the belief that life is beautiful. The story revolves around the wonderful relationship between a 10-year old girl Pari and Chotu, her 8-year old brother. Pari is trying to walk 300 kilometres to meet Shah Rukh Khan so that he could get them the required funds for Chotu's operation.
The dialogues and the songs of the boy elicit smiles on our faces. Actually, the film stands as an escapist against the odds of the life and the ease with which the journey continues makes it a fantasy against the harsh realities of the rural India.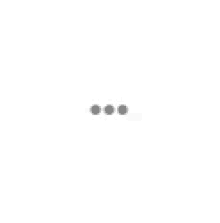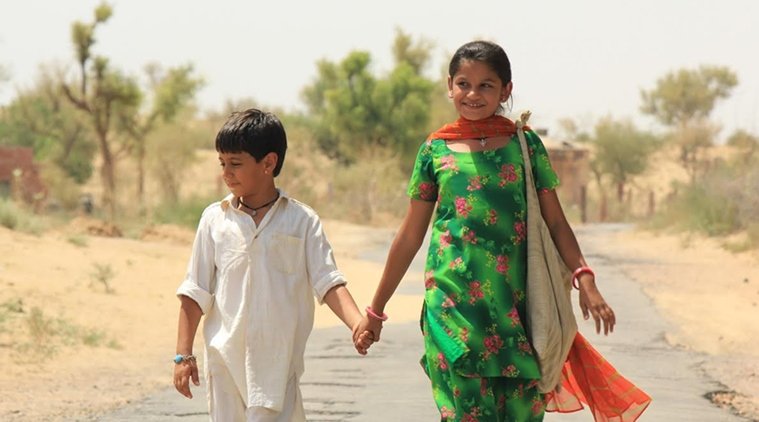 One of the things that stands out with Kukunoor is the use of a different brand of language in his movies. 
Big cities like Mumbai, Kolkata, Bengaluru, and Chennai have always displayed an affinity for English, albeit an English infiltrated by peculiarly Indian locutions and idioms. Urban folk switch back and forth between Indian English and the vernacular depending on the situation and conversation partner. 
A curious linguistic hybrid has sprung up: Hinglish-a blend of English and Hindi-and the new breed of filmmakers allows their characters to speak in this energetic, all-embracing patois to grant them greater relevance and immediacy for the urban Indian viewer. 
This is where Kukunoor's expertise over linguistics and his brilliant grasp on our social realities comes out.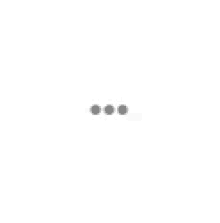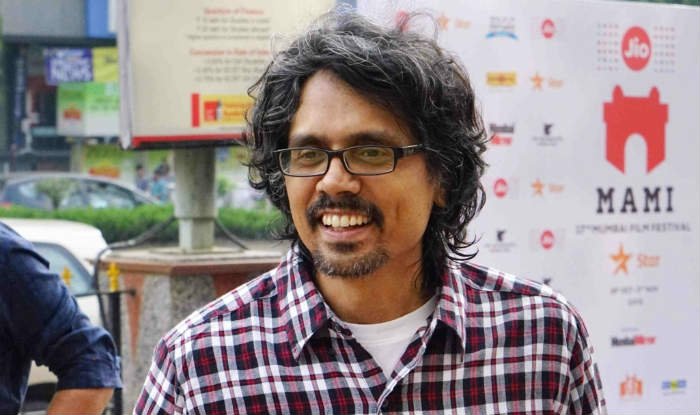 If we don't show him love, we might get stuck in the endless loop of the Karan Johars and the Sajid Khans. He's the hero we need but not the one we deserve.