There are festivals all over the world and then there are festivals in Asia. In a continent where traditions are celebrated to the core, we are bound to have eccentric age-old carnivals, that you will leave you with an "I did not see that coming" expression on your face.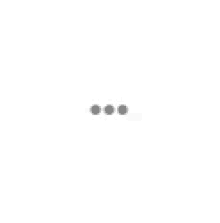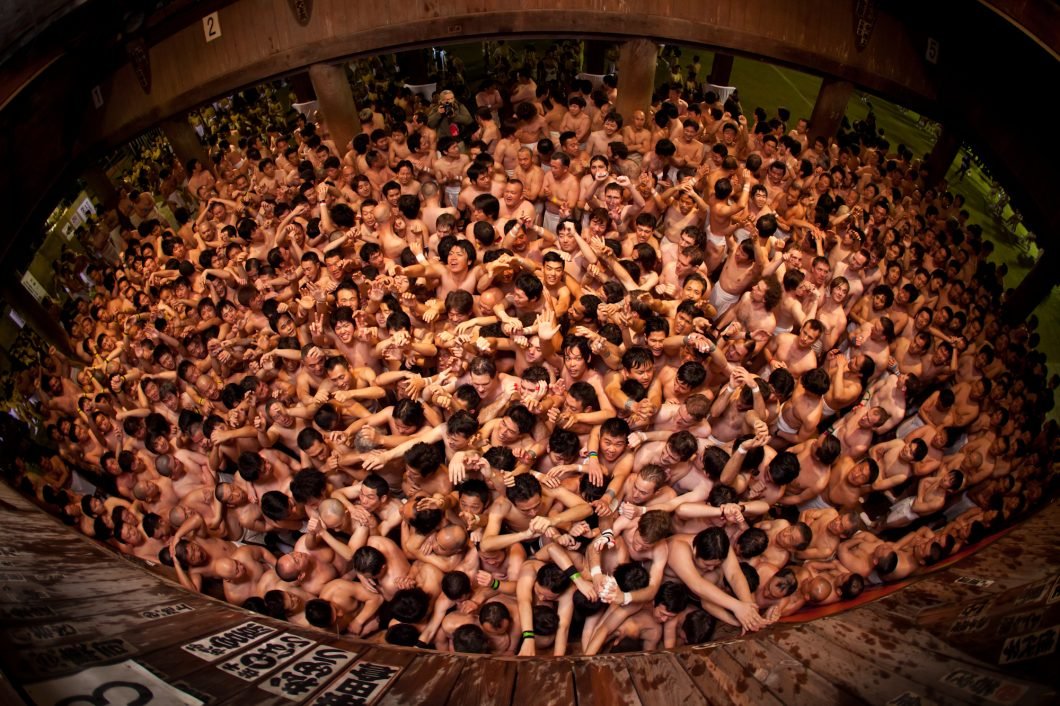 One such festival is the Naked Festival in Japan, known a Hadaka Matsuri, where thousands of Japanese boys and men wear only their fundoshi (traditional Japanese undergarment for men) and compete for a talisman that would bring them good luck for a year.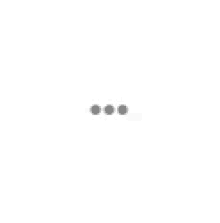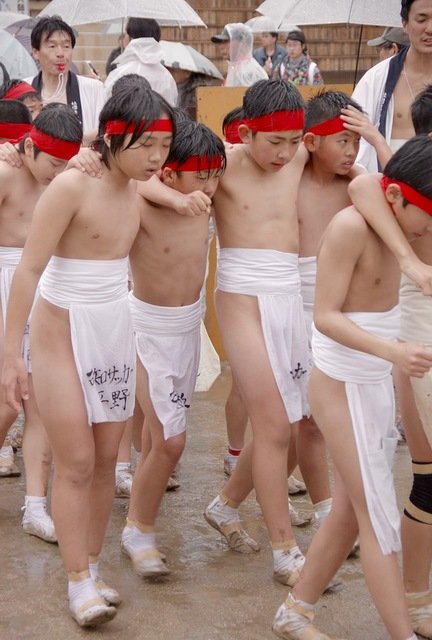 The festival takes place in Okayama's Saidaji temple. The participating men first purify themselves in ice cold water and then gather at the temple and try to catch an amulet thrown by the priest.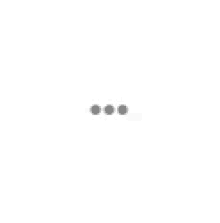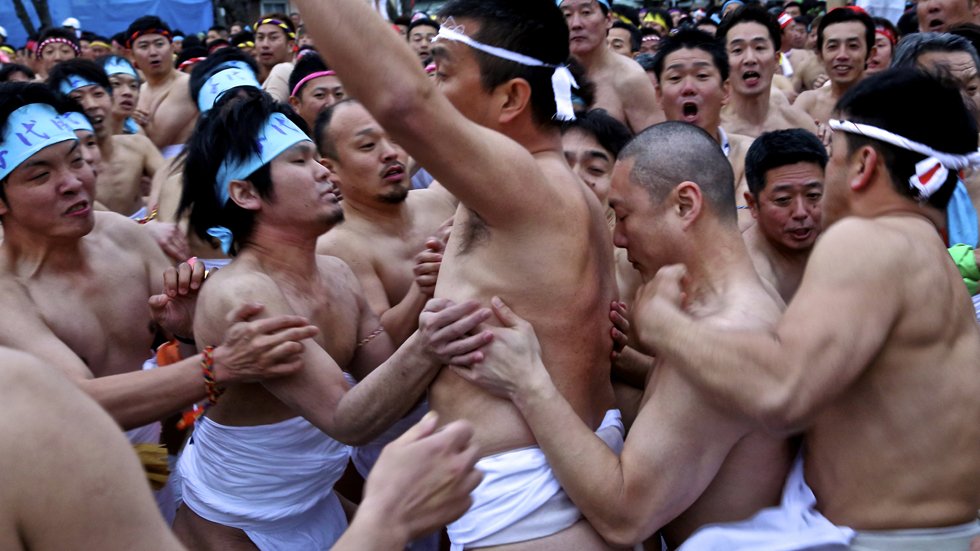 The participants keep their contact information in their fundoshi, in case of an emergency.
The Naked Man Festival, as it is popularly known has been celebrated in Japan for 500 years. And from the happy looks of the participants, another 500 years shouldn't be much of a stretch.