By now, we are pretty sure that you must've listened to Dhinchak Pooja's latest track Selfie maine le li aaj.
If you heard the song and are reading this article, then congratulations, you're one of the lucky few who survived.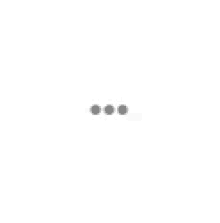 A legend in her own right, the only person who can give competition to Dhinchak Pooja's artistry is a YouTube sensation from Peshawar called Nasir Khanjan.
This guy right here.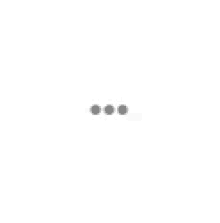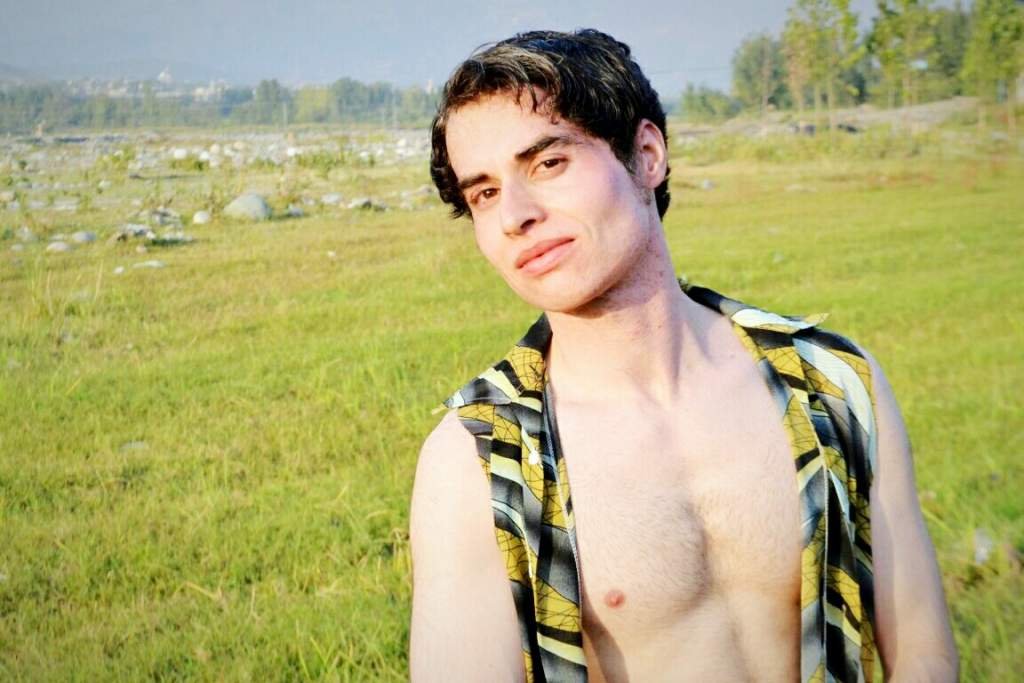 When he's not being awesome, Nasir Khanjan teaches modeling to all the aspiring models out there.
And that too, free of charge.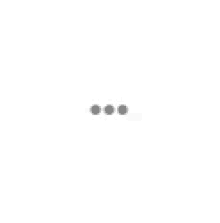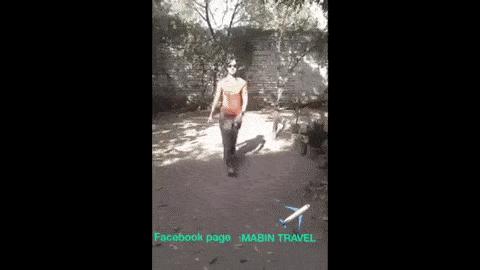 Hence, we were naturally excited when he decided to cover Dhinchak Pooja's masterpiece Selfie maine le li aaj in his own style.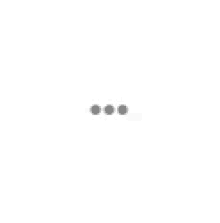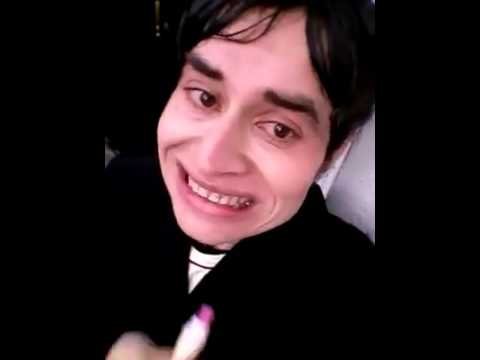 Renaming the song to Chummi maine le li aaj, Khanjan made sure he was in character.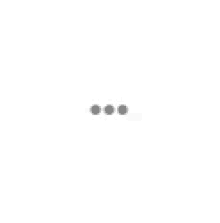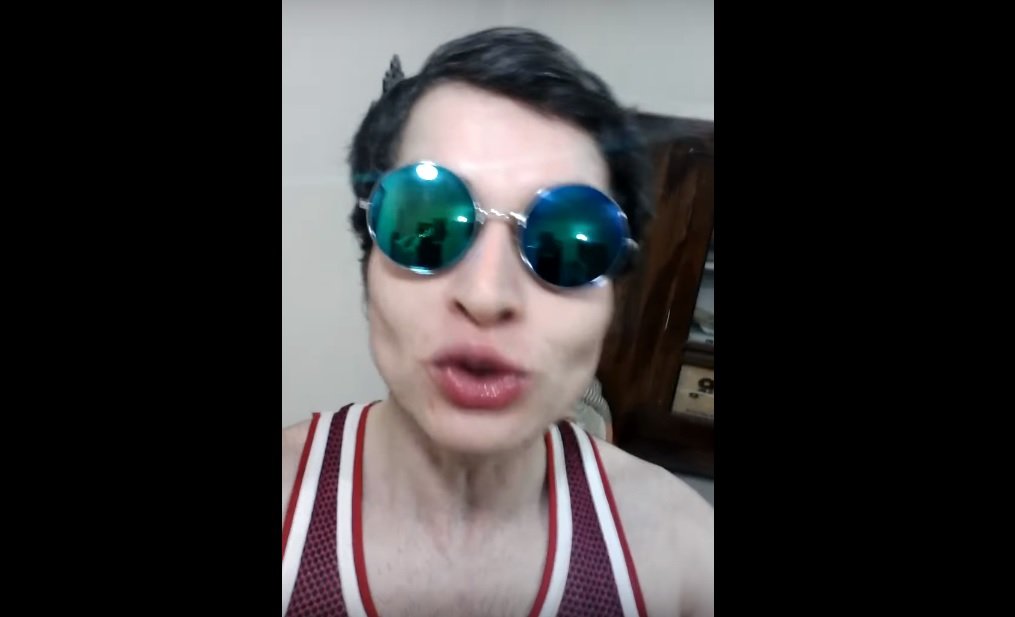 And performed with way more sass than Dhinchak Pooja.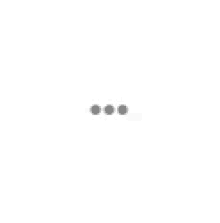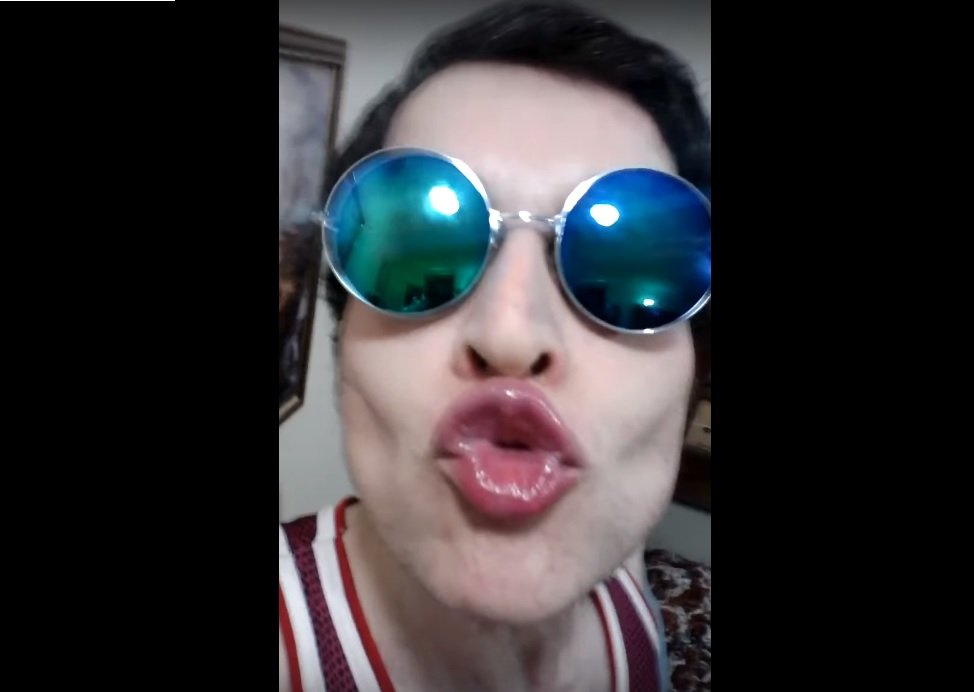 Check out the song right here.