Actress Sonam Kapoor requested her fans and followers on Twitter to stop making celebrities the target of online trolls.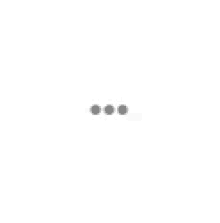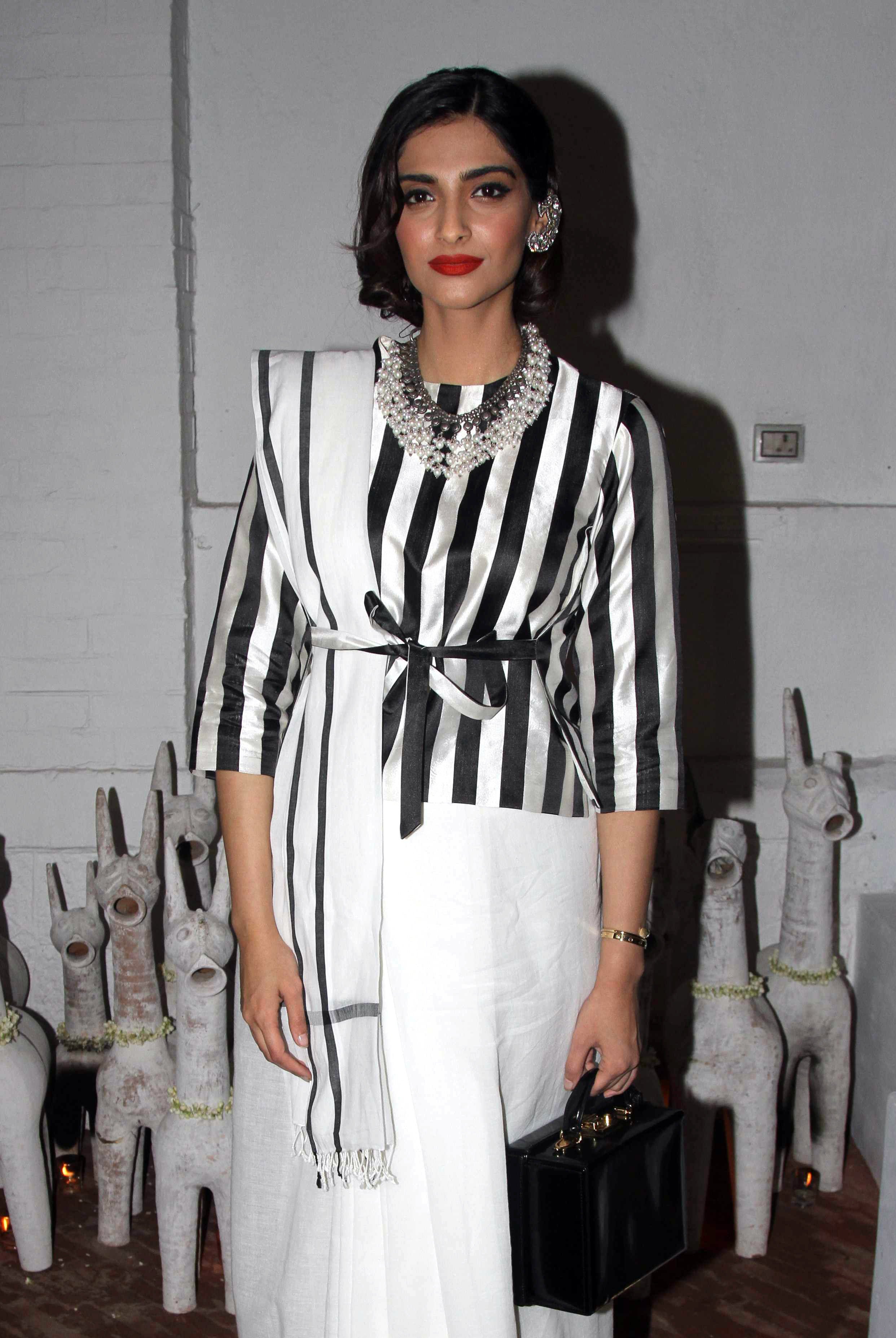 In a series of Tweets, the 31-year-old star urged them not to get personal towards film stars and other people from the industry. 
Sonam, who got a special mention at this year's National Film Awards ceremony for her performance in "Neerja", has often been trolled by the Twitterati.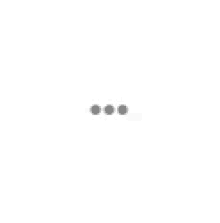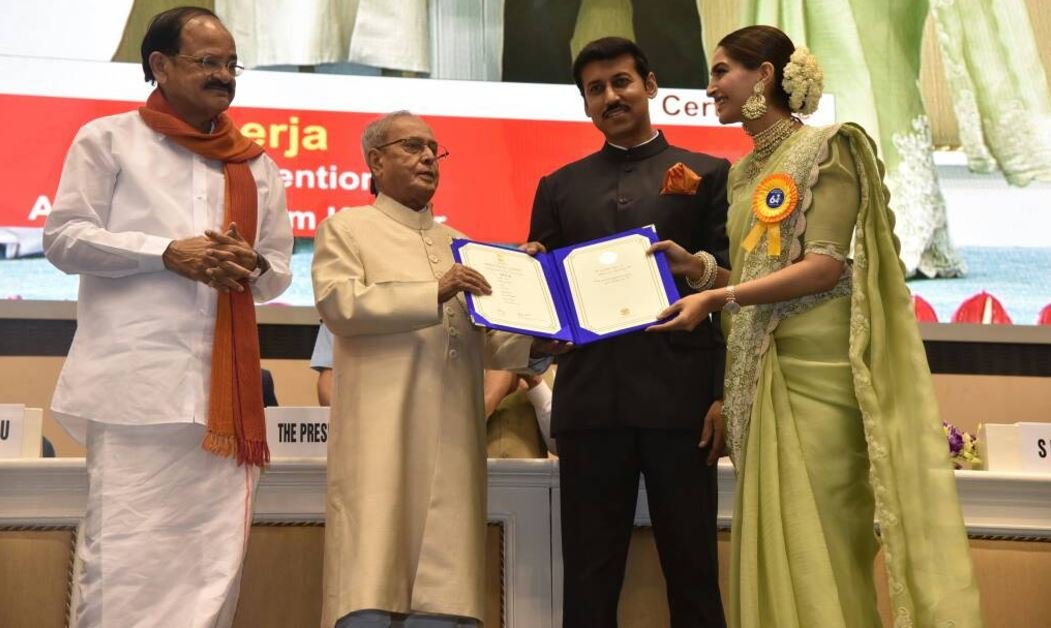 She recently wrote an article for a newspaper's campaign, 'Let's Talk About Trolls', an awareness drive on online abuse and bullying, but the actress got trolled even for that. 
A quote from Sonam's piece was shared online, 
"I love my country but for some of you and you're the bigots, not me I become 'anti-national' only because I ask questions or choose to be critical. Listen to the national anthem… recall the line you heard as kids, 'Hindu, Muslim, Sikh, Issai…" 
And Twiteratti had a field day taking potshots at the actor.
(Feature Image Source: Instagram/Sonam Kapoor)