National cyclists gearing up for the National Cycling Championship in Jaipur were apparently made to sleep on the floor. According to the Times of India, they had to brave the biting cold in Rajasthan, and also had no access to hot water and storage facilities for their bikes.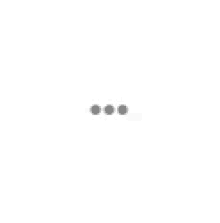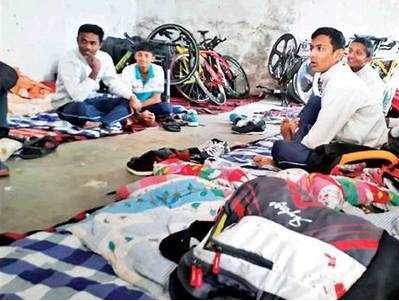 Apparently, the entire Rajasthan men's team of 30 have been put up in a 30 x 20 feet hall below the velodrome stands. 
There are no beds, and the cyclists have instead been given mattresses to be put on the floor, with the temperature dipping to well below 10 degrees Celsius.
One of the cyclists told TOI -
"It is extremely uncomfortable at night, but we have to manage."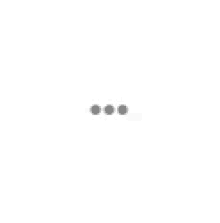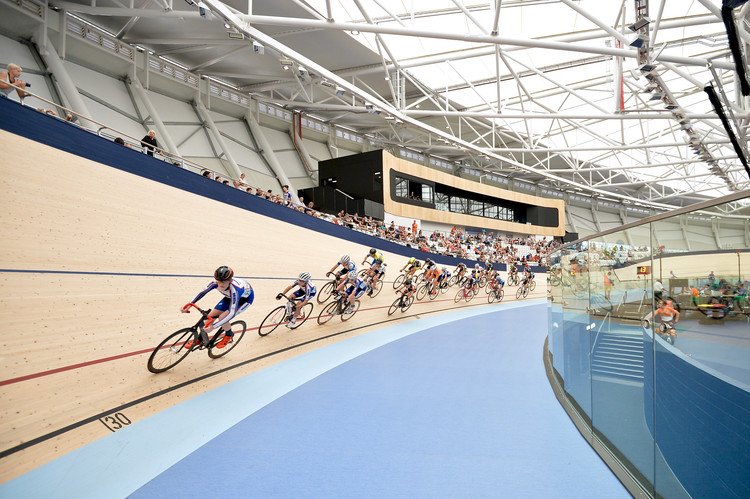 The abysmal conditions are mostly due to financial constraints being faced by the Rajasthan Cycling Association, a newly-formed body. While they were assured a sum of around 30 lakh, the budget for the event is approximately 75 lakh. The Maharashtra team faced similar treatment.
One Maharashtra cyclist said -
"We are not used to this cold and we do not even get warm water to bath. If we are found complaining, our selection will get blocked."
However, international level players have apparently been put up in hotels and given preferential treatment.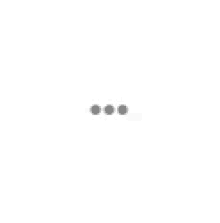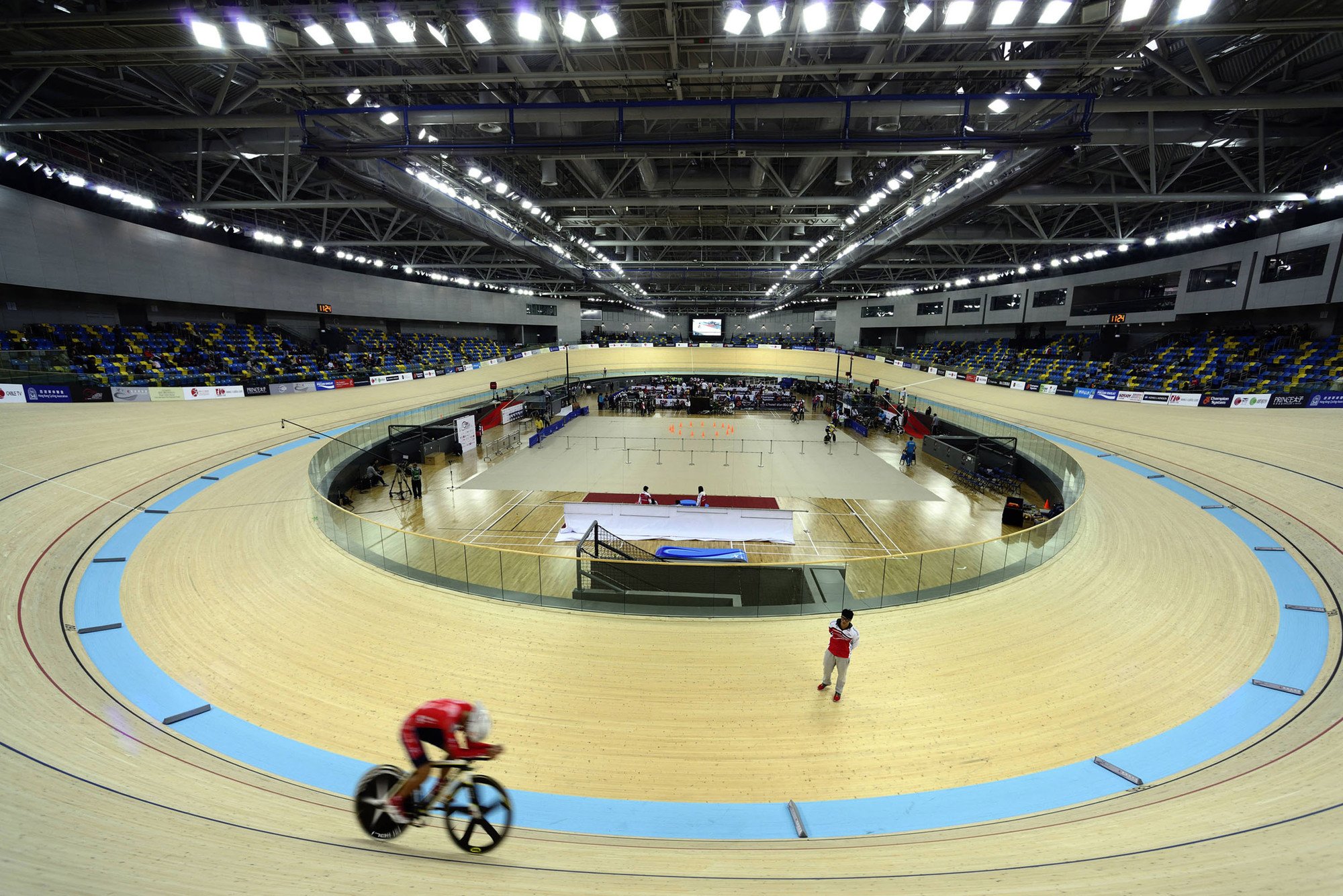 Three national championships of cycling are being held in Jaipur for the first time from January 30 to February 3 at the Sawai Mansingh Stadium's velodrome. It's a shame that our national sportsman have to go through such hardships just to represent their sport.