With some 16 long weekends, 2018 was a hit.
Then earth did its thing, and booyah, we landed in 2019.
And, I was like awww yeah 2019 gonna be the year for my weekend plans to shine too. But little did I know, this bish was ready to bust me and my weekend plans. What with Republic Day and Diwali falling on weekends, I've lost hope.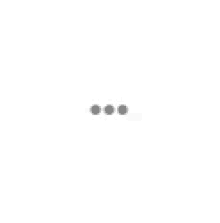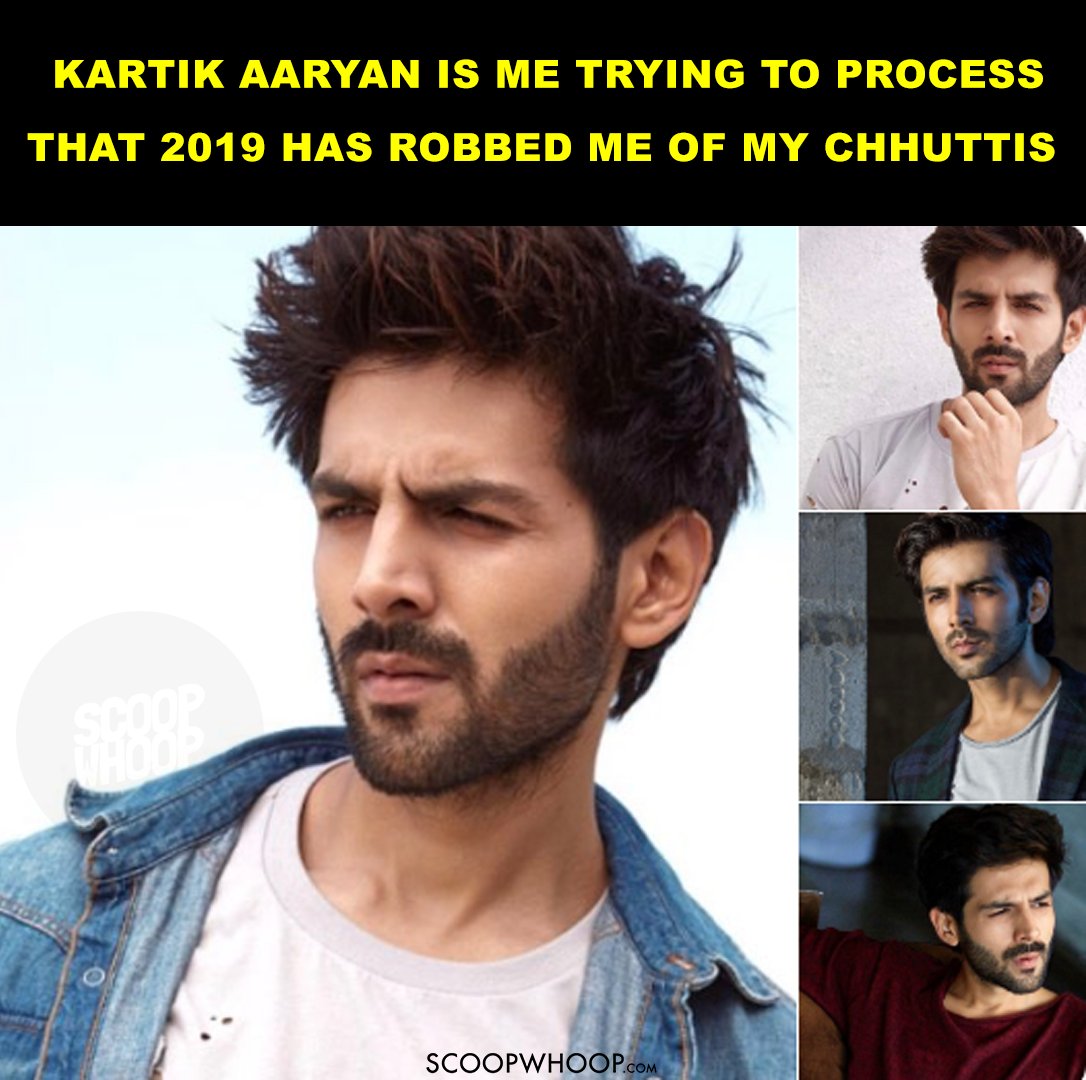 Weekend. You're the single thing that keeps me going through week to week. And the sole reason why I basically don't lash down at everyone at work. 
When motivational posters preach, 'Eyes on the prize', honey I just think of you.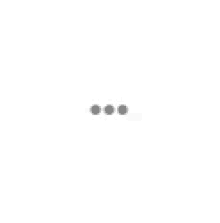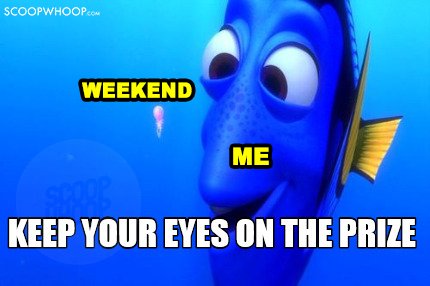 And while weekend is my one true love, I have a side-fling going on with public holidays, and when these two pyaars meet, you can understand why it is a matter of inconvenience for me.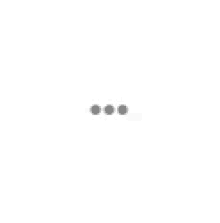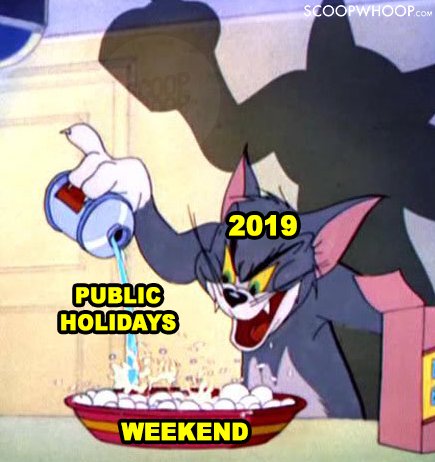 Now that Republic Day and Diwali are falling on weekends, I am led to believe that apna time nahi aayega.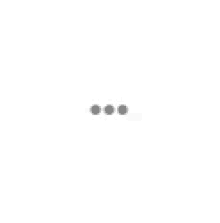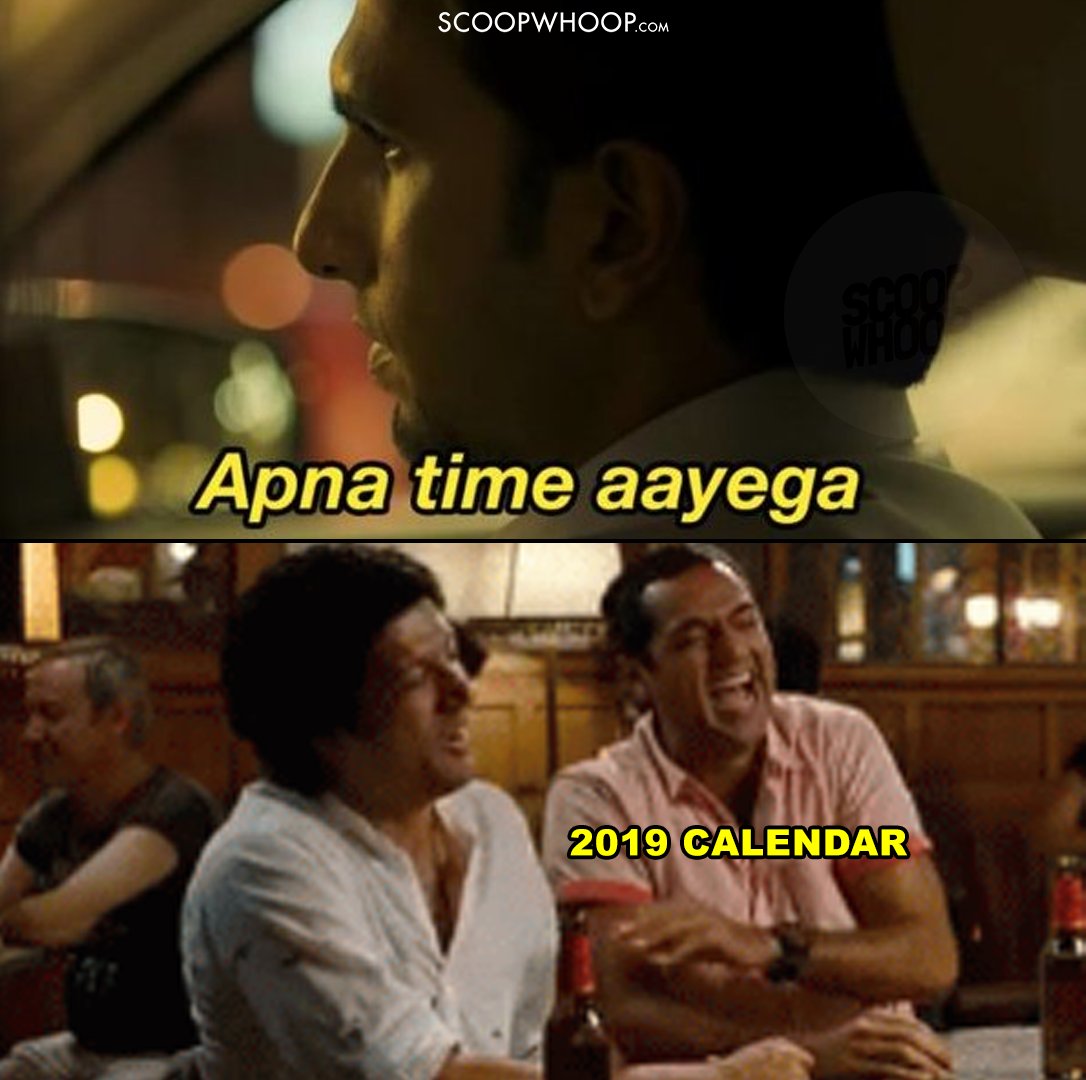 I knew I shouldn't have placed high hopes on 2019.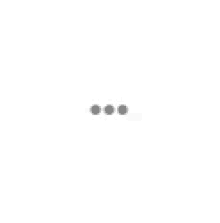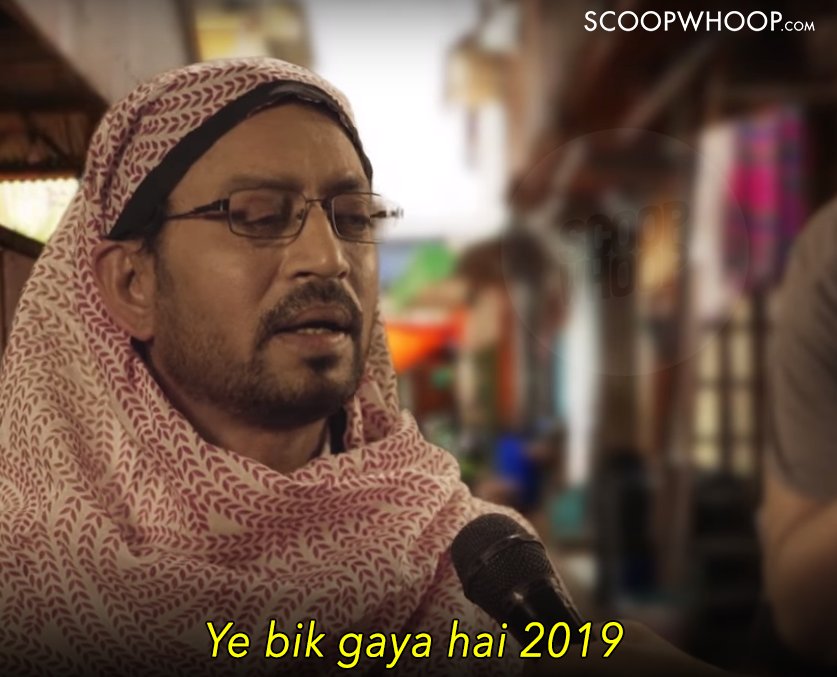 The only people who're celebrating RN are the ones who had a working Saturday on Republic Day.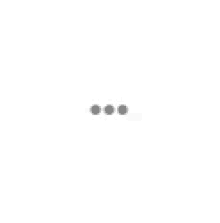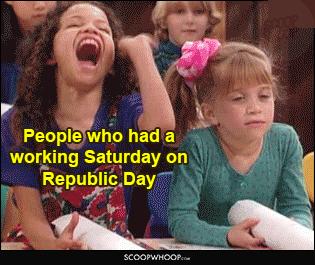 Living the weekend-to-weekend life, I am feeling 'off' that I did not get an off.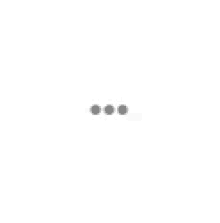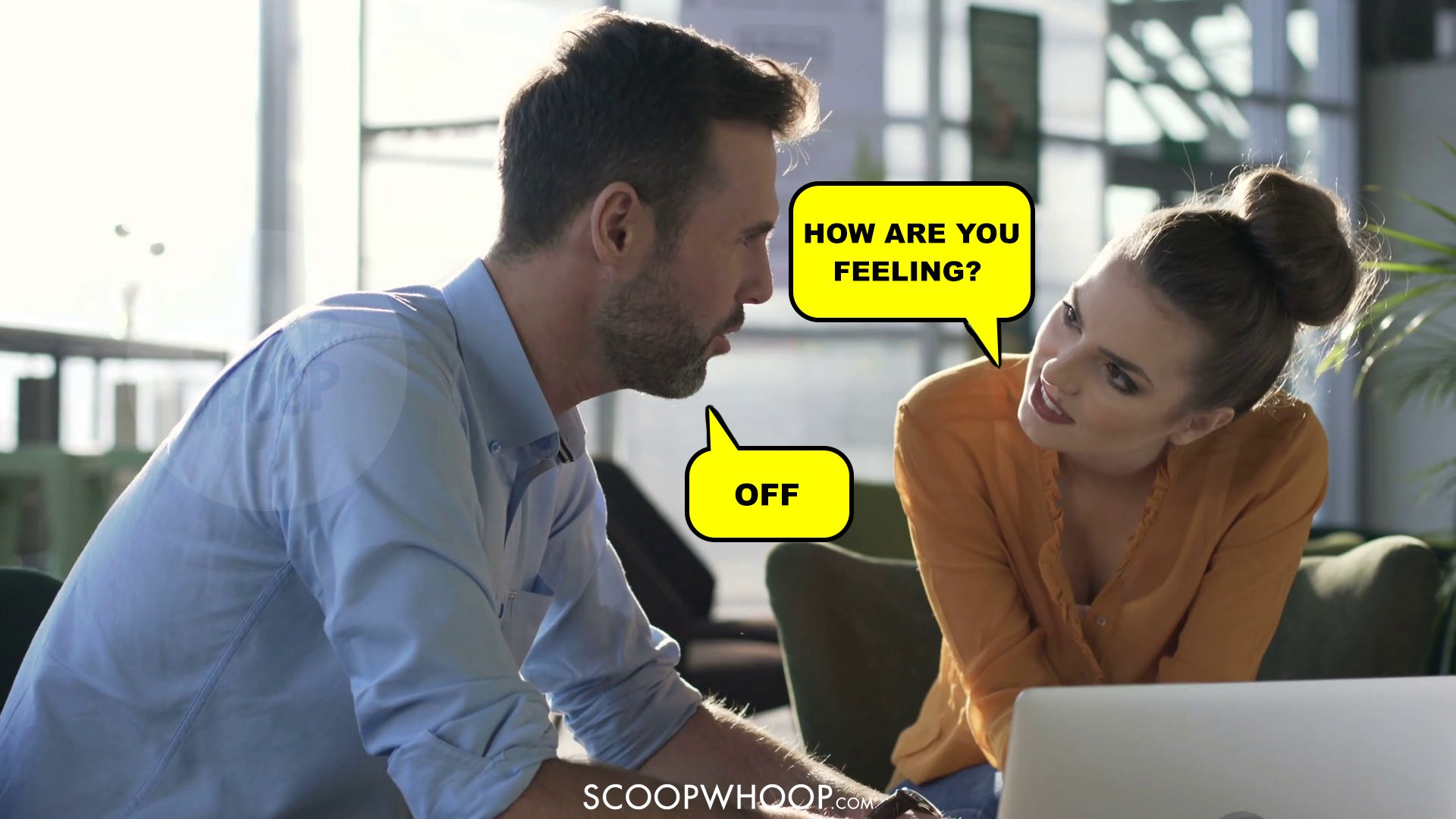 And this 'off' feeling has turned me into a shaayar. A crappy one though if we're being frank.
Arz kiya hai,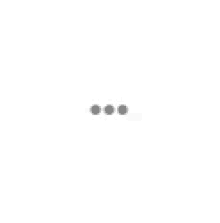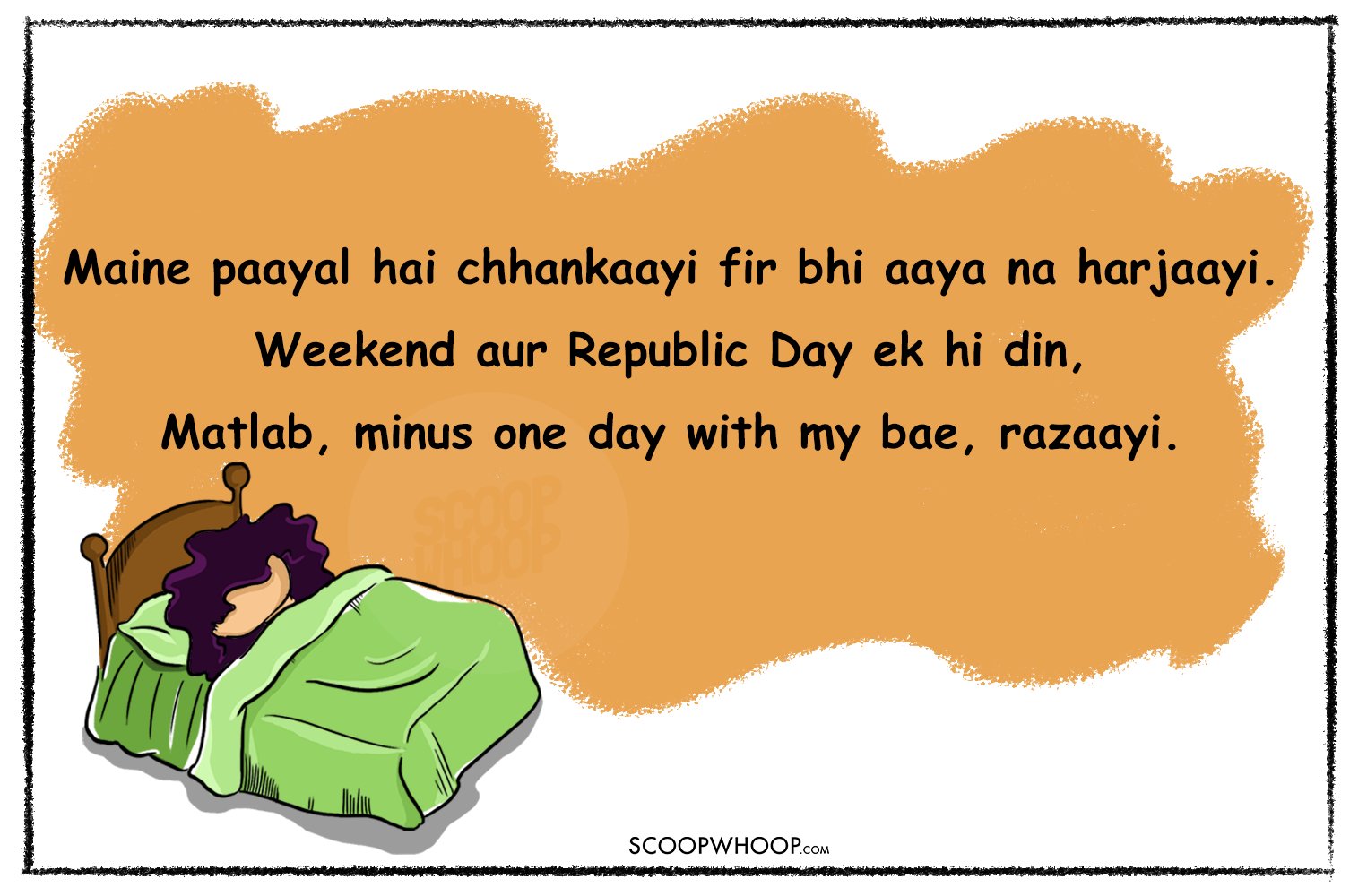 2020, you gonna be my year now, bish, don't disappoint.
Design Credits - Muskan & Saloni Priya.