When it comes to skin, keeping it natural is the best way to go. 
Another reason to go natural is because there have been enough studies about how the strong chemicals found in beauty and skincare products available in the market do more harm to our skin than good. 
Now, our skin is more sensitive than you can imagine and needs to be taken care of; something that you can never achieve if you keep using chemical-based products.
Hence, the need is for you to shift to natural products which take care of your skin and also keep it protected. Now, most of us assume that natural products are too expensive and would burn a hole in our wallets. But the truth is far from it.
We bring you a list of the best natural products for your skin which cost nothing compared to the benefits they have. Take your pick right here:
1. Inatur Charcoal Face Wash
Price: Rs. 298
Charcoal has been known to remove all impurities and toxins from the pores of your skin to give you a clean, glowing face. This charcoal face wash does exactly that with the additional advantage being that it is a sulphate and paraben-free product.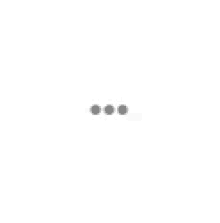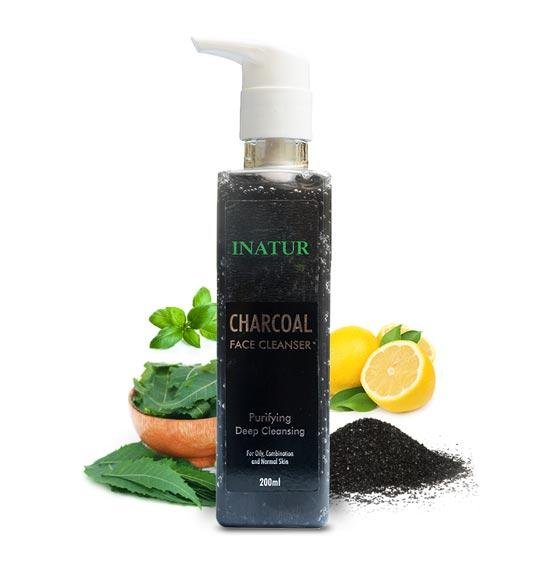 2. Shahnaz Husain Tulsi Neem Face Wash
Price: Rs. 147
If you're looking for a face wash for that perfect morning routine to wake up your skin and make sure it stays clear of pimples, this is the face wash you've been looking for. It is soap-free, containing plant extracts of neem, lemon peel, tulsi and aloe vera juice. It doesn't get more natural than that.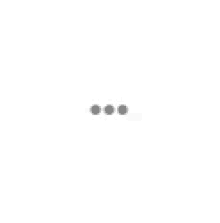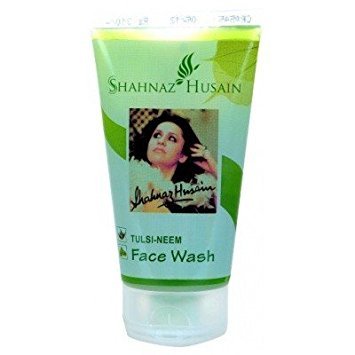 3. SoulTree Indian Rose Face Wash
Price: Rs. 375
Organic turmeric added fresh extracts of Indian rose, aloe and honey ensure that your skin is moisturised and gets rid of all impurities, protecting your face against pimples. For those of you who want a simple skin routine with the best results, this face wash would be the ideal choice.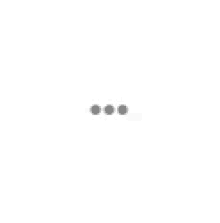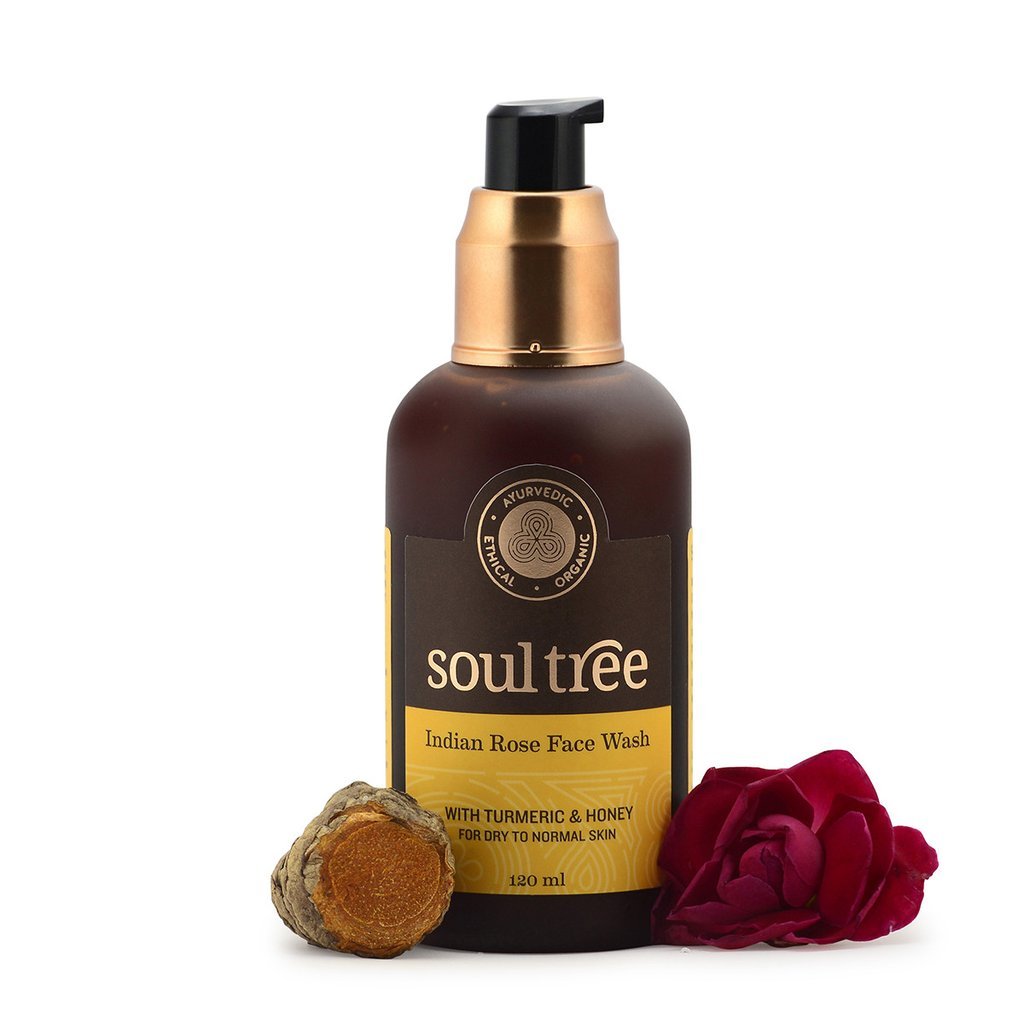 4. Wild Earth Woody Sandal Face And Body Wash
Price: Rs. 250
This bottle is both your face wash and body wash. It is the perfect anti-tan wash that also moisturises your skin. A sulphate and paraben free product, it is perfect for a hot water shower when you want the perfect aroma and the best skin care.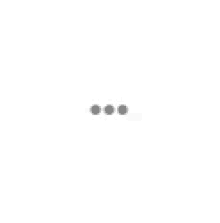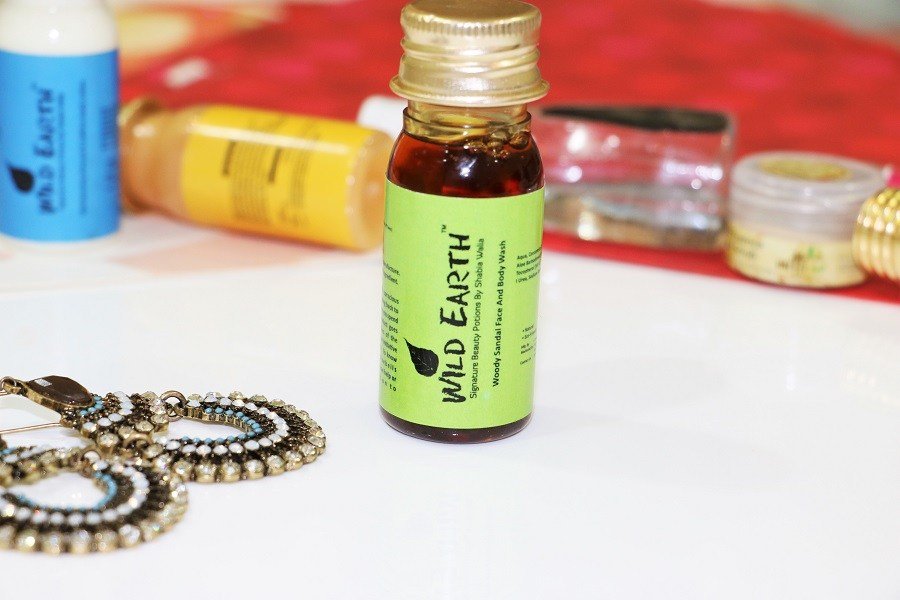 5. Fabindia Silk Protein Face Wash
Price: Rs. 125
If dry skin is a perennial skin issue for you, you should definitely go for this face wash. The silk protein helps in keeping your skin moisturised and soft. Your skin will stay hydrated and supple all through the day and don't we all want that?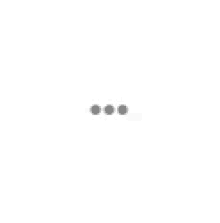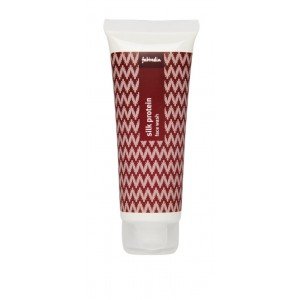 6. Khadi Natural Fruit Face Pack
Price: Rs. 90
Given the pollution and scorching heat we put our face through, our skin desperately needs some care. This natural face pack is perfect for all skin types and makes sure that all the dirt is off your face. A quick deep cleansing session will leave you with a radiant glow.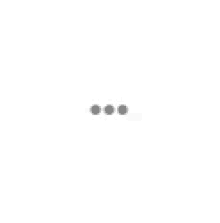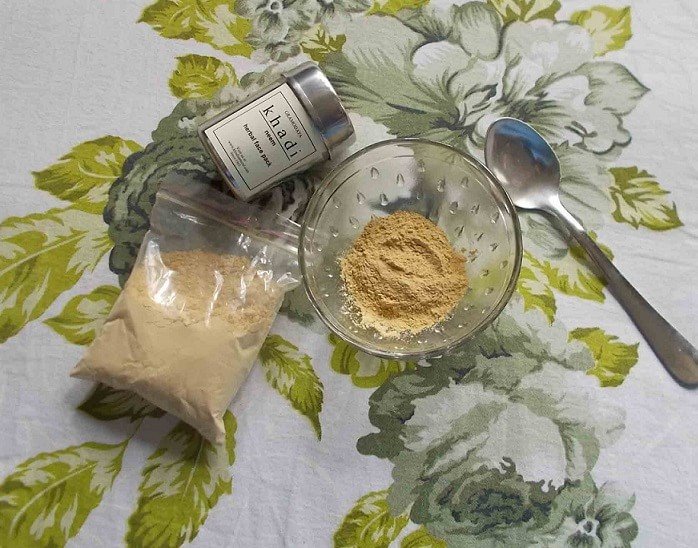 7. Matra Activated Charcoal Face Pack
Price: Rs. 293
If you want a face pack that completely cleanses your face, getting rid of not just dirt but any impurities AND also rejuvenates your skin, you need this charcoal face pack in your skin routine. It works by detoxifying and purifying your skin, making sure you have a healthy skin.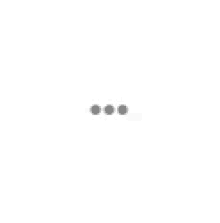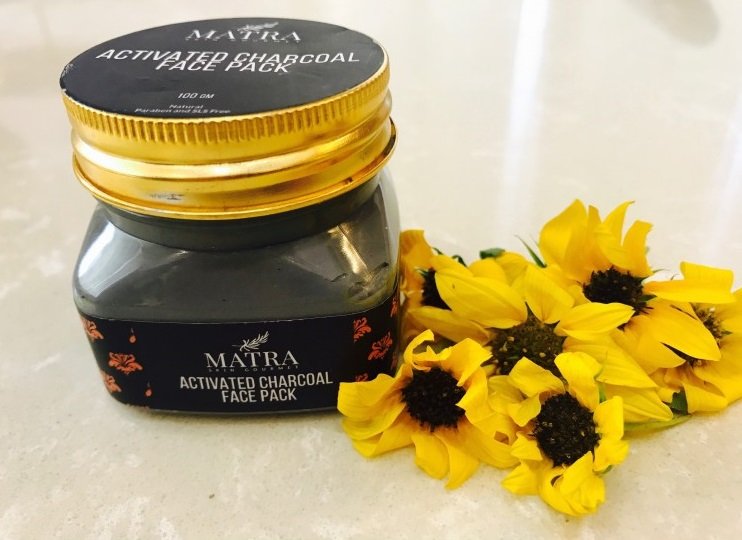 8. Khadi Natural Gold Face Pack
Price: Rs. 200
There are days when you don't want a basic face pack but something that pampers your skin just a little more. With ingredients like gold dust, ashwagandha and multani mitti, it will help eliminate dead skin cells, treat acne, and nourish your skin.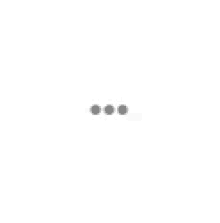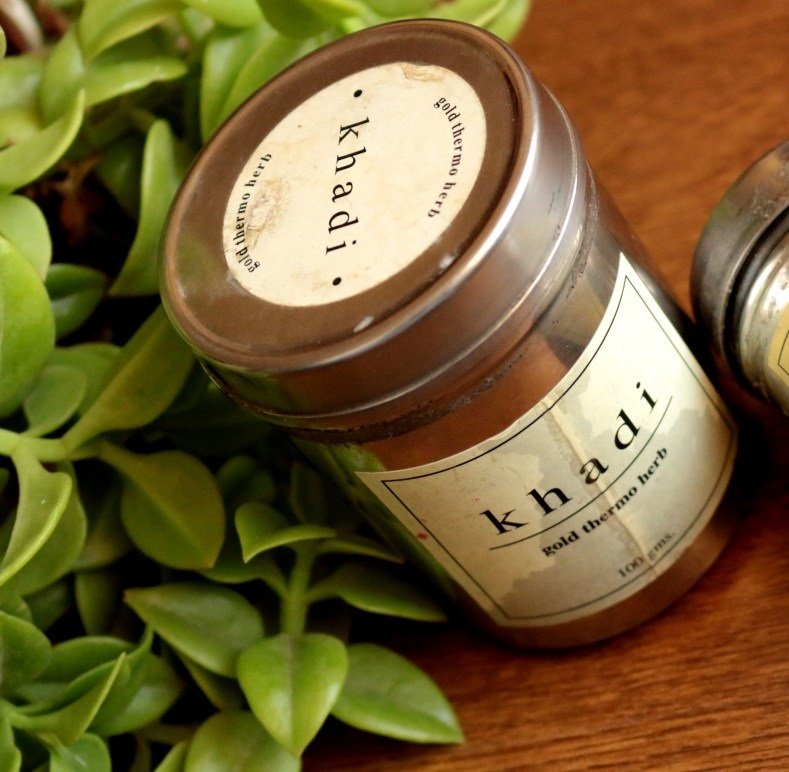 9. Soulflower Bath Salt 
Price: Rs. 350
Bath salts can be very relaxing. Be it dipping your feet in warm water or bathing with the fresh aroma engulfing you, a bath salt should be included in your weekly skincare routine. This bath salt, which comes in different scents, can really turn a bad week around and also keep your skin healthy.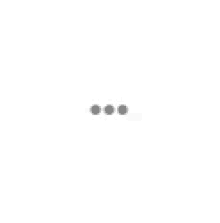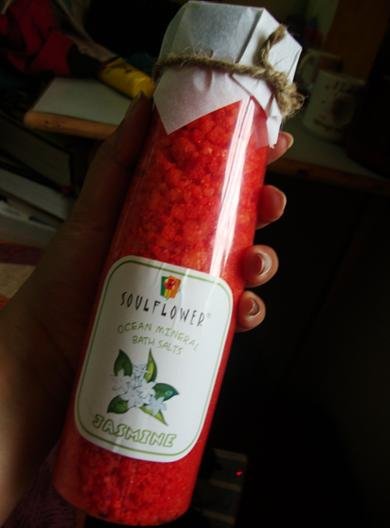 10. Soulflower Body Oil
Price: Rs. 350
You should ideally use the bath salt after giving your skin some moisturising. Not only will this natural oil help you feel relaxed because of its aroma, it will also make sure your skin looks glowing all through the week.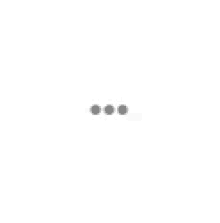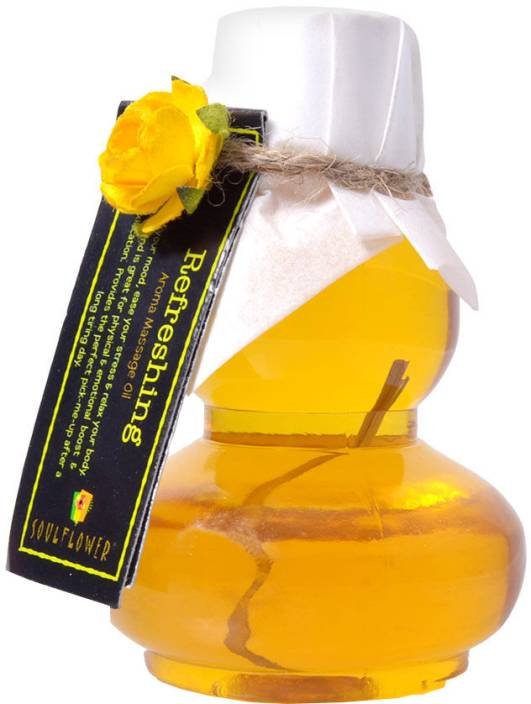 11. Roots & Above Ayurvedic Tahitian Vanilla Lip Butter
Price: Rs. 160
Our lips are very sensitive and need as much care as our face and body. This vanilla lip butter will help keep your lips moisturised and make sure that you never have to go through the pain of dry lips which can even cause cuts. Plus, this smells amazing and will keep you coming back for more.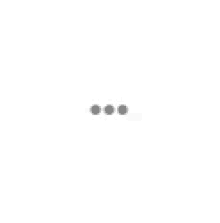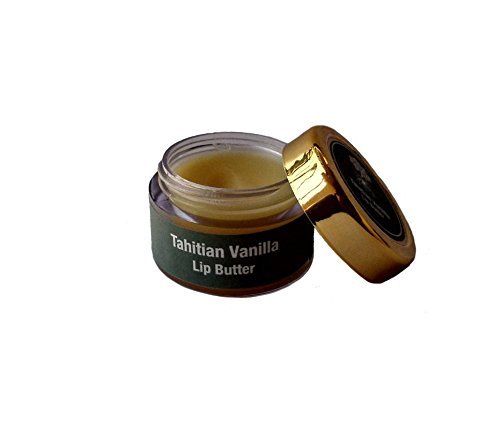 12. Biotique Bio Honey Cream Rejuvenating Body Wash
Price: Rs. 144 
For all those who are tired of dry skin, this the the best body wash out there for your dilemma. Cream-based and all natural, this body wash will help you moisturise your body and keep your skin glowing. A soap-free gel with pure honey, winter cherry, coconut oil and soap nut, it will cleanse and help you brighten your skin.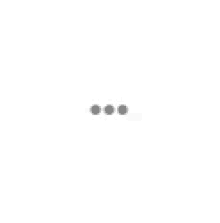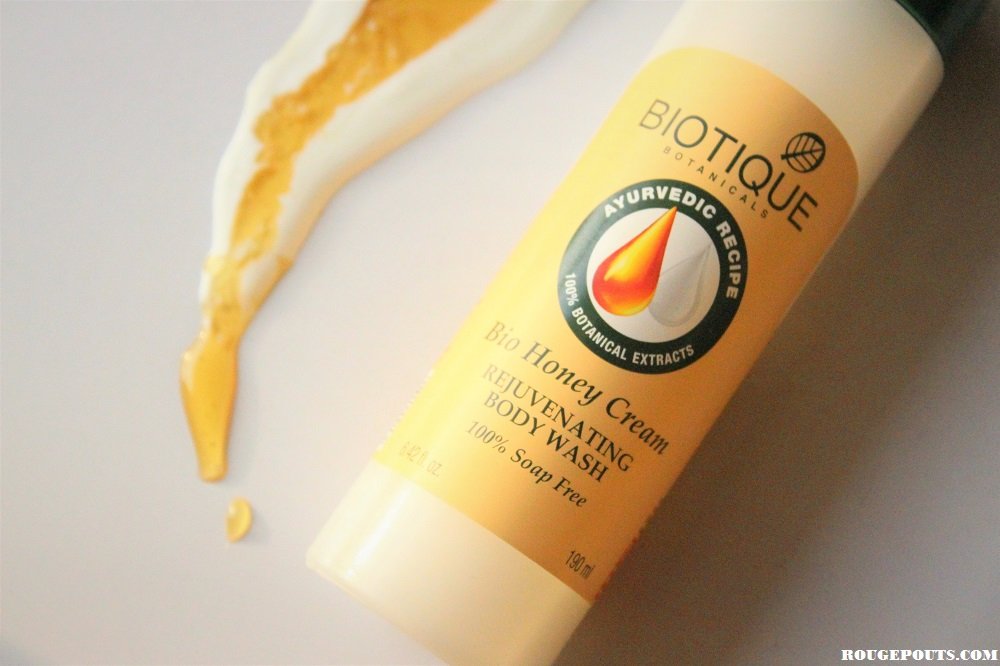 13. Wild Earth Rose Aloe Vera Face Mist
Price: Rs. 450
Face mist is a rather important product to carry in your purse because you put your face through a lot of pollution throughout the day. For a fresher look throughout, opt for this rose and aloe vera mist. It will not just keep your face clean, but also benefit your skin.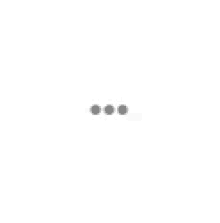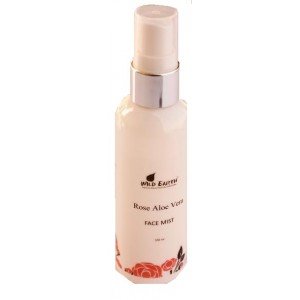 14. Roots & Above Ayurvedic Florian Hand Wash
Price: Rs. 100
If you want to go all natural, you should probably add this hand wash to your list of products. It will leave your hands feeling fresh and clean for a long time. Moreover, the natural cleansing agents will keep your hands germ-free.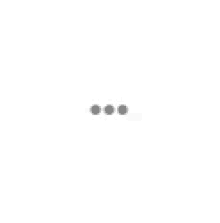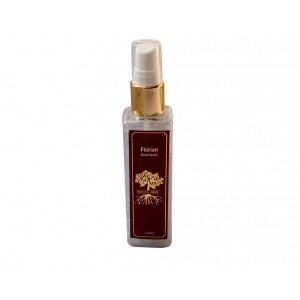 15. Vaadi Herbals Pedicure Manicure SPA kit
Price: Rs. 220
Manicure and pedicure are both important but they can also be pretty expensive. Hence, buying this little kit which can be used for both isn't just economical but also effective for your skin. It will cleanse, moisturise and smoothen the skin. And there's a bonus anti-tan mask for your feet!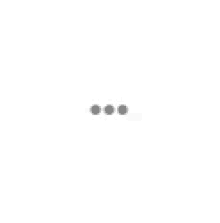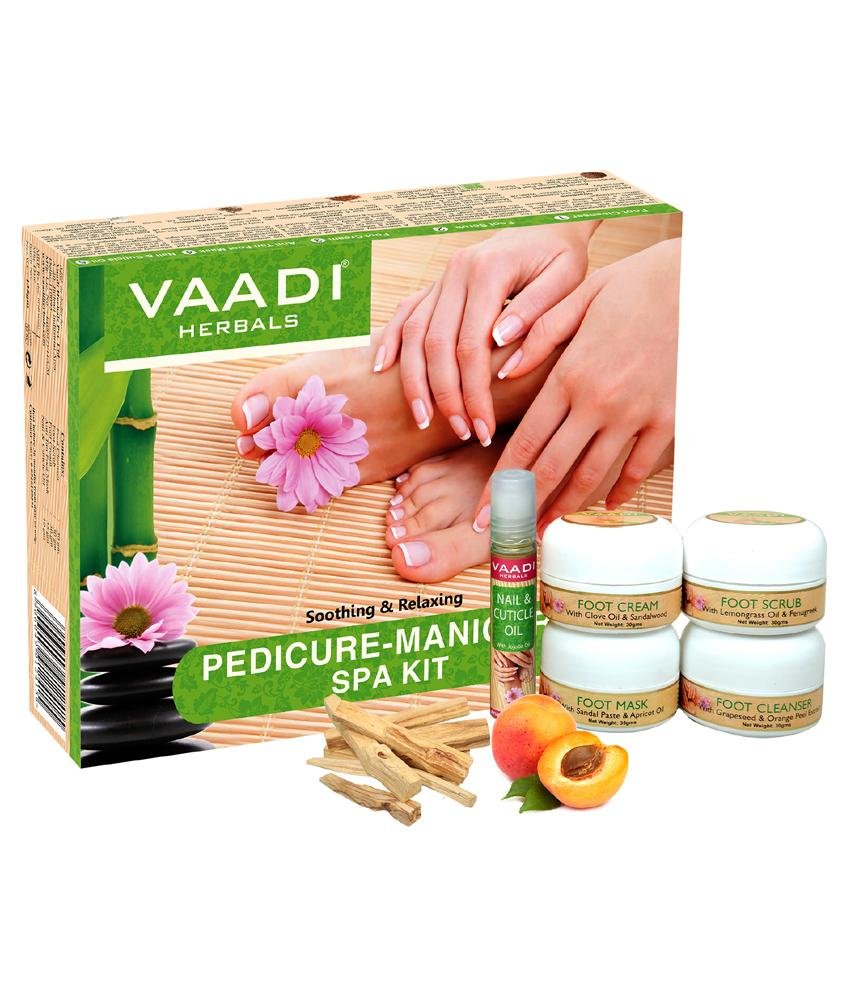 Hope you're planning on going all natural with all this variety!