To all the foodies, who think the fasting days of Navratri comes with boring sabudana food; this article is going to make you very happy. These 10 colourful thalis (with information as to where to find them) will expand your food horizons beyond pyaaz (onion). No more 'sacrifries', yo
1. Navratri Special Thali at Zambar
Price - ₹ 390
Where - Zambar, Ambiance Mall, Gurgaon
Availability - 10th-18th October
Zambar's special thali is a delight for foodies. If you're bored of your average Navratri food, then head to Zambar for an affordable yet delicious thali comprising of singara puri, samak pulao, paneer masala, chironji ki daal, potato kola, saguthana payasam.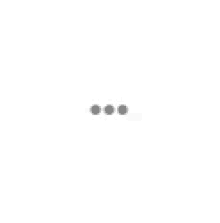 2. Special Navratri Thali at Sanadige 
Price - ₹ 999
Where - Sanadige, Chankyapuri, New Delhi
Availability - 10th-18th October
Sanadige's Special Navratri Thali is one wholesome 3-course meal with welcome drinks just at ₹ 999. Starting with arbi pakoda and sweet potato chaat appetisers, the next course comprises of jeera aloo, kadu ki sabzi, aloo tamatar ki subzi served with kuttukipuri/samak ki pundi, sabhudane ke papad, anar ka raita, samak rice, and sabudana khichdi. Phew. And the last but not the least, you finish with special desserts – fresh cut fruits and elaneer payasam.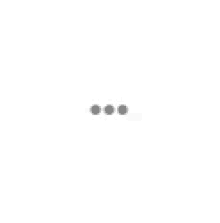 3. Navratri Thali at Punjab Grill
Price- ₹1200 plus taxes
Where- Punjab Grill in Khan Market, Pacific Mall, Starling Mall, Ambience Mall & Select City Mall
Availability - 10th-18th October
Punjab Grills brings a lip-smacking variety of colourful authentic Navratri food like kacche kele ki tikki, kheere ke pakode ki kadi, chironji ki dal. The wholesome meal finishes strong with desserts - kesari rasmalai and doodh ka halwa. Drooling already or whaaa?
4. Navratra Special at Daniell's Tavern
Price - ₹ 2500
Where - The Imperial Janpath Lane, Connaught Place, New Delhi
Availability - 9th-18th October
A wholesome satvik cuisine in a traditional thali put together by the chefs at the Tavern. The thali offers delicious dishes like sabudana khichdi, chironji ki dal, kabab-e-kela, khire ka pakoda and makhana kheer.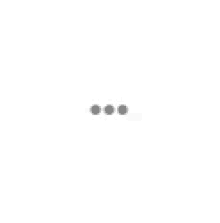 5. Navratri Special at Roseate Hotels & Resorts
Price - ₹ 1800
Where - DEL and Kiyan, Roseate Hotels and Resorts 
Availability - 10th–18th October
Roseate Hotel and Resorts offers a incredible range of Navratri food ranging from paneer panchratan, arbi shammi, aloo akhrot, dal dhokli, singhara atta puris, samwat pulao, raita and kheer.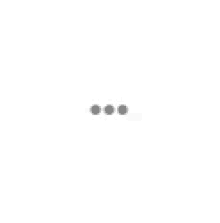 6. Special Navratri Bento Boxes at The Drunken Botanist
Price - Indian Bento Box for ₹ 599; the Asian Bento Box for ₹ 699
Where - DLF Cyber City, Gurgaon
Availability - 10th-18th October
If a traditional menu is not your cup of tea, then try a fusion Navratri menu at The Drunken Botanist. They offer two Bento boxes. The Indian Bento Box will a pack a punch of palak patte ki chaat, paneer roulade, soya keema spring roll, khatta meetha kaddu ki sabzi, rasey aloo ki sabzi, kuttu ki puri, sabudana papad and barnyard millet kheer. Where as, the Asian Bento Box comprises of rice paper roll, millet dumplings, seaweed salad, vegetarian sushi roll, tofu teriyaki, yakisoba noodles, rice crackers, and fresh fruit. Yowza!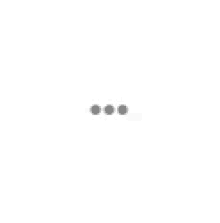 7. Navratri Special Menu at Gastronomica
Price - ₹ 199 plus taxes
Where - Gastronomica, M Block, GK 1, Delhi
Availability - 10th-18th October
Gastronomica's appetising Navratri menu consists of sago and quinoa bhelpuri, arbi and anardana galawat served with varqi and kuttu parantha is an exciting delight for all the foodies out there. They also have apple, celery and cinnamon cold soup, sweet potato gnocchi, sumac rice risotto with asparagus, buckwheat flour tacos and mishti doi panna cotta and more.
Or to say it in a single word - Mmmmm.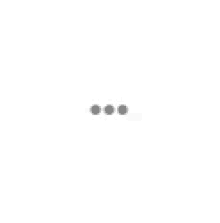 8.  Navratri Special Thali at The Chatter House
Price - ₹499 plus taxes
Where - The Chatter House, Epicuria, Nehru Place
Availability - 10th-18th October
From special sago buckwheat burgers and sliders to scramble cottage cheese and much more - The Chatter House is going to make an exciting deal out of this Navratri for you.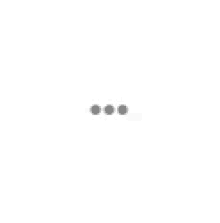 9. Navratri Special at Paatra
Price - ₹1049 plus
Where - Paatra, Jaypee Vasant Continental, New Delhi
Availability - 10th–19th October
Try Paatra for vrat-friendly food cooked in a 100% vegetarian kitchen. Their nutritious vrat-menu offers kutu paranthas, sabudana khichdi and more.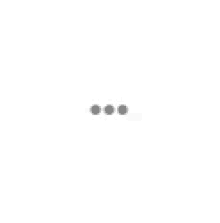 10. Navratri Special at Karma Kismet
Price - ₹1200
Where - Karma Kismet, M Block, GK II, New Delhi 
When - 10th-19th October
With Navratra Special tomato shorba, and appetizers such as sunchoke galouti and charred fruits; Karma Kismet offers good quality vegetarian food all summed up in their five-course meal thali.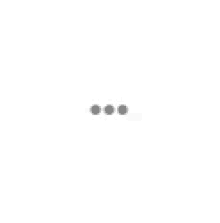 Frens, let's feast.