Nawazuddin Siddiqui's acting calibre needs no superlative adjectives. 
His honest approach to his work is reflected in his performances and when it comes to choosing different kinds of roles, Nawaz has maintained a balance by working in both mainstream commercial cinema and films that might not get as many theaters as other big-budget productions.
In his next, Nawazuddin Siddiqui will be seen playing the famous writer, Sadat Hassan Manto. The film, Manto, is directed by Nandita Das.
Through his stories, Manto addressed harsh truths that were usually brushed under the carpet by the society. And we hope that by this film, Das will be able to capture the voice that Manto stood for.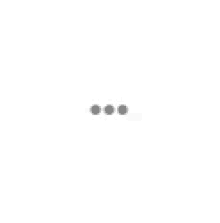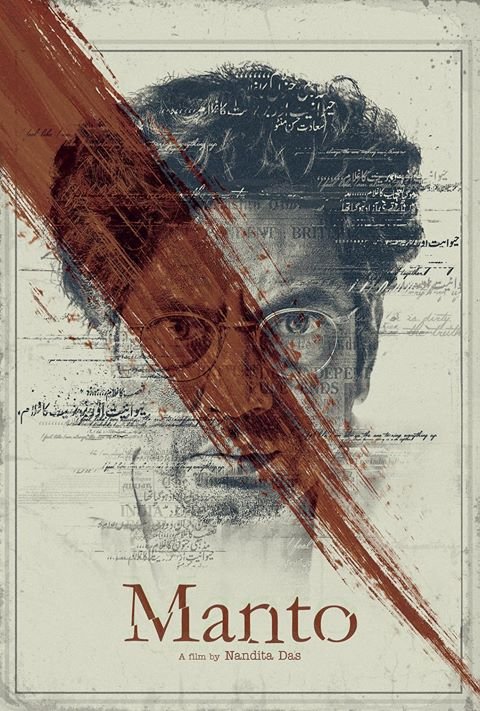 Earlier this year, Nandita Das presented her short film, In Defence Of Freedom, where Nawazuddin was seen playing Manto and if that short film is anything to go by, we're sure that the feature length film will definitely be worth watching.
The makers are yet to announce a release date for the film and are currently seeking global alliances at the Cannes Film Festival. 
Meanwhile, they have released a few behind the scenes pictures from the sets of the film that's set during the 1940s.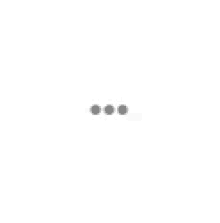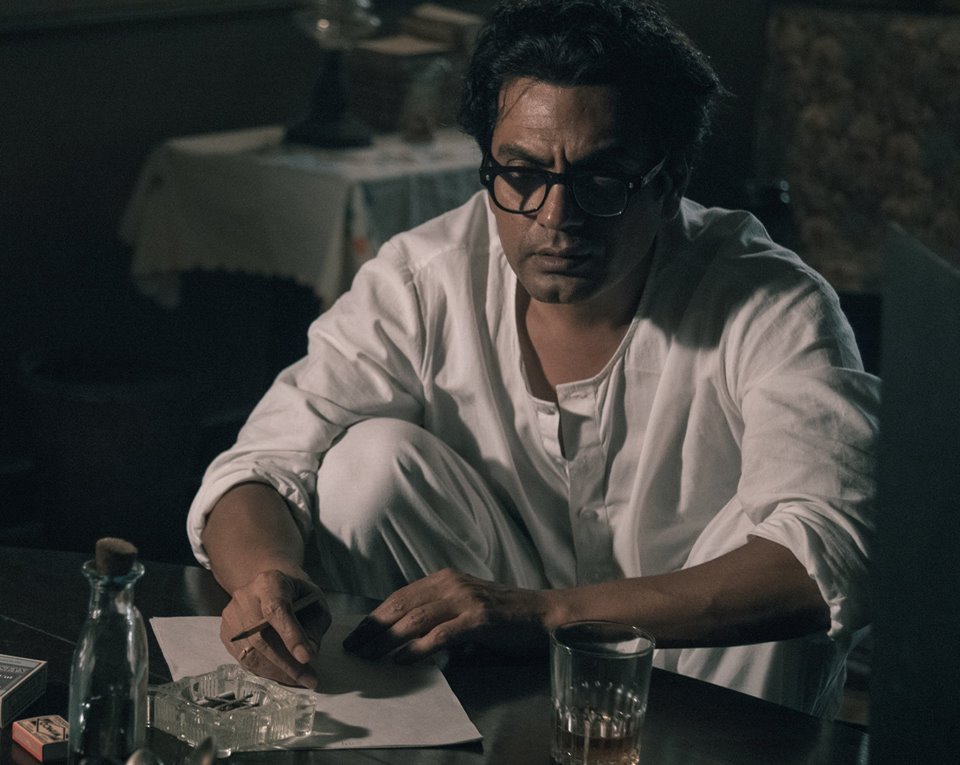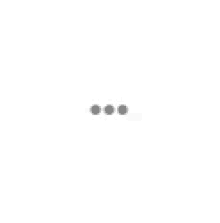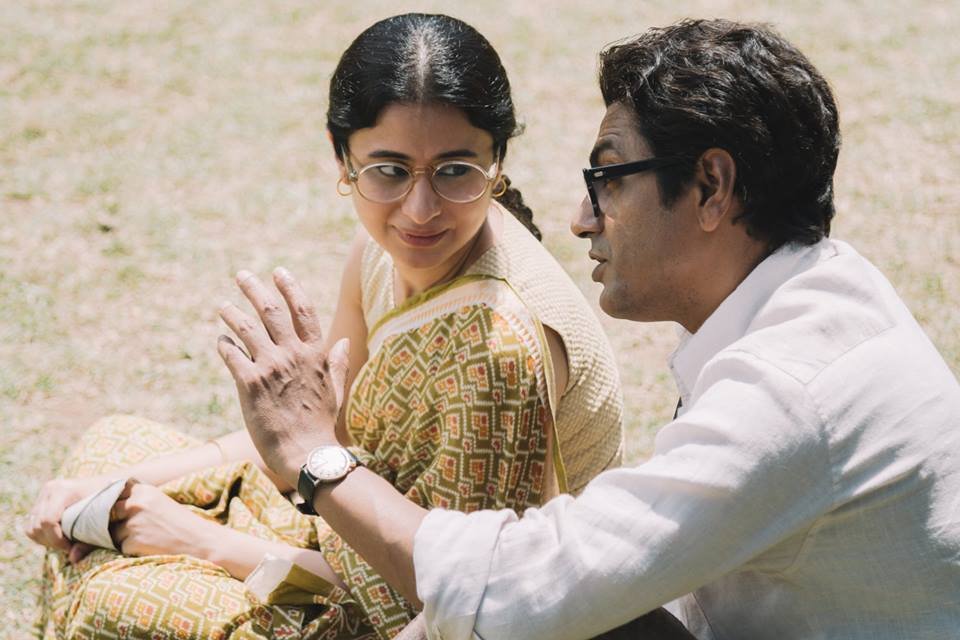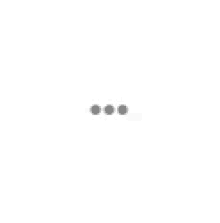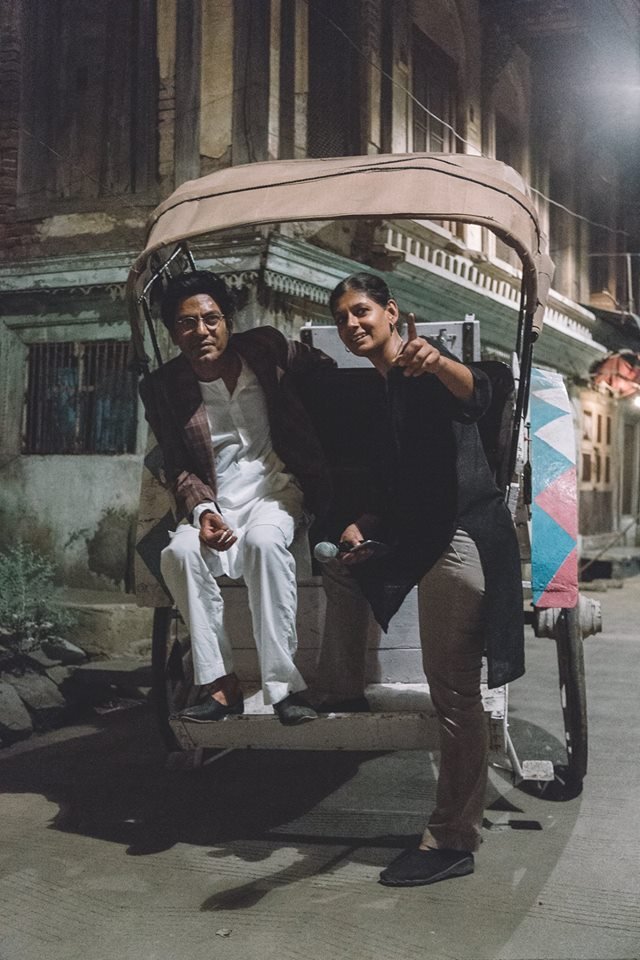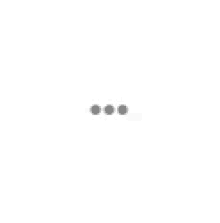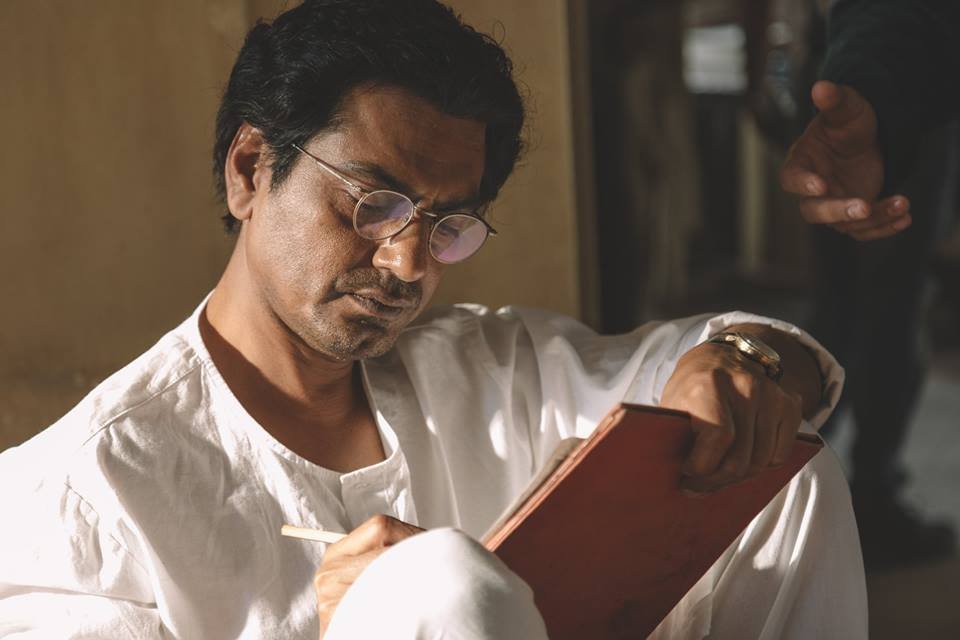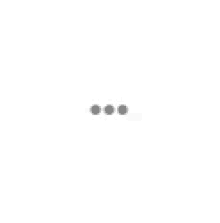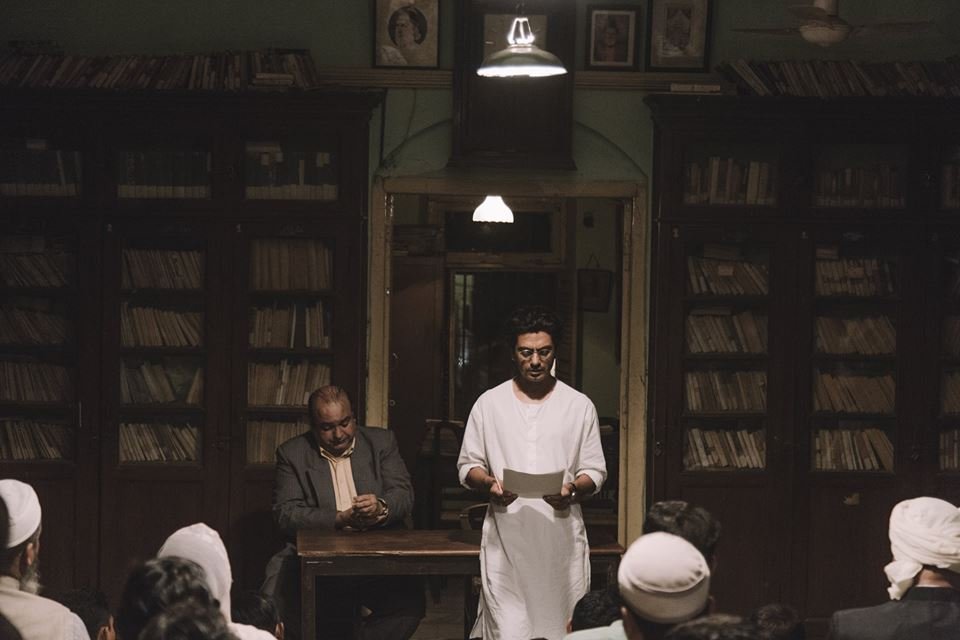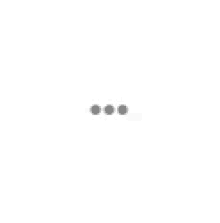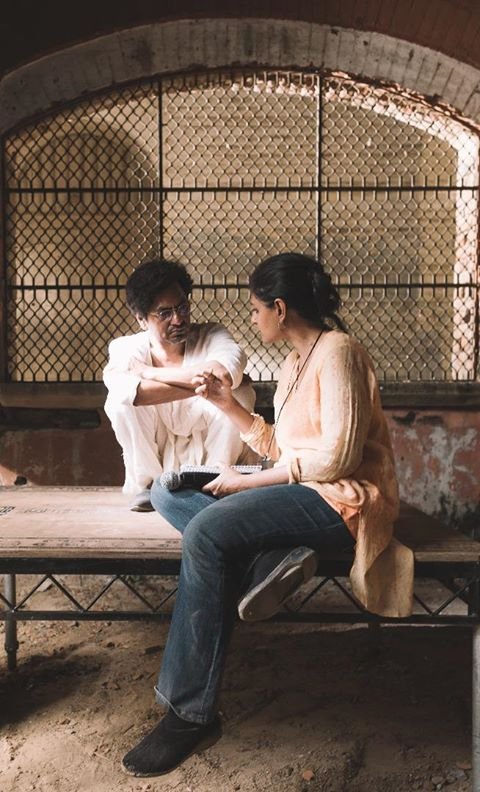 We're looking forward to this one!