We have already served you a dose of blunt honesty, and told you the honest truth about your zodiac sign. 
But don't lose heart fellows. Because the things which people keep criticizing you about might just be the best of your features. 
So brace yourself, because the next time you have a snide remark coming your way, you sure will have a rebuttal.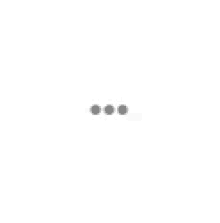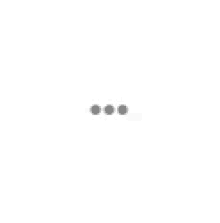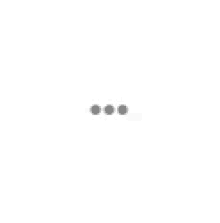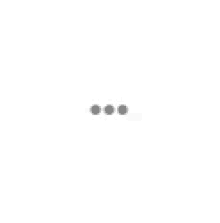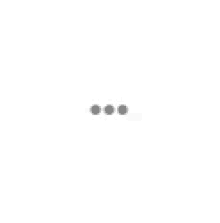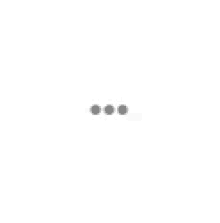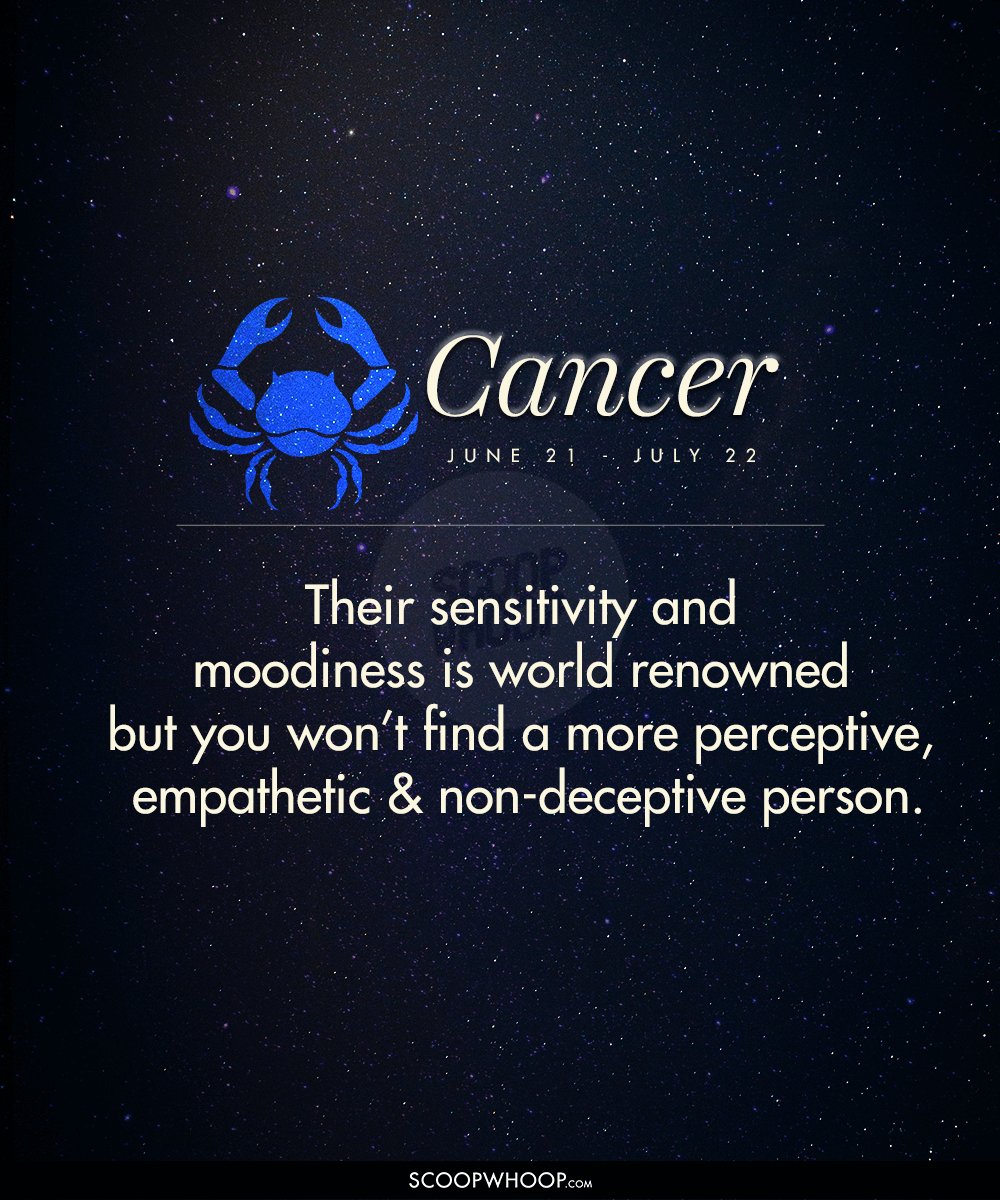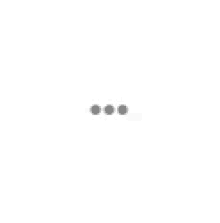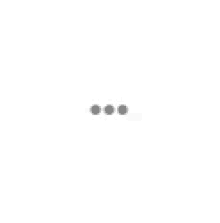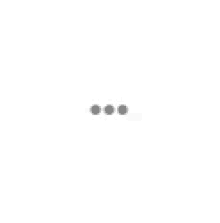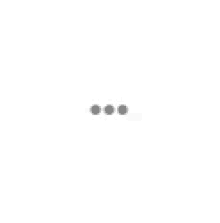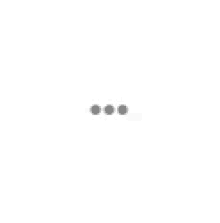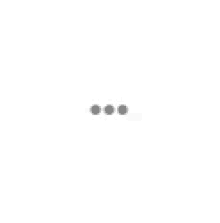 So there we are. 
Designs by Rohit Jakhu