Amidst the shor sharaba of big fat Bollywood weddings, actors Neha Dhupia and Angad Bedi got married in a beautiful low-key Delhi ceremony in May, 2018. And they're currently expecting their first child.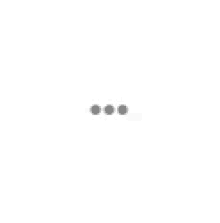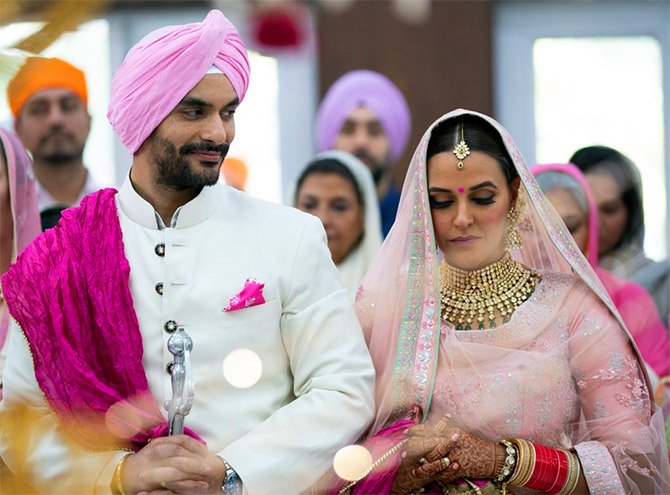 While Angad's was most likely to be love at first sight, their journey from courtship to marriage was nothing short of filmy. Neha says, 
"He 1st saw me at the gym when I was 20 & told his friends, 'I'm going to get to know her 1 day'."
Slowly but steadily, she began to grow fond of him. And love blossomed without them even knowing about it. She says,
"I still remember the first conversation was just us standing in the balcony. I saw a different side of him that day–beyond the jokes and witty comments there was sensitive man."
.
.
In a tell-all post by Humans of Bombay, Neha spills the beans on how it all began. Neha says,
"I was at a shoot in Punjab for a month and I told him there was a role here that'd suit him. He didn't ask for any more details. He only cared about spending a month with me and flew down immediately. After that shoot, he showed up at my parents' doorstep and asked them for my hand in marriage."
And the rest is history.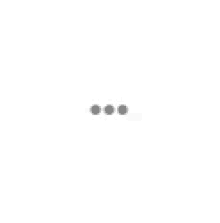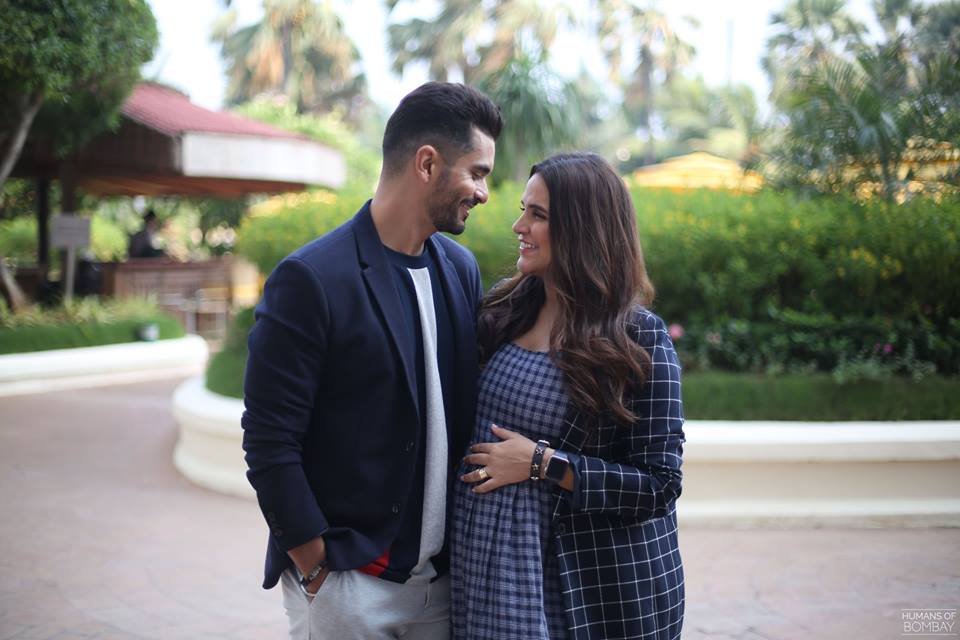 Going with the flow and living in the moment, Neha and Angad's story is a living example of two people who were meant to be.
Read the full post narrated by Neha herself and don't withhold the 'awws'.
.