Humans are co-existing animals and sometimes against all odds, it is their humanity that wins. In Ghaziabad, UP, an intelligent student was on the verge of quitting her studies due to lack of funds when her neighbours pooled in to help. 
According to the Times Of India, 17-year-old Kajal Jha had pursued Science in school and secured 95% marks in her 12th exams. She wanted to prepare for IIT, but the family's financial crunch made her quit her studies after 12th standard.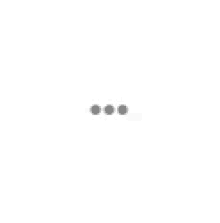 In fact, her family was in such a depressed state that they were planning to commit suicide. 
Seeing the family's plight and given the fact that Kajal was such a brilliant student, her neighbours, the residents of Indirapuram, decided to pitch in and bear the cost of her studies.
Together, they crowdfunded ₹20,000 to get her enrolled into a coaching centre for IIT preparation.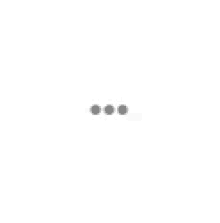 Around 40 families have gathered funds by pooling their savings and also by raising funds through social media sites. 
To ensure the family has some stability, people have managed to get her father a job as a supervisor.
Kajal's elder brother is in his first semester at IIT, the well-wishers have proposed to pay his fees too. Moreover, a few organisations have come to their aid too and are trying to get the family's mortgaged house free.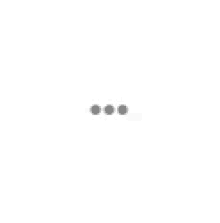 Kajal says that ever since her schooling days, her grandparents, father and brother used to remain sick and the family had to spend a lot on their health. Apparently, this is how the family's financial condition deteriorated.
The gesture by Indirapuram's residents is heart-warming as it would have been really sad if such a brilliant student had to lose out on the opportunity of good education due to lack of funds.
Kudos to the people of Indirapuram.