Netflix released the trailer for its latest documentary Dogs recently and it's time to get those tissues handy because this looks like an emotional roller-coaster ride.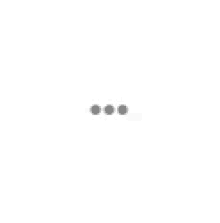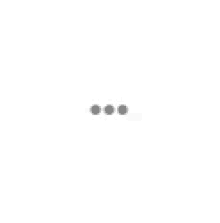 Described as a culmination of 'six stories of unconditional love between humans and their best friends', the trailer features stories of families and their pets from various parts of the world.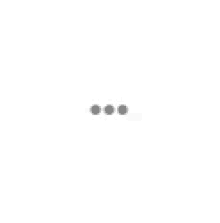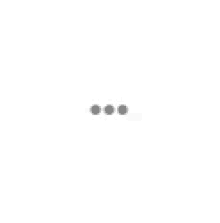 From a pet owner who is trying his best to get his dog from Syria to the family who hopes that a pet will be a lifelong friend to their differently-abled child, the stories seem beautiful, warm, and definitely tug at your heartstrings.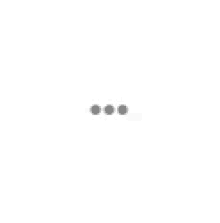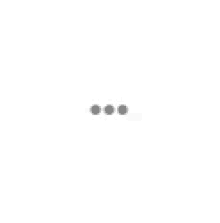 The trailer also hints at the various aspects of pet care, such as grooming, teaching them tricks etc. and the difference that dogs - and their unconditional love - can make in our lives.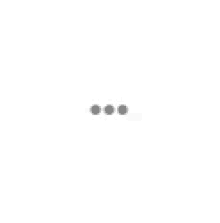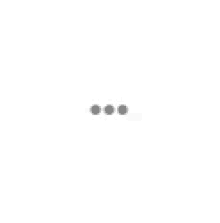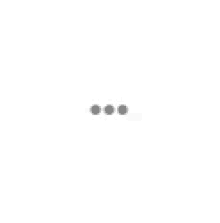 Watch the trailer here: 
The documentary will release on Netflix on November 16.