In this day and age, zombies are a household name. And zombie films and shows are practically everywhere. But if you think you have seen all kinds of zombies in all kinds of settings, you are wrong.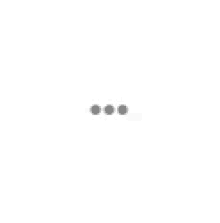 Netflix's 2nd Korean original, Kingdom, takes the zombie adventure to the Joseon period of Korean history.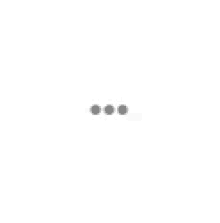 It is the story of the crown prince of Korea, on a mission to investigate a plague that has been killing millions across his kingdom.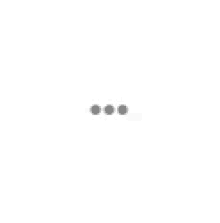 The truth threatens everything he knows as it comes in the violent form of a zombie apocalypse. 
Watch the trailer here:
The trailer looks promising and we might finally get something that stands up to The Walking Dead and gives us a better, more interesting tale of the undead.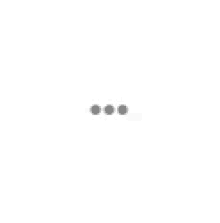 So buckle up on January 25th, 2019. You're in for a ride.