The latest Netflix original movie, To All The Boys I've Loved Before, is the teenage romantic movie that every die-hard romantic must watch. 
Be warned though, you are bound to end up with a goofy smile on your face for the complete duration of the movie.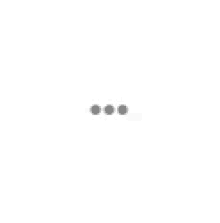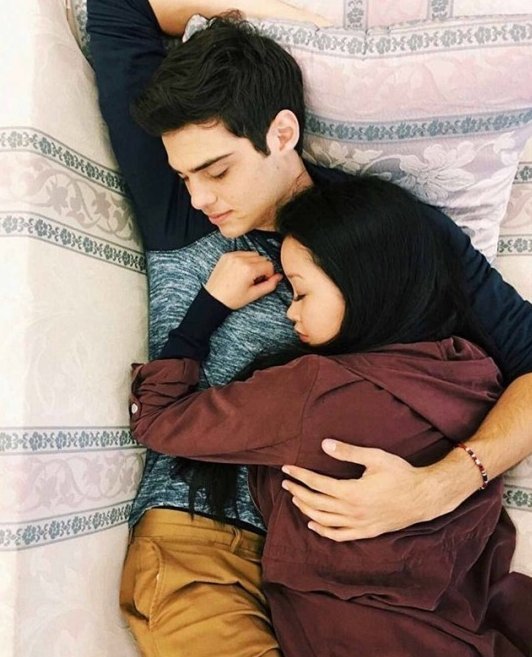 Starring Lana Condor (of X-Men: Apocalypse fame) and Noah Centineo in lead roles, the movie is based on the book of the same name by Jenny Han.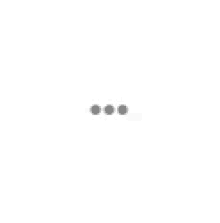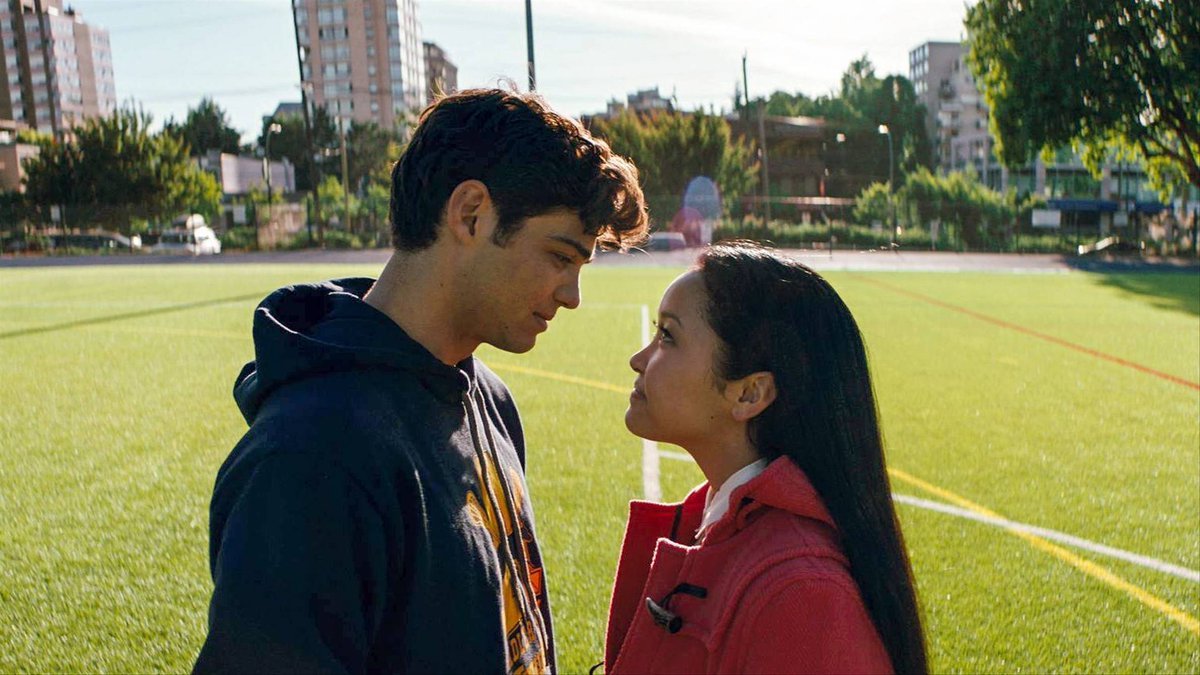 The movie revolves around Lara Jane Covey, a young Korean-American 16-year-old, who is in love with the idea of love (weren't we all at that time!).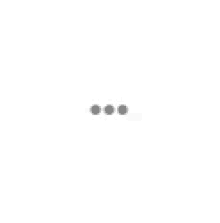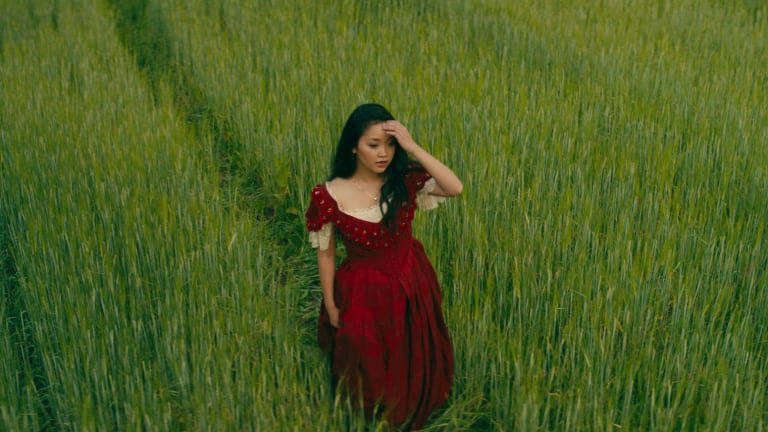 However, she is painfully shy when it comes to expressing her feelings - especially when her latest crush is her sister's ex-boyfriend.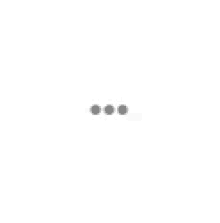 Her shyness leads to her writing love letters to her crushes, never to be posted. Till the day they accidentally are! Can you even imagine your teenager dear diary moments released in public?!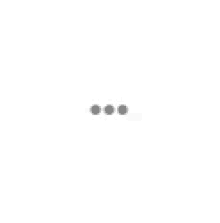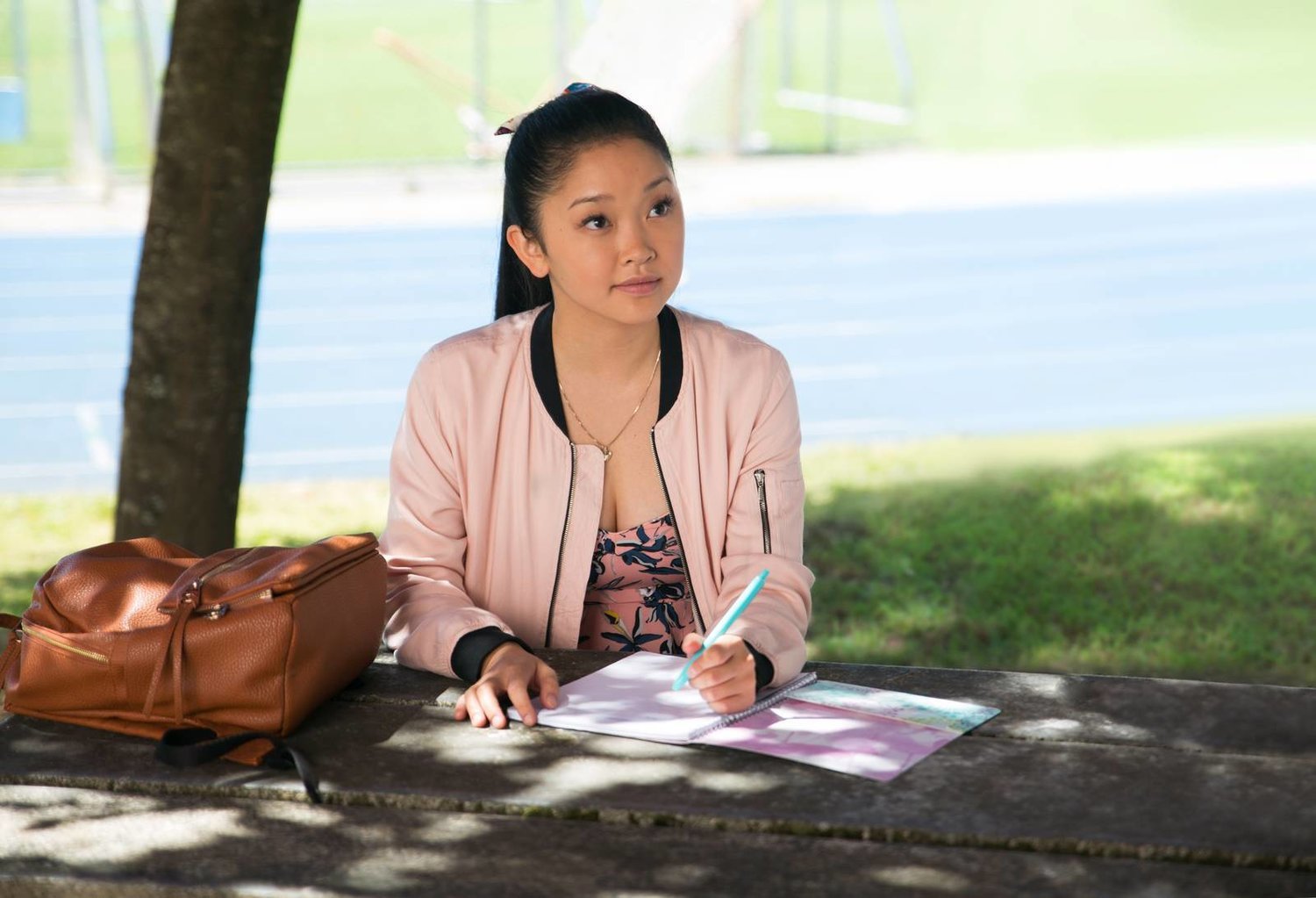 What follows are adorable guffaws, innocent moments, and familiar romantic tropes, as she pretends to date the most popular boy in school -Peter Kavinsky (Noah Centineo) - to save face.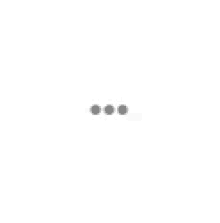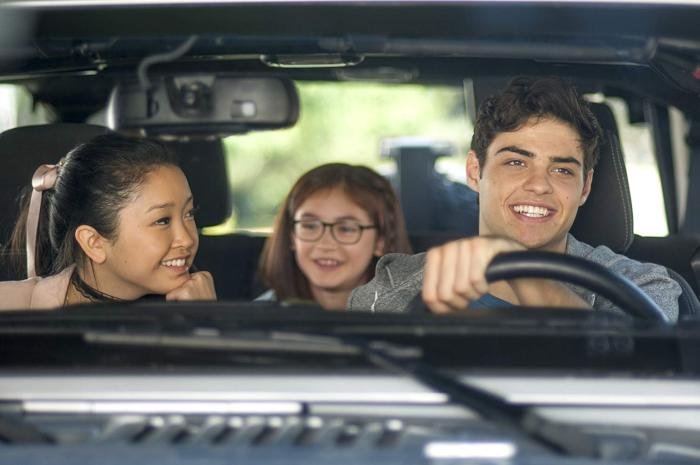 While there is no escaping the fact that this is a classic teenage fake dating story, the 2018 modern-day treatment of this romantic tale makes it a perfect pick for movie nights at home.
Especially when you have a lead couple who share an on-screen chemistry that can melt even the coldest of hearts.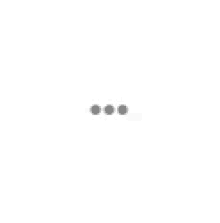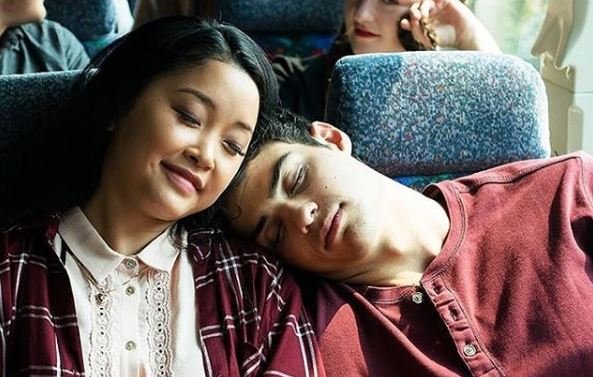 This is the kind of romcom that you watch with your girlfriends, sitting with a tub of popcorn, and Nutella jar(s) and simply lose yourself to the feeling of innocent love.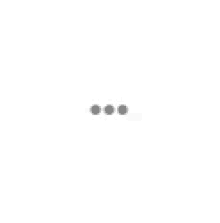 If you haven't already, plan that movie night and plan it now!