Netflix's graphic novel adaptation, Polar, is headed our way later this month, folks! And it features Casino Royale fame, Mads Mikkelsen, in a John Wick-esque makeover.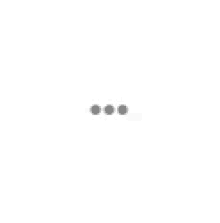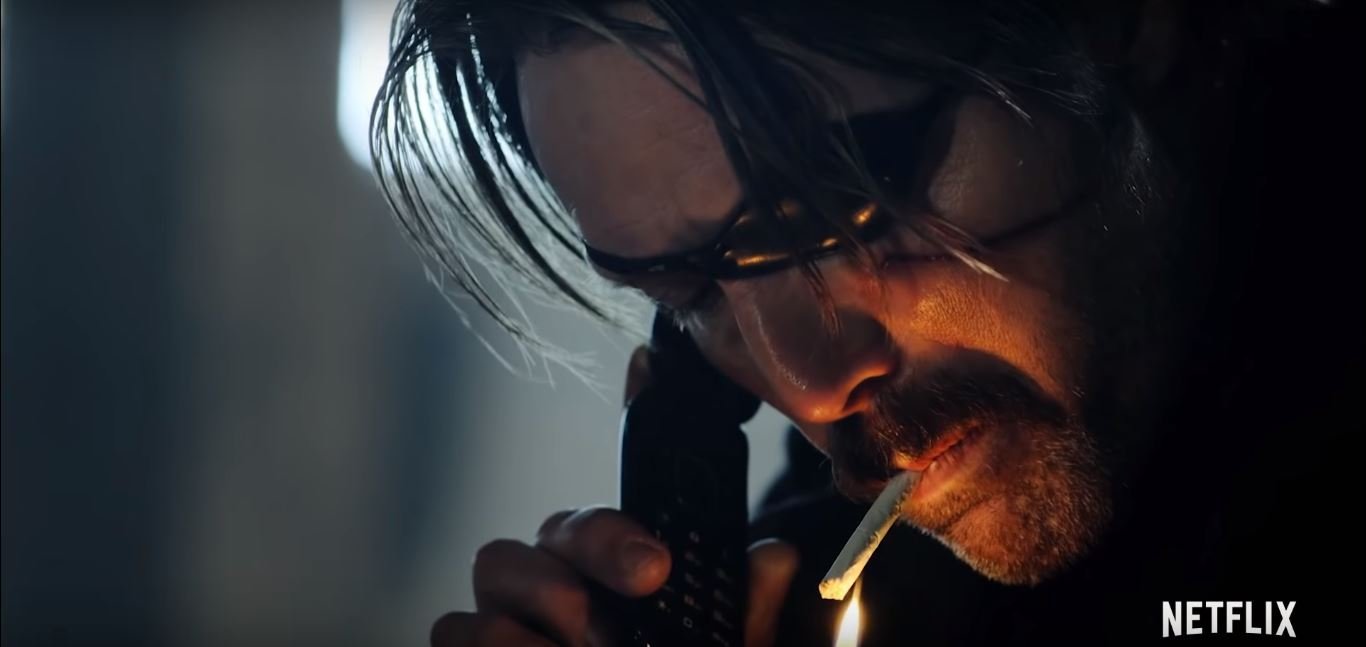 And you can expect colourful villains and outrageous weaponry to flash during the entire runtime of the film.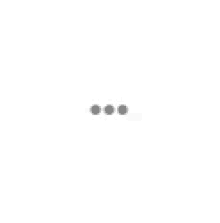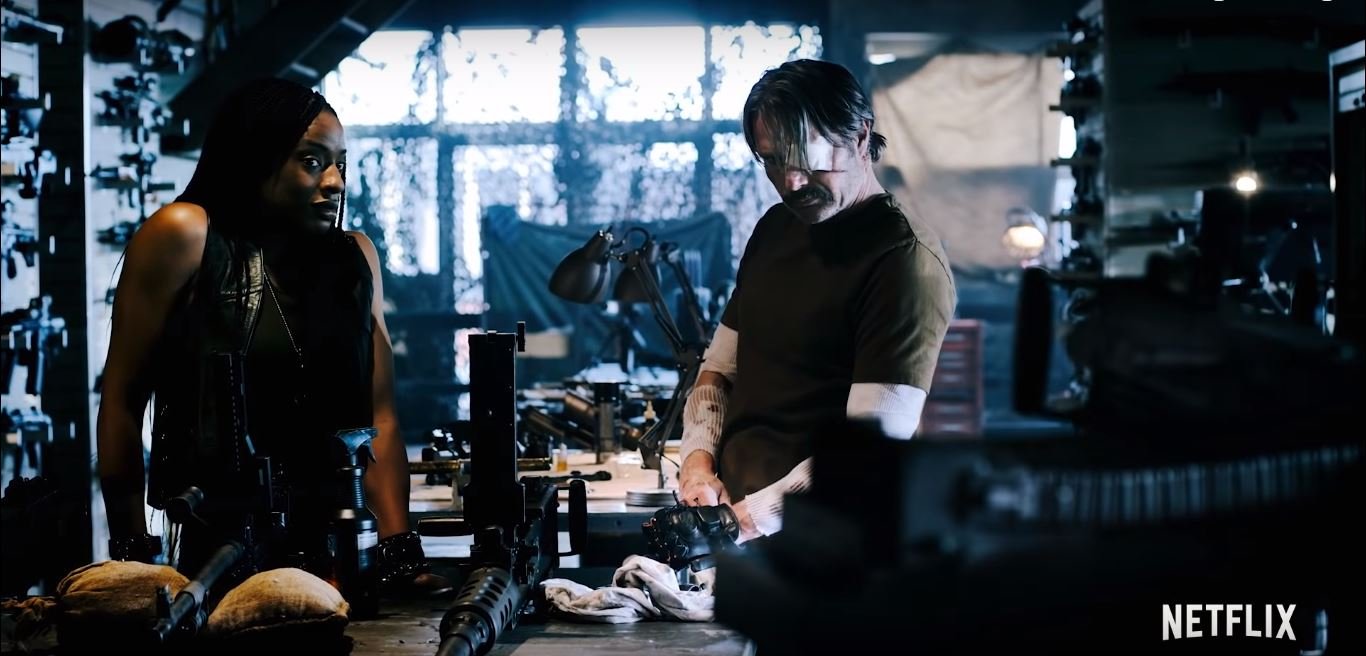 In the film, Mikkelsen plays the role of a retired assassin called Black Kaiser. 
And like John, Kaiser has his own tragic backstory which eventually leaves behind a lot of dead bodies and empty bullet shells.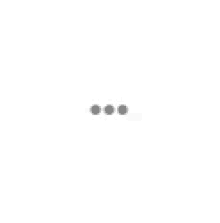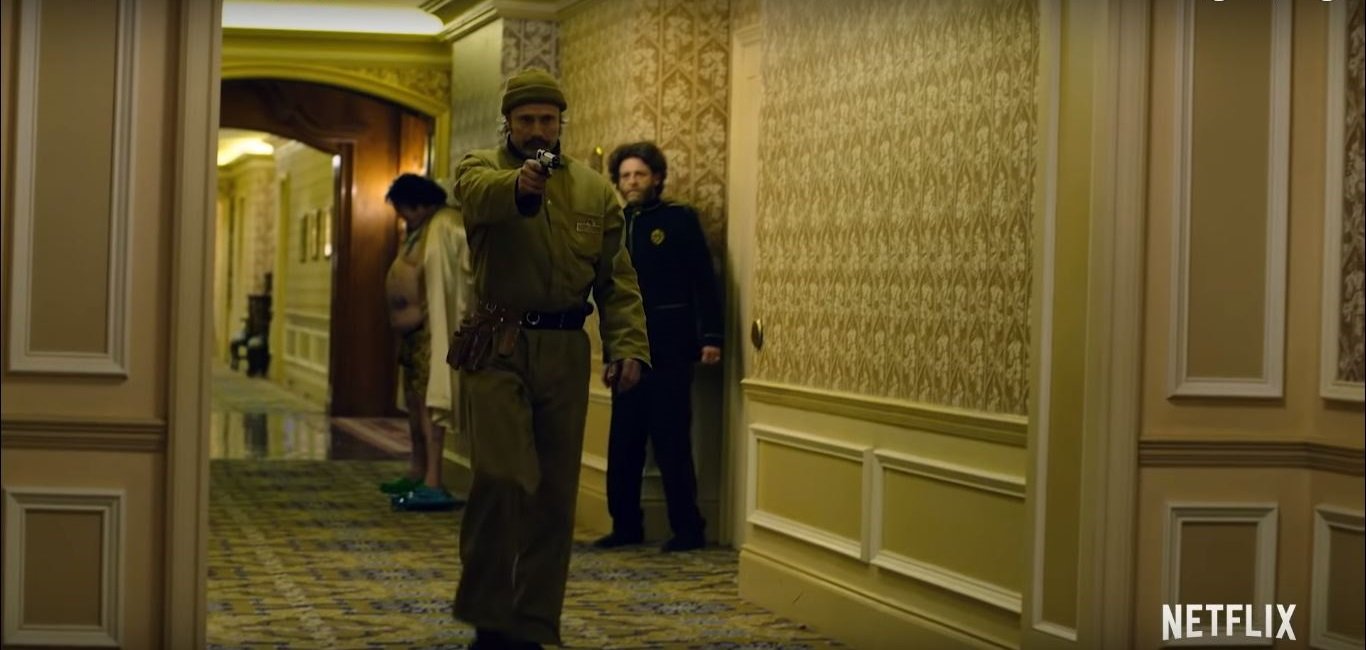 Like, a lot of bodies.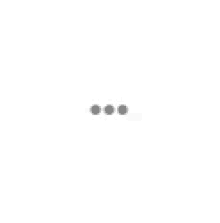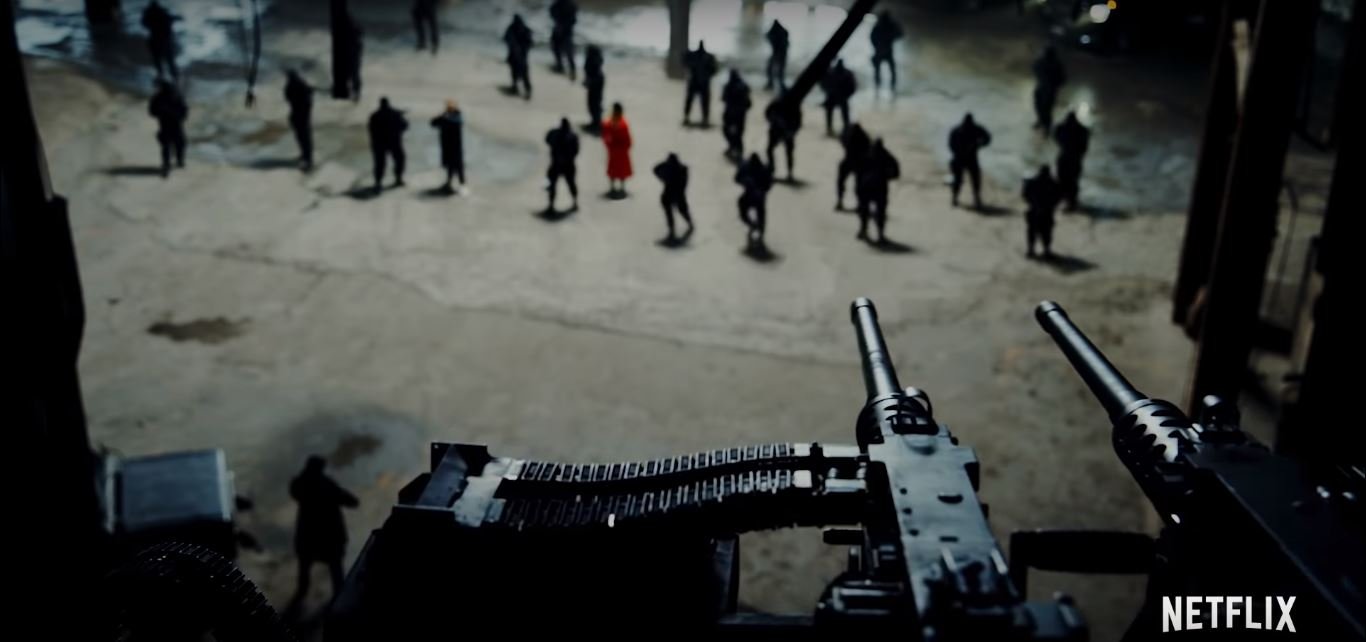 So, Kaiser's former employer puts up a bounty on his head and kidnaps his young neighbour, played by Vanessa Hudgens, to get to him. And Kaiser goes apeshit on all those who tried to ruin his well-earned retirement in solitude.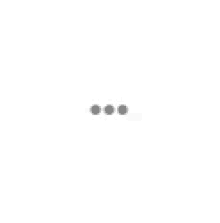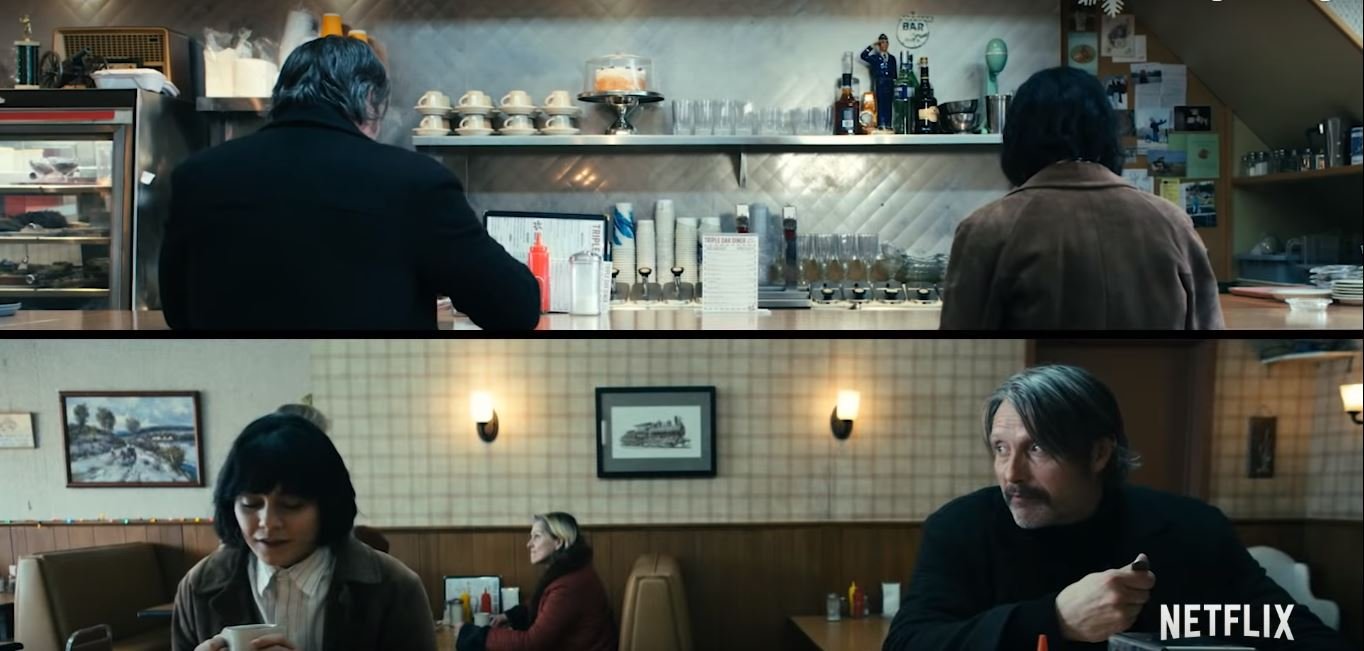 And talking about the similarities Polar shares with people who have a craving for blood, Kaiser also looks eerily similar to Snake from the Metal Gear series.
So basically, the film is the union between John Wick and Solid Snake we didn't know we needed.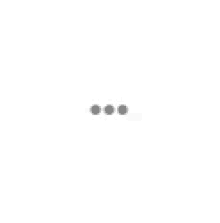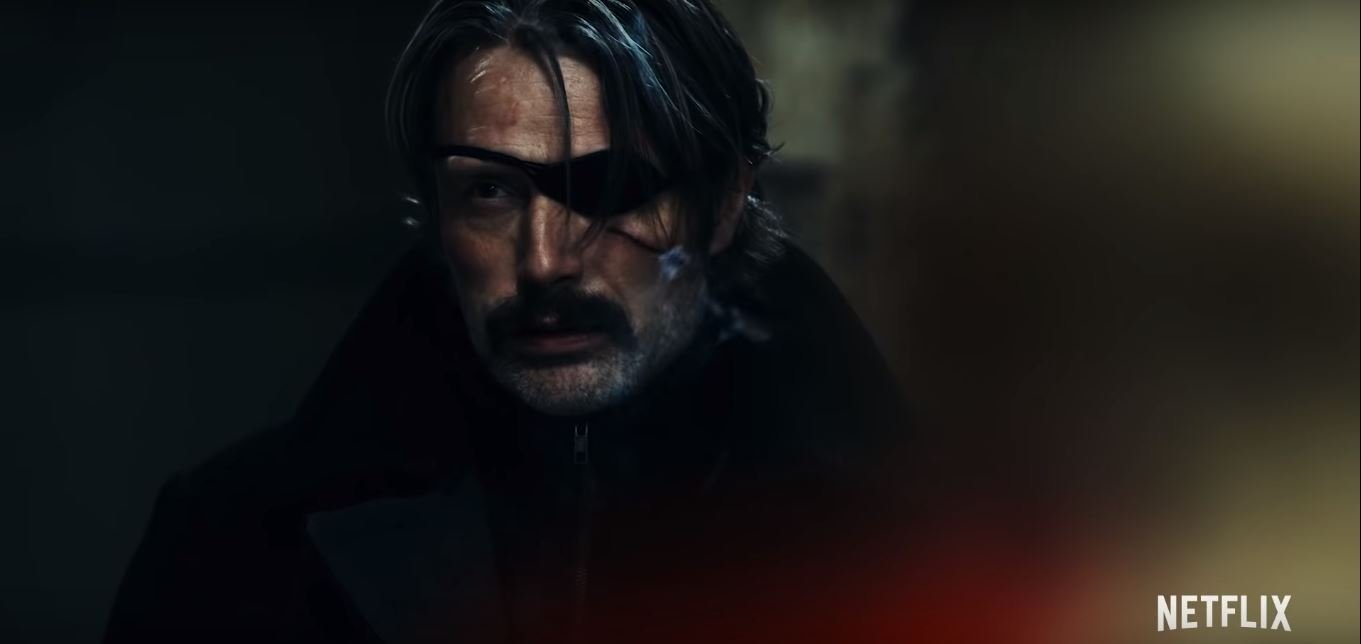 The movie will stream on Netflix from 25th January and we can't wait to see more about the man who once was in a 'funeral business'.
You can watch the trailer below.