Indian Railways has kicked off its 'swarn' project with up-gradation of New Delhi-Kathgodam Shatabdi and the features introduced include HD streaming WiFi and automatic doors, among others.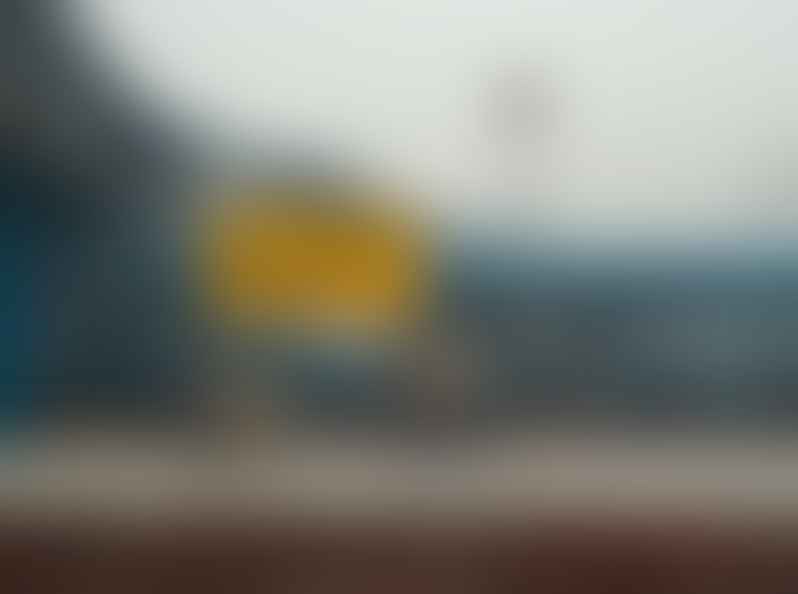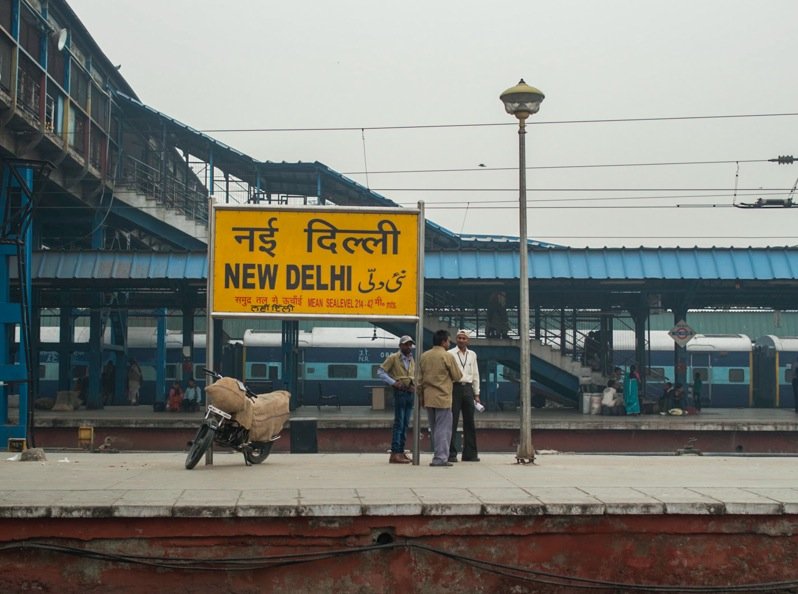 The project is aimed at renovating and upgrading the condition of premium trains in the country which includes Shatabdis and Rajdhanis.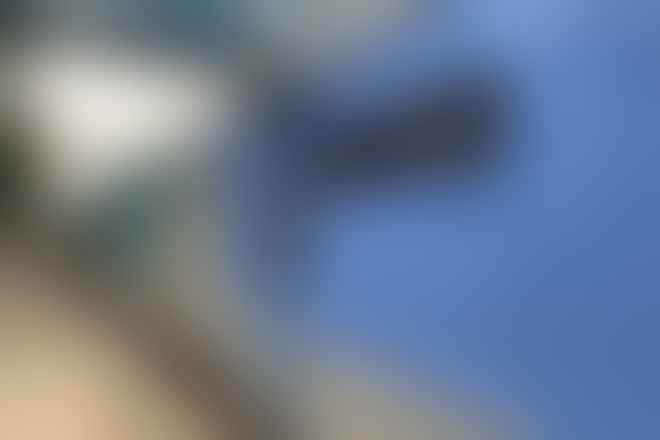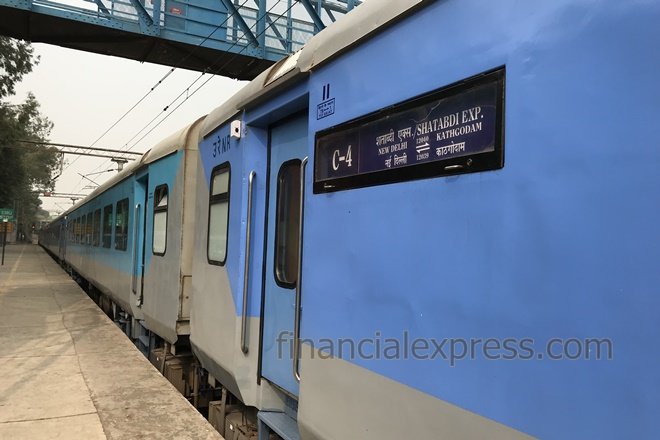 The entire process of enhancing the state of these trains cost the ministry around 20 crores and they will now be laden with features like on-board entertainment, CCTV surveillance, trolley service for catering, new coach interiors and clean toilets with automatic doors.
Apart from the physical features, punctuality of these trains has also been given due consideration to save the time of passengers.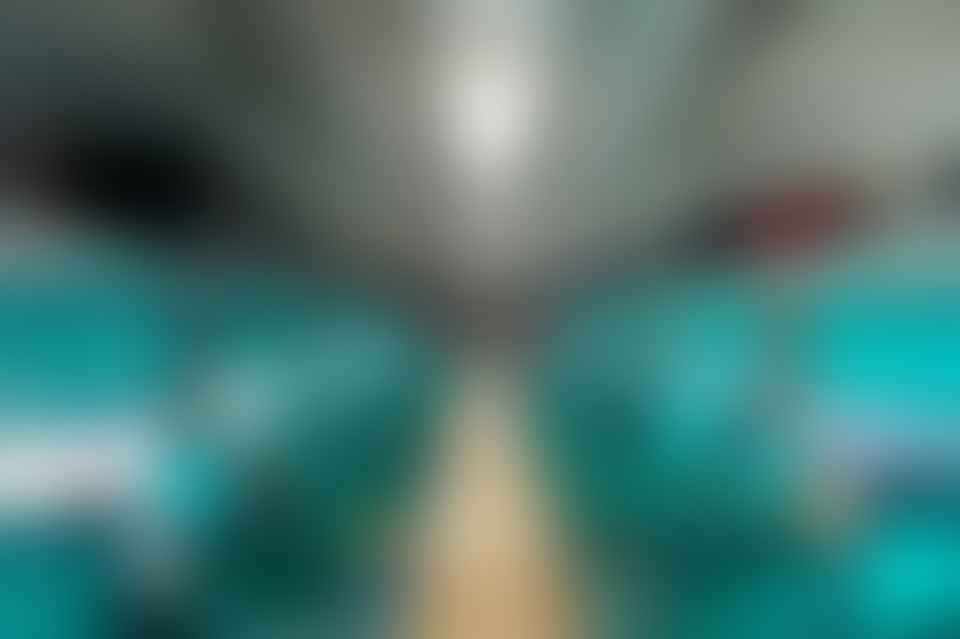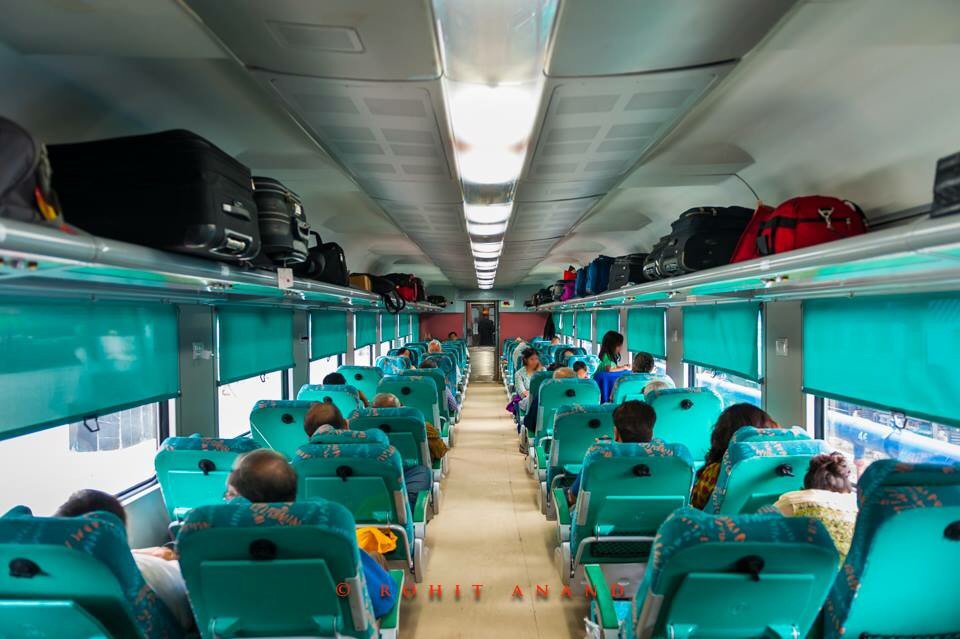 The Kathgodam Shatabdi has been given a makeover with three key features in mind: aesthetics, hygiene and entertainment.
The interiors of the train will now have vibrant vinyl wrapping, while the compartment aisle will be marked with fluorescent strips to guide travelers. All coaches will have integrated Braille signages to help visually-impaired passengers.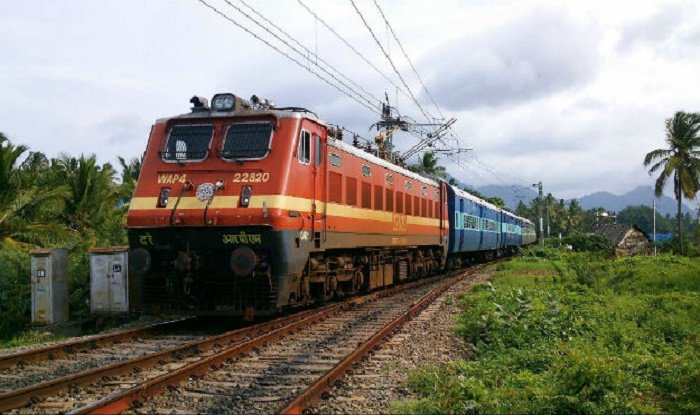 Keeping hygiene in mind, the toilets will have dustbins and personal seat covers. Automatic odour and hygiene control systems have also been installed in all coaches in an attempt to make the journey more comfortable.
To make the long journey bearable and entertaining, passengers will be given free WiFi hotspots to stream their favourite videos, music and movies online.