A new hostel is going to come up on the Jawaharlal Nehru University (JNU) campus, where 75 per cent of the rooms will be allotted to the students from the north-east, Union minister Jitendra Singh said on Monday.
Laying the foundation stone for the construction of the Barak hostel, named after the Barak river in the north-east, he said it was expected to be operational after 20 months.
To be built at an estimated cost of Rs 29 crore, 75 per cent of the rooms in the new hostel would be allotted to the students from the north-east, said Singh, the Union minister of state for development of north eastern region (DoNER).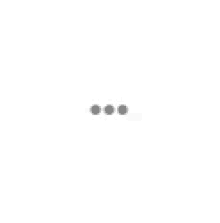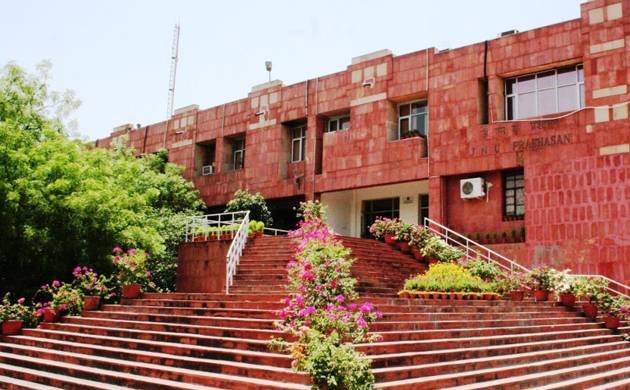 The hostel will have five floors, accommodating 400 students (both boys and girls). The construction of the hostel had been pending for almost three years.
On the occasion, Singh said there was much to learn from the people of the north-east, adding that scholars from the region were enriching the top educational institutions of Delhi with their contributions.
He also lauded the women of the seven north-eastern states, saying "women empowerment", an issue often talked about in the other states, was "irrelevant" in the region as the women there were "already empowered".
JNU Vice-Chancellor M Jagadesh Kumar, the secretary, DoNER, the secretary of the North Eastern Council and five MPs from the region were also present on the occasion.
Feature image source: PTI