Girls, a pretty cool thing just happened. It has been confirmed that a period emoji is making way to your phones. 
The emoji will look like a blood red droplet. Unicode approved the it as a part of Emoji 12.0 and will be released in 2019 itself.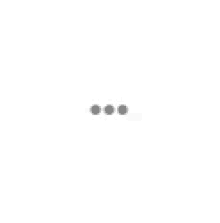 Back in 2017, an organisation, Plan International UK ran a survey where they discovered how uncomfortable it was for women to speak about menstruation with people around. 
They found that almost half of women aged 18-34 believed that a period emoji would make it simpler to discuss periods with friends and partners and since then the organisation started a campaign to make this live.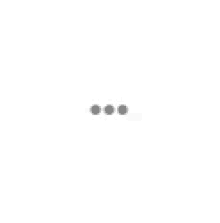 Carmen Barlow, digital strategy and development manager at Plan International UK said,
"For an organisation like Unicode to recognise that menstruation should be represented in this new global language is a huge step towards breaking down a global culture of shame around periods."
Over the years women have silently been avoiding any conversation related to menstruating. It has been considered a topic of no-discussion.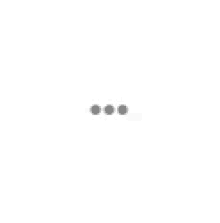 The stigma that menstruation comes with is not unheard of. With this step, there are hopes that the normalcy of the situation could be made more pronounced. 
Speaking about the emoji receiving the green light, Lucy Russell, head of girl's rights and youth at Plan International UK said:
"The inclusion of an emoji which can express what 800 million women around the world are experiencing every month is a huge step towards normalising periods and smashing the stigma which surrounds them."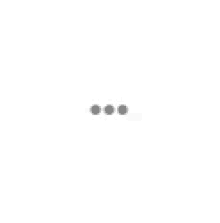 Indeed, us millennials converse best over texts. And having a blood red droplet to express ourselves with an emoji alongside will make it a tad bit easier. 
Here are a few reactions of the people around:
Ok, but like a tampon, pad, birth control, and condom emoji would actually be so cool to have. Those would actually make a difference and normalize periods AND safe sex. That'll probably never happen though considering the fact that they'rehailing a drop of blood as a periodemoji

— emotional patrick (@quietisviolent2) February 7, 2019
Any step to combat the stigma surrounding 'that time of the month' is a step well taken.