On Sunday, September 13, Serbia's Novak Djokovic became a trending topic on social media as he beat the Swiss ace Roger Federer i n the US Open Men's final clash.
Did you know that Djokovic's father who was a professional skier, wanted his son to be a skier or a professional soccer player? Later he changed his mind when Djokovic excelled at tennis from an early age.
Djokovic started playing tennis at the age of 4. He won his 10th Grand Slam Title with this win. Previous wins: Australian Open: 2008, 2011, 2012, 2013, 2015; Wimbledon: 2011, 2014, 2015; US Open: 2011, 2015.
1. In 2006, he won his first ATP tour title at Amersfoort, Netherlands.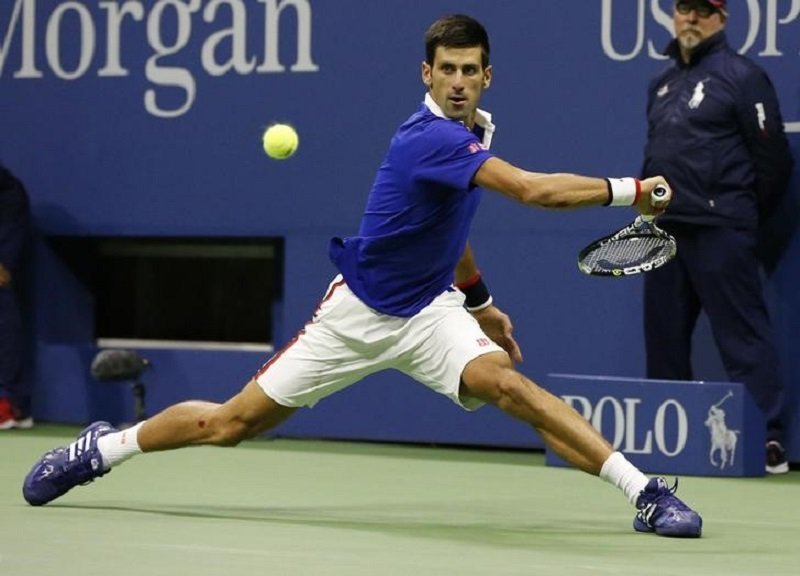 2. In 2007, he won five titles (Adelaide, Miami, Estoril, Montreal and Vienna) and reached his first grand slam final at the US Open, losing to Federer 7-6 7-6 6-4.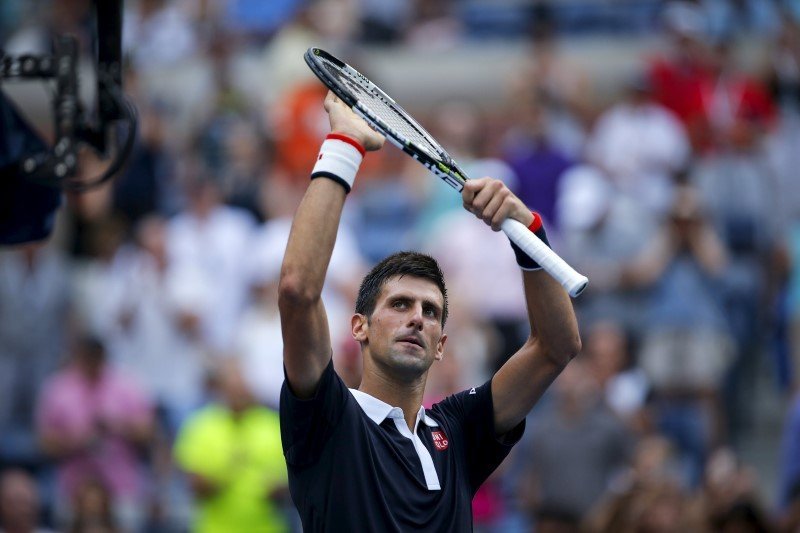 3. Beat Frenchman Jo-Wilfried Tsonga in four sets to win his maiden grand slam title at the 2008 Australian Open.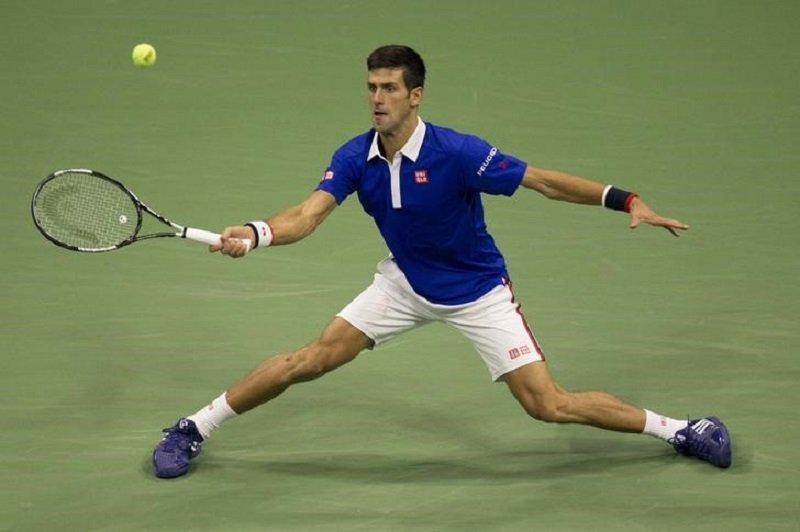 4. Led Serbia to their first Davis Cup title with victory over France in Belgrade in December 2010.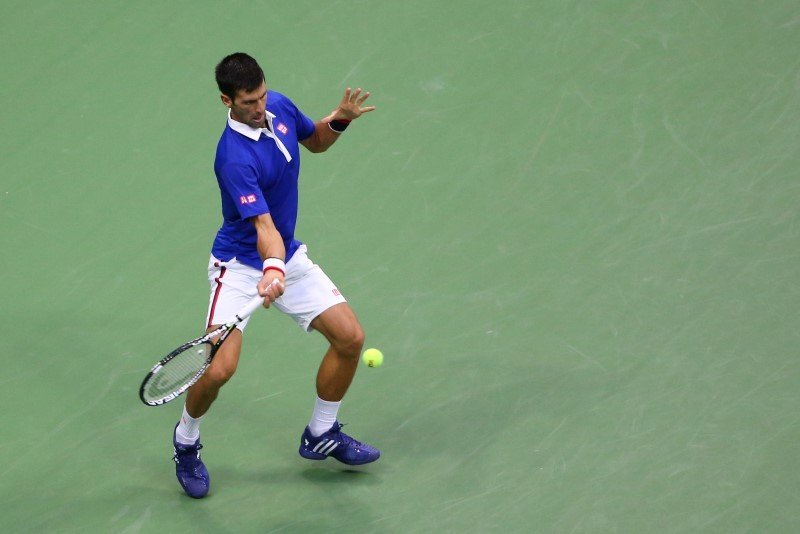 5. Began 2011 by winning the Australian Open, beating Briton Andy Murray in the final, to end his three-year wait for a second grand slam title.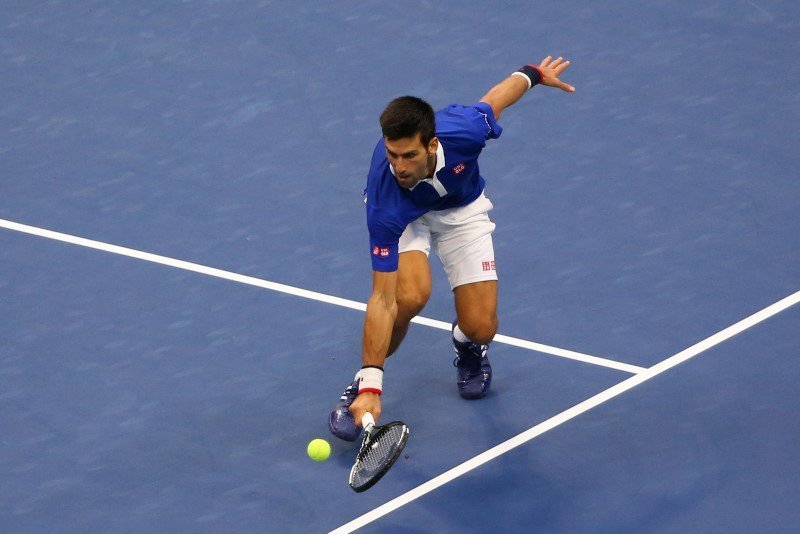 6. Won six tournaments in Dubai, Indian Wells, Miami, Belgrade, Madrid and Rome in 2011. Did not lose again until June 3 when Federer ended his 41-match winning streak in the French Open semi-finals.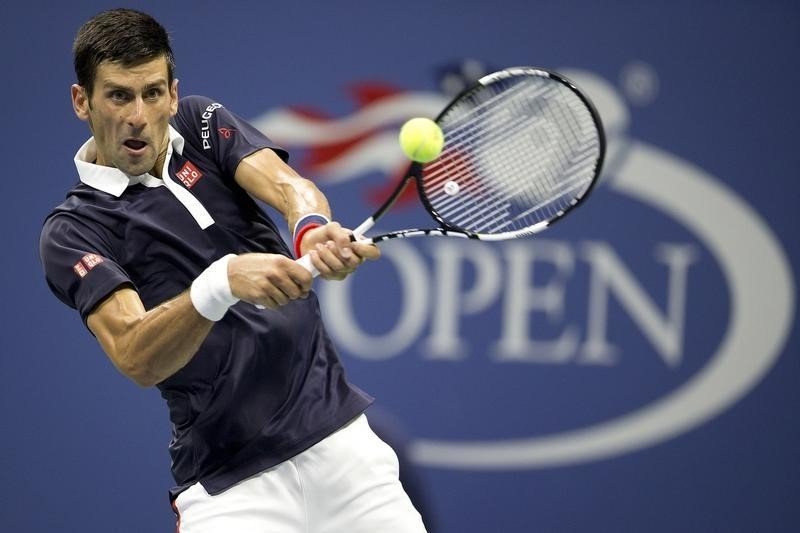 7. Saved two match points to beat Federer in the semi-finals of the US Open then defeated Nadal in the final to become the seventh man to win three grand slam titles in a year, in 2011, since tennis turned professional in 1968.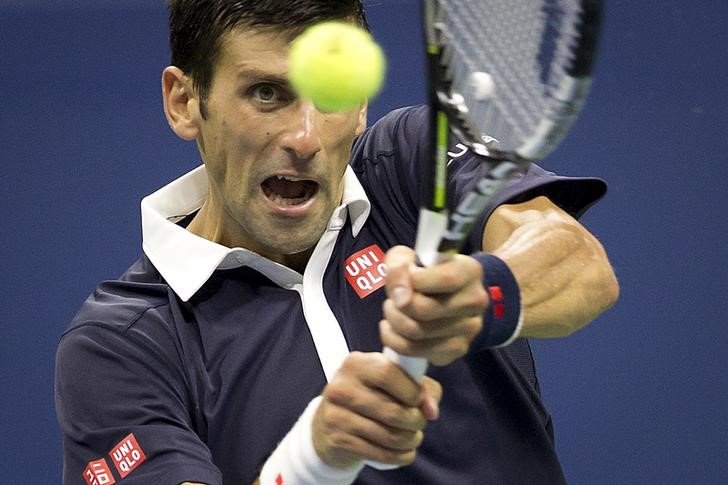 8. Won his third Australian Open title in 2012 by beating Nadal in five hours and 53 minutes.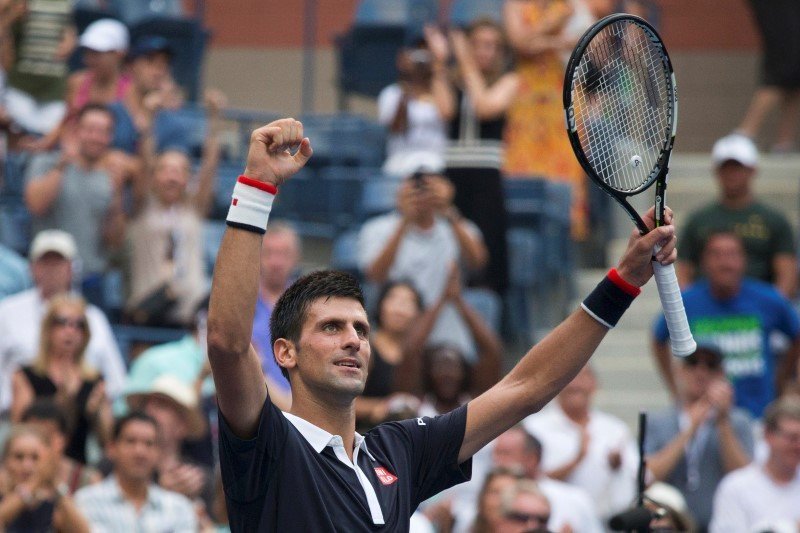 9. Began 2013 by beating Murray to become the first man in the professional era to win three successive Australian Open titles.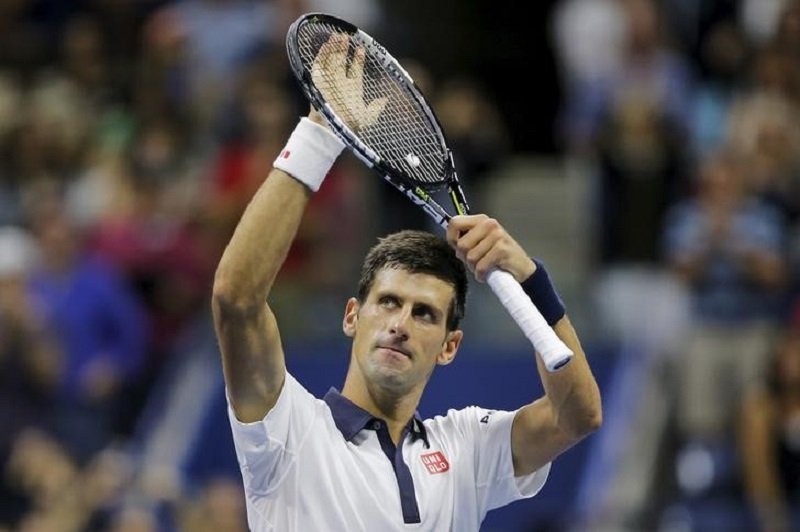 10. Reached all four grand slam finals in 2015. Began the year by capturing a fifth Australian Open title, then missed out on the French Open again after falling to Stan Wawrinka in the final. Five weeks later draws level with his coach Boris Becker's Wimbledon haul of three titles by defeating Federer in the All England Club final.
Beat Federer in US Open final, giving him three grand slam titles in a year for a second time.
Cheers Djoker!
Read more :