Did you ever think that a 10-year-old could be much, much smarter than you? Well, if the 10-year-old happens to be Rhea, a girl of Indian origin who has been named as Britain's brightest child this year, you're in trouble. Rhea won a quiz show named 'Child Genius 2016' in the UK, to claim the title and made the entire country proud.
The 10-year-old genius correctly 
spelled the word '

eleemosynary

', which means relating to charity, to win the title.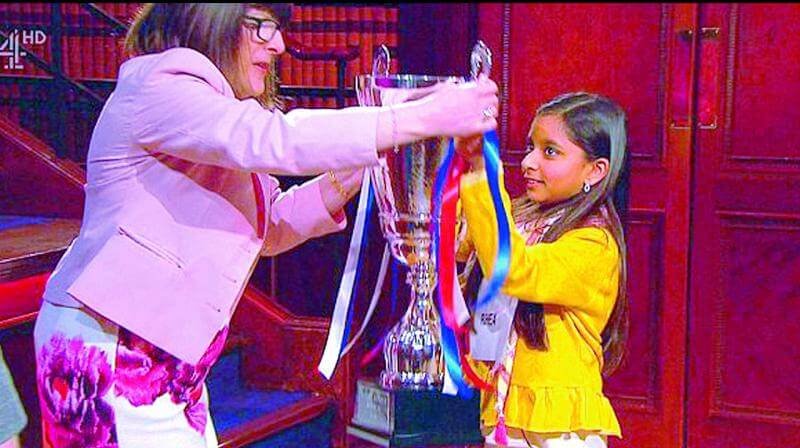 Rhea's family's moved to the UK six years ago, and now live in West London. Her family is originally from the United States. She entered the final round of the quiz show "Child Genius 2016", telecast on Channel 4, after giving six correct answers. Rhea and her opponent Saffy, drew an equal number of points as they entered the final head-to-head question round. Rhea correctly spelled the word 'eleemosynary', to claim the winner's trophy. Talking about the grueling preparation, she said:
"It meant getting up early, going to sleep late, studying. It just feels really, really great."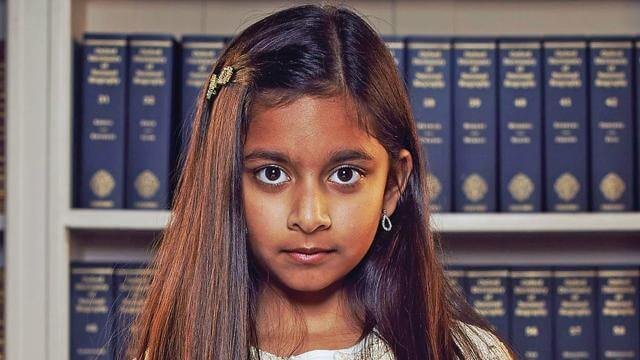 Rhea's mother Sonal, worked equally hard to train her daughter to reach this stage. She quit her job as an obstetrician to help Rhea prepare for the contest. Rhea's mother believes that the show gives kids like Rhea a chance to be with other incredibly intelligent children and helps them feel normal.
The show's host Richard Osman, described this year's show as the "the greatest final in the history of Child Genius."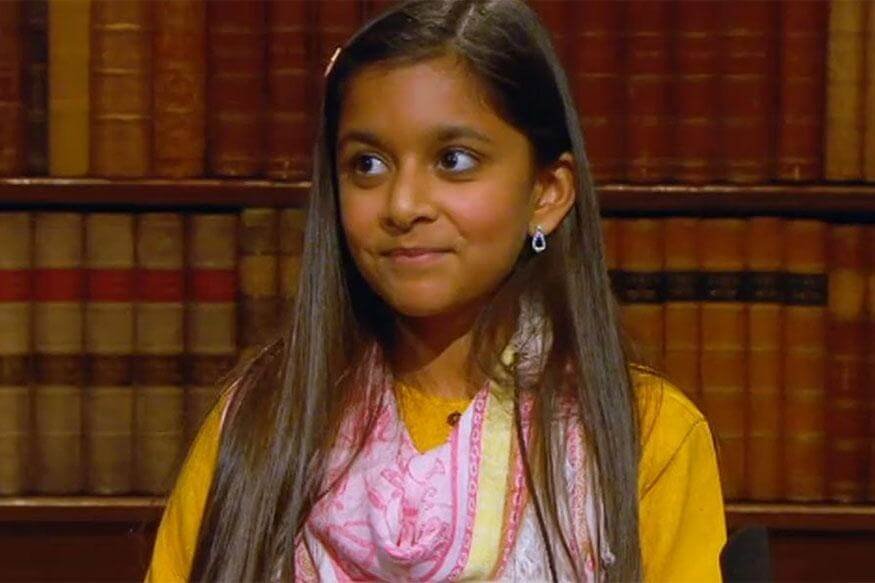 Great going, Rhea! You've made all of us incredibly proud.