Eleven coaches of a Bengaluru- bound train derailed on Friday leaving several people injured and affecting rail traffic. According to a railway spokesperson in Delhi, eleven coaches of the Kanyakumari-Bangalore city express derailed between Somanayakanpatti and Patchur in Tamil Nadu.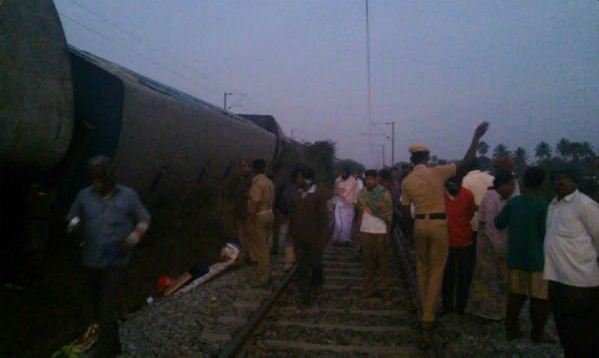 However, local police said that no casualty has been reported in the incident. The railway spokesperson said that the injured have been moved to nearby hospitals while senior officials have rushed to the site of the derailment at Natrampalli, about 140km from Bangalore.
Police said that arrangements are being made to transport the passengers to Bengaluru. According to sources, the derailment occurred due to suspected rail fracture but the railway spokesperson said that the cause behind the incident is yet to be ascertained.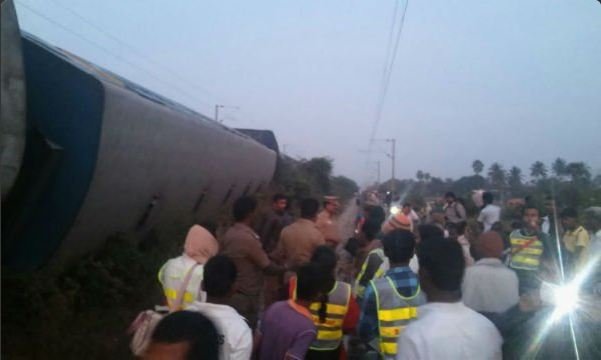 Meanwhile, railways announced complete or partial cancellation of about 15 services, including the Chennai- Bangalore double decker express. Railways have also operationalised helpline numbers following the incident, the spokesperson said, adding that further details are awaited