Animal cruelty has been prevalant in our society for a long time and despite endless efforts by activists, the problem is only getting more prominent day by day. 
According to 
reports
, four unidentified men have been booked by the police after 12 two-month-old puppies were found beaten to death in Mumbai's Goregaon area.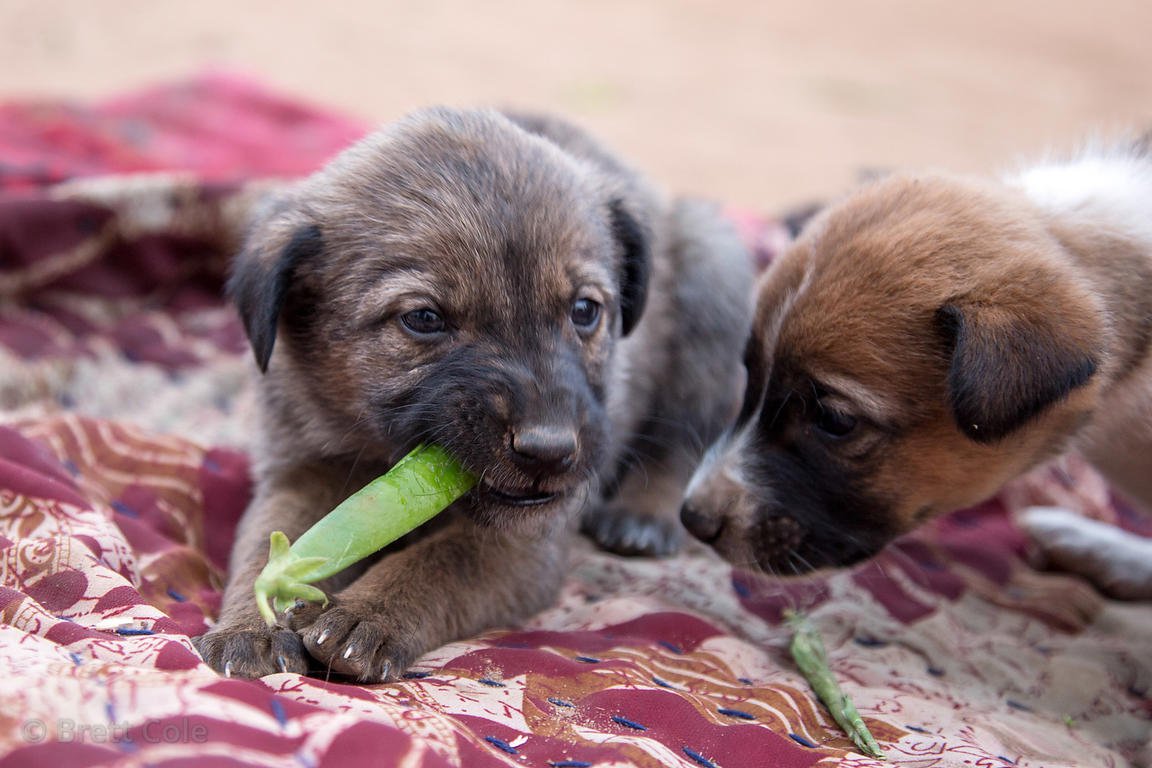 Failing to understand what threat puppies can cause to a person, an animal rights NGO has registered a case against the men for the killings. The Goregaon police has booked the killers under Sections 429 of the IPC and 11(1)(a) of the Prevention of Cruelty to Animals Act.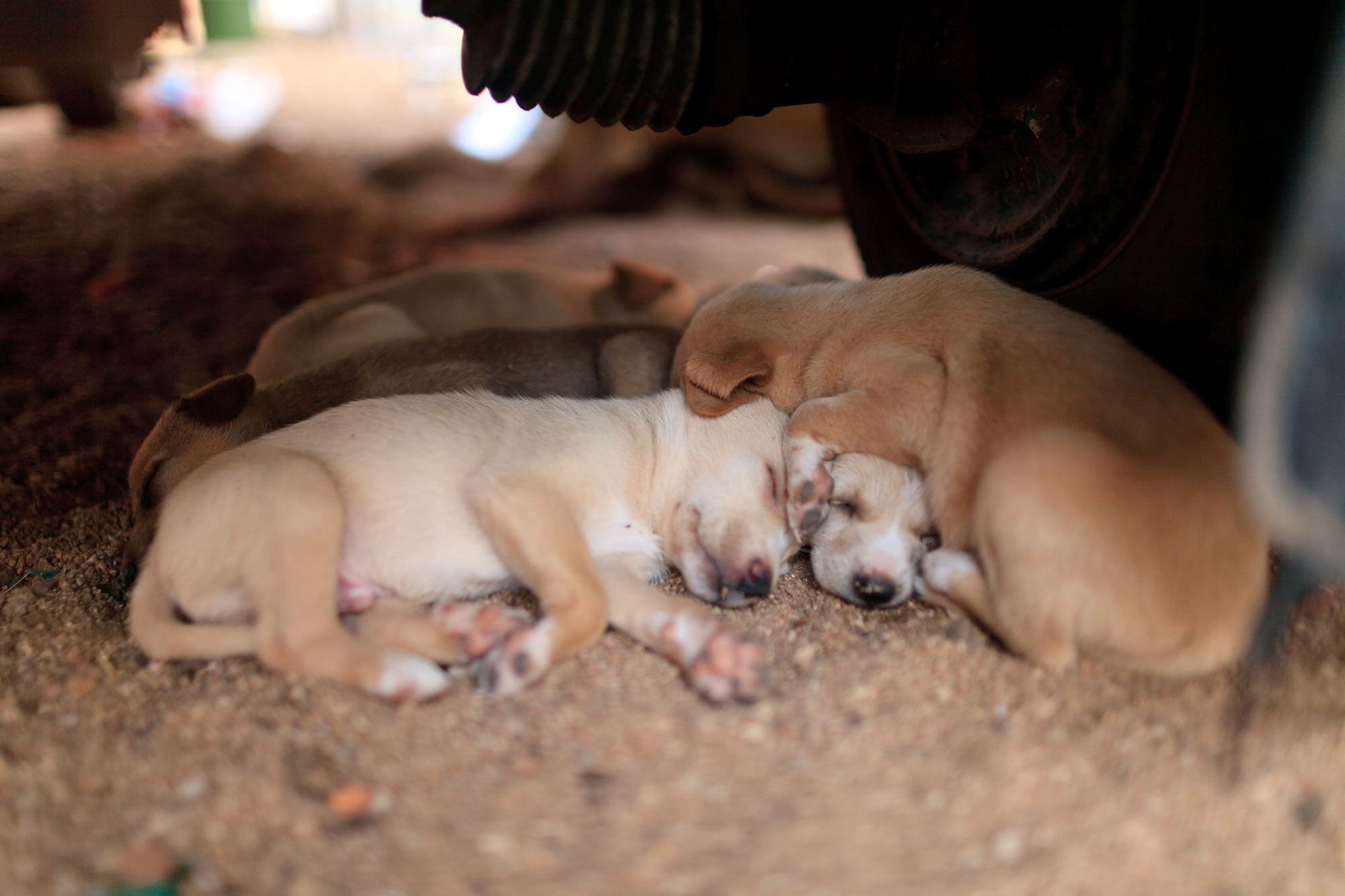 Reports also add that a member of the Bombay Animal Rights, Swapnil Patel had spotted the puppies and moved them to a tent-like structure to shelter them from the rain. However, when Patel returned to the spot the next day, ten of the puppies were dead with their bodies mutilated while two of them were hardly moving.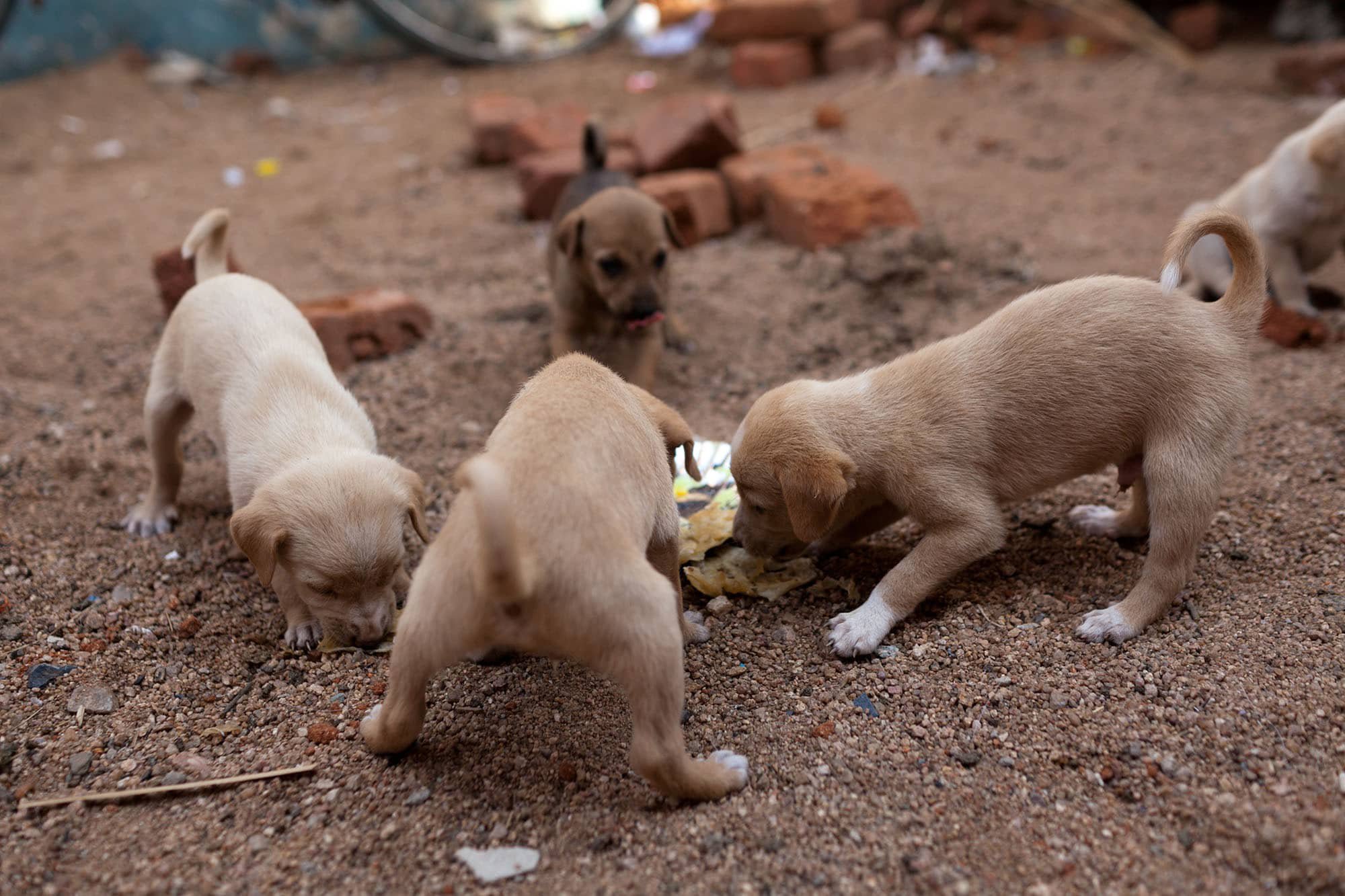 Another animal activist, Ashley Packiam claimed to have found two dead puppies under a parked car in the same area. Packiam said,
Small school going kids were so disturbed by the incident that they took the two dead pups and put them in the nullah. They were brutally beaten to death.
Vijay Mohnani of the Bombay Animal Rights and other NGO members visited the spot and lodged the police complaint. They have also announced a cash reward of Rs 25,000 if anyone comes forward with any details regarding the unidentified men.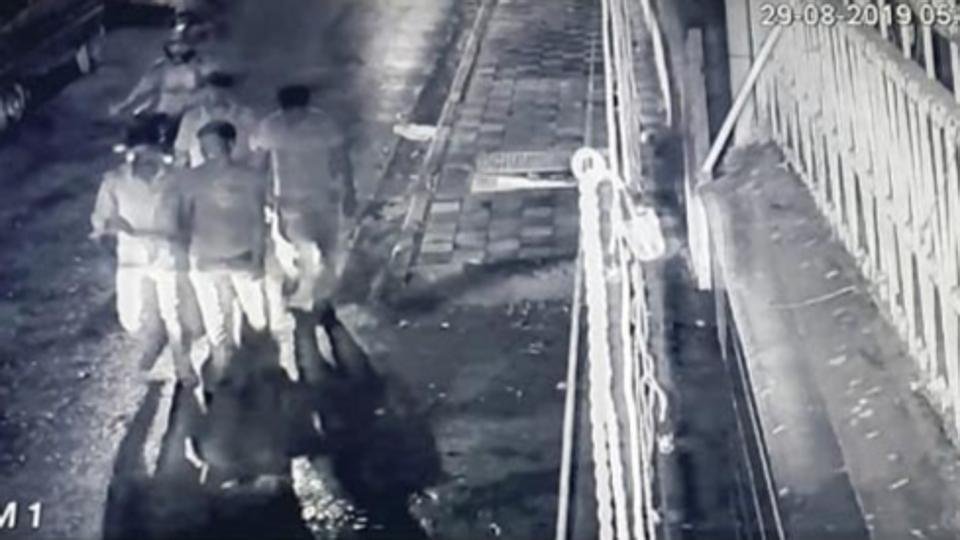 The dead puppies were reportedly cremated after an autopsy was performed at the Bombay Society For Prevention Of Cruelty To Animals in Parel. Mohani said,
A group of local people along with the police found two CCTV cameras which had captured the images of four suspects who could be responsible for the brutal act. The police are trying to identify them with the help of locals.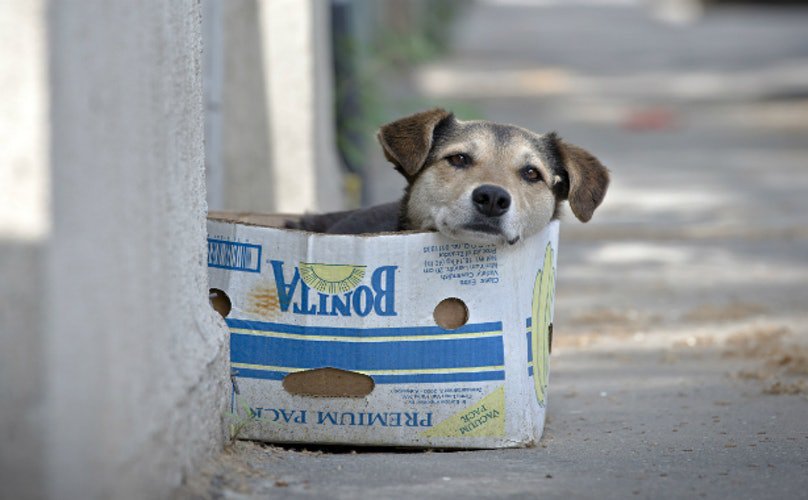 What kind of psychopath are you if you are capable of inflicting such pain and torture on innocent souls?