A 12-year-old girl in Tamil Nadu today took away her life because her teacher allegedly called her out for menstrual blood.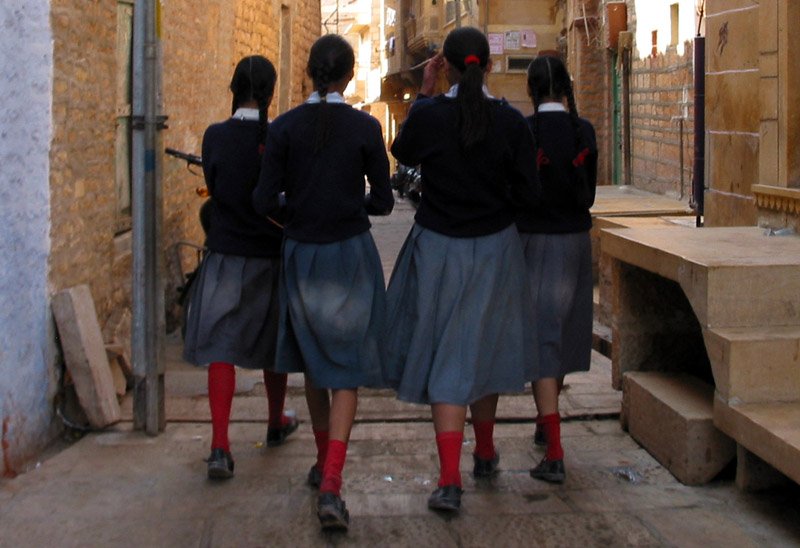 According to reports, the child, a student of class 7, jumped off a 25-foot-high building in her hometown in Tirunelvelli, over 600 kms from Chennai. The parents who are absolutely devastated, had no idea why their daughter would take such a drastic step, until they found a letter.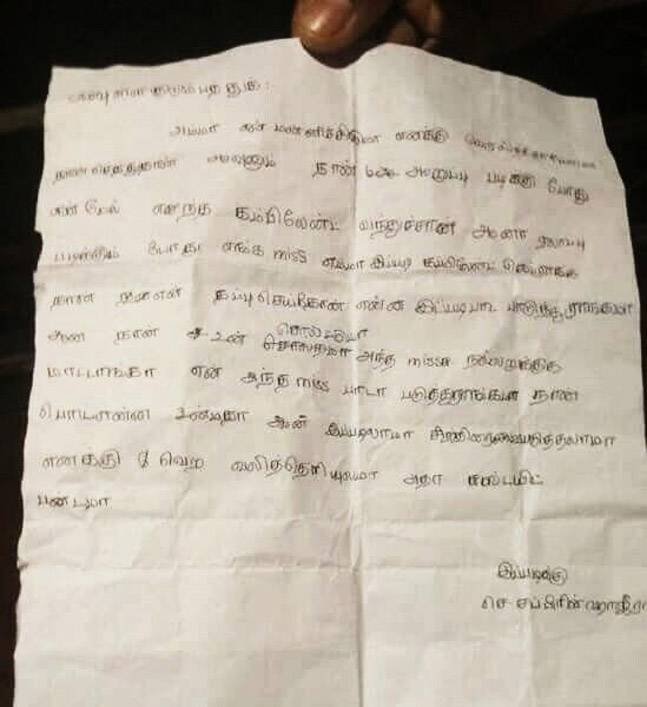 The letter alleges that her friends had pointed out that her bench and uniform had menstrual blood on them. Embarrassed, she asked her teacher for permission to go to the restroom – but the latter yelled at her before her classmates, told her to leave the room, and scolded her for not putting her pad properly.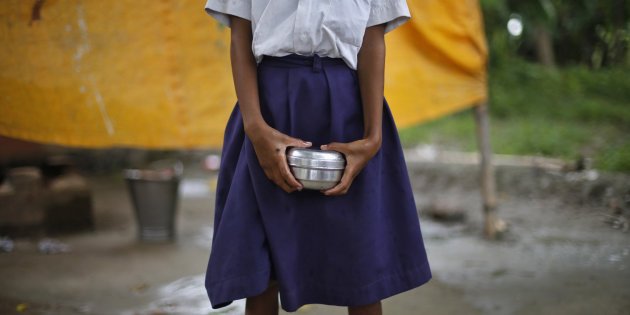 The teacher reportedly took her to the principal. who also scolded and humiliated her for being 'careless'. The teacher, a woman, is now facing abetment of suicide charges. 
If this is indeed true, it is deeply saddening to know that a child of such an impressionable age would be treated like this by supposedly the 'educated' members of the society. Period shame is not a new phenomenon in this country and such incidents only point towards a more grievous issue at hand. It is shocking but not an isolated case. Such primitive thinking about a woman's natural bodily function is unfortunately widespread and deep-rooted.