A 10-year-old boy died allegedly after his friend hit him with a brick following a tiff over sharing of "intoxicant", police said here today. The incident happened on Wednesday when the victim, Shiva, a resident of a slum in Mohalla Sundarnagar here, was playing with his 12-year-old friend after coming back from school, they said.
Shiva, who was having Rs 50 with him, bought some "intoxicating" susbtance along with his friend from the market and both inhaled it, a senior police official said. A dispute arose between them when Shiva refused to share with his friend the intoxicant when a small quantity was left at the end. This made his friend furious, the police said.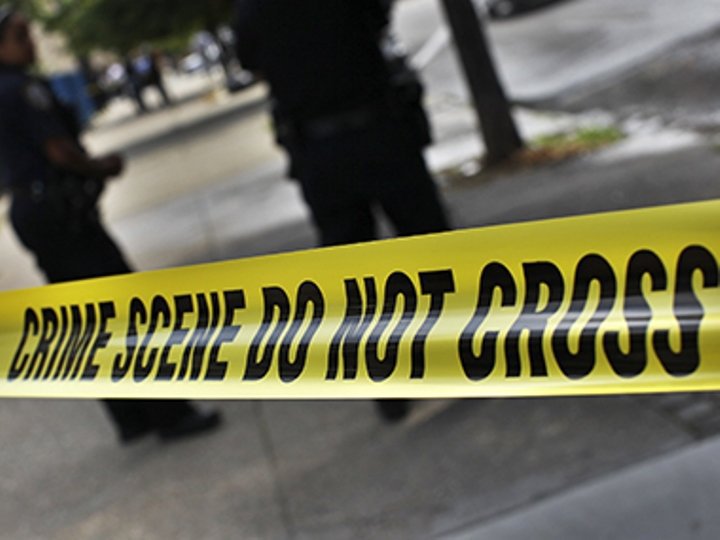 "The furious friend hit him (Shiva) with a brick, hard enough to take the life of the boy," SSP Hoshiarpur Dhanpreet Kaur said today. Shiva died on the way to hospital, she said. Both the boys belonged to very poor families and residing in a slum cluster and did not take any synthetic drug, the SSP said.
The 12-year-old boy was apprehended under the Juvenile Justice Act, police said.
All images sourced from Reuters