A fire that ripped through a bar overnight in the northern French town of Rouen killed 13 people and injured another six, the authorities said, in what local media reported as an accident caused by candles lit during a birthday party.
The interior ministry, which announced the death toll in a statement early on Saturday, said the cause of the fire in the town-center bar was being investigated.
The blaze at the Cuba Libre bar was "totally accidental" and occurred during a birthday party, Rouen mayor Yvon Robert told Europe 1 radio.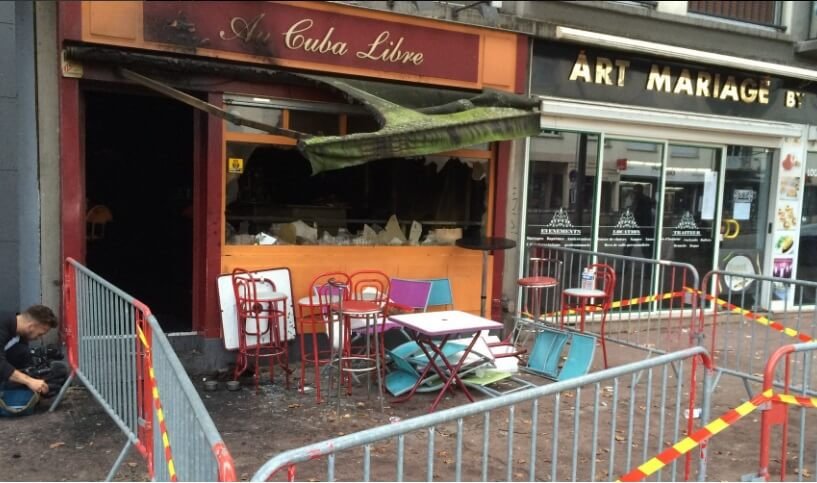 Local media in the Normandy region said the fire was cauSsed by candles lit for a birthday cake during the party in the basement of the bar and that toxic fumes generated by the blaze may have caused some of the fatalities.
Witnesses described a violent blaze.
"All of a sudden, everything blew. We saw the smoke and we saw the flames, the chairs flew up, the window," Valerie Fouquet, who was outside on the terrace of the bar, told Reuters.
More than 50 firefighters came to the scene to put out the fire, the interior ministry said.
Rouen this week held the funeral of an elderly priest who was knifed at a church altar in a nearby town in an Islamist attack.