While Delhi gears up to try odd-even formula for vehicles to curb pollution in January, the move, despite the larger motive behind it, is bound to cause some consternation and confusion among the commuters.
However, 13-year old Akshat Mittal of Delhi has pre-emptively considered that and come up with a website that gives the users information about the kind of cars plying on a particular day. It also gives you along with avenues for sharing rides based on your preferences and discover route plans of the cars, a report in Economic Times said.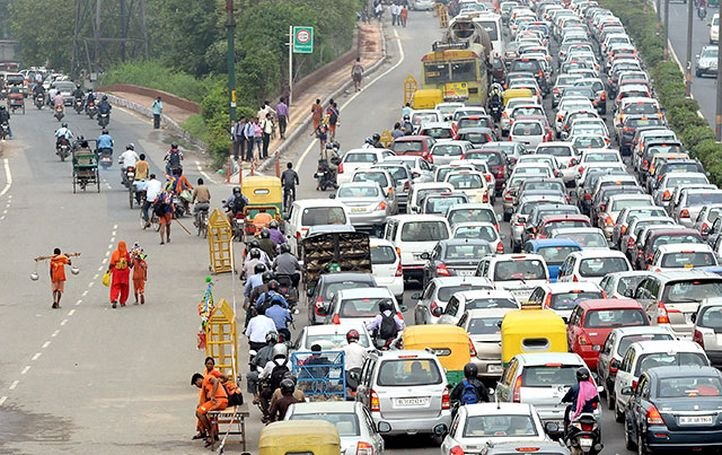 Even if you don't have a car, the website lets you hitch a ride with a car that has the same destination as yours.
All you need to do is log in (http://www.odd-even.com) and put in your details, including name, registration number of the car, destination and preferences concerning a commuter. Commuters can also access the website through a mobile application that is going to be launched soon.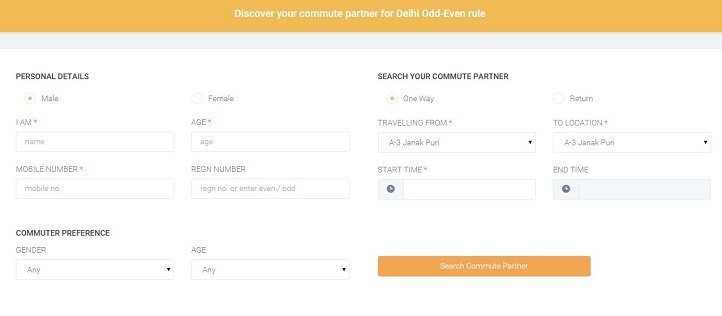 "Most of the car pooling apps today wants to provide convenience to the commuters in the form of linking people wanting to share a ride. However, they have no considerations regarding the odd and even number, which will be the case from January 1, 2016. Currently, all other apps are aimed at citizens looking to lessen the burden of the cost of fuel and the ones looking at a convenient mode of transport," Akshat Mittal of Amity International told ET.
Akshat is hopeful to extend the website even after the trial period of odd-even formula ends in the national capital and wants to connect people who are willing to share a ride.
So don't forget to log in odd-even.com before you step out on January 1.