In a successful attempt by the Intelligence Bureau, 14 students who were on their way to Syria for joining the terror outfit named Islamic States of Iraq and Syria (ISIS), were stopped at the Hyderabad Airport on Wednesday.
The students are suspected to have links with Ateef Waseem who died during a battle in Syria. Verification and counselling of those students have been started by the state and Central intelligence agencies, reports dna .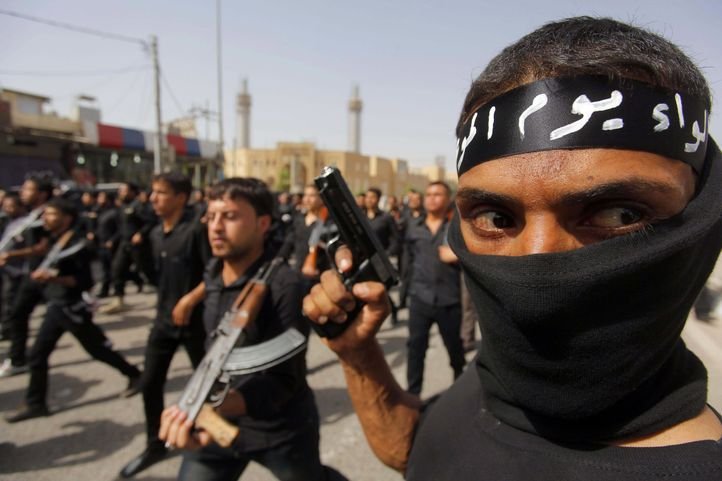 The 'engineering students' were heading towards different countries of Europe and Britain in order to pursue their master degrees, the report claims. As per state intelligence agencies, they aren't the only ones who've wished to join ISIS .
"The police had counselled 11 youths while they were trying to join the Islamic State, after nabbing them at the airports," a senior intelligence officer told dna.
"All the youth belong to different engineering colleges. We can keep watch on them when they are here and it is difficult to track them once they go out of the country. Outside there is lot of scope for exposure and they use the internet widely. Most are suspects from Hyderabad and a few from other parts of Telangana," the officer added.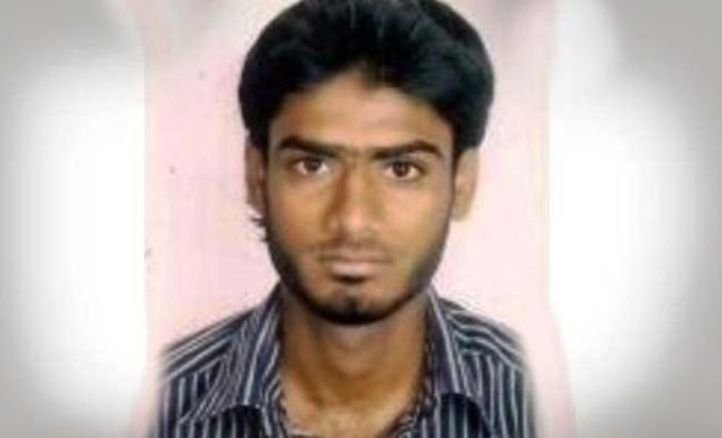 As per reports, the Intelligence Bureau has started an operation called Chakravyuh which aims to counsel the youths who easily fall prey to the ISIS cause. Another suspect named Solmon Moinuddin has also been arrested by the police.
A report released by the Indian Express reveals, Madhya Pradesh police has claimed to have busted the first module cell of ISIS in India which consisted of five men who were allegedly planning terror attacks in India.
Imran Khan Muhammad Sharif, the leader of the five-man team was arrested in Ratlam on April 15.
Read more: