Nearly 150 students fell ill after consuming the mid-day meal served to them on Saturday in the Ballia district of Uttar Pradesh, reports Times Of India.
The students were immediately rushed to the district hospital when many of them started vomiting after they ate the puri-sabzi in school after finishing their last examination, reports Hindustan Times.
The report says that even though some children even fell unconscious after eating the food, their condition is stable.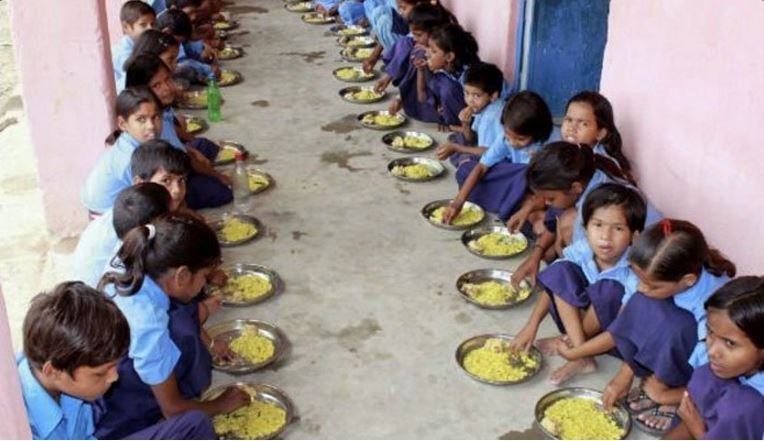 In a fit of anger, parents reportedly attacked the school, held the principal and teachers hostage. The parents said they wouldn't 'release' anyone till the children recovered and were discharged from hospital, reports New Indian Express. 
Hindustan Times report also states that District coordinator (MDM) Ajit Pathak and the additional block resource coordinator (ABRC) Brij Kishore Pathak were reportedly beaten up when they tried to ensure the teachers were released.
It took two hours for officials to calm down the irate parents, only after which the school staff was released. 
An official said that four teachers have been suspended, while the services of five others including two cooks have been terminated.
(Feature Image Source: PTI)