16 members of Islamic State (ISIS), including senior leaders were killed after an explosive belt worn by one of them detonated at a meeting in Iraq's Hawija, reports Iraqi News.
The explosion took place during an ISIS meeting at al-Mahawes village in Hawija district, southwest of Kirkuk, resulting in death of 16 members of the terror group including senior leaders and wounding 16 others.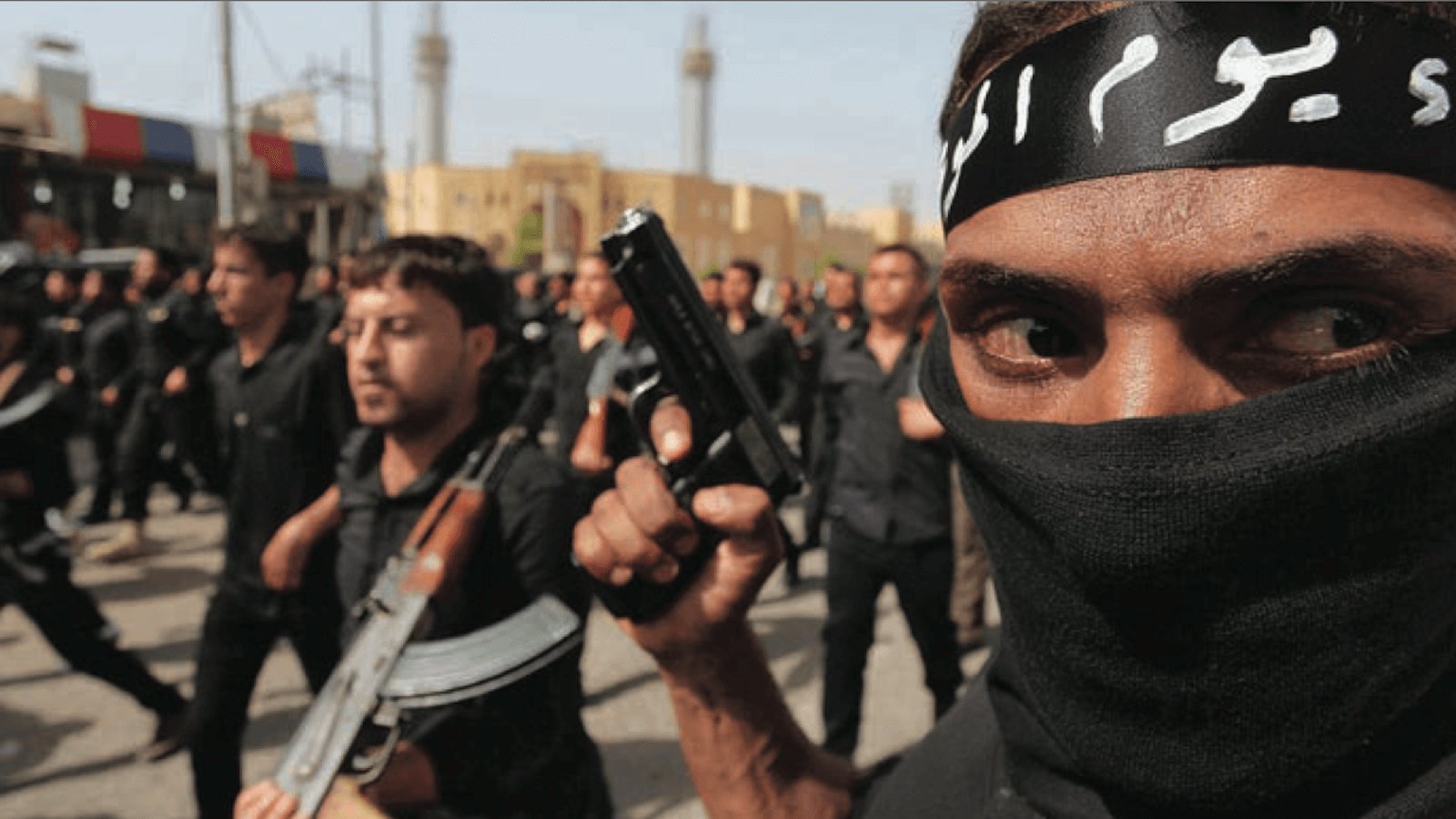 The ISIS members has assembled on the spot to discuss about the attack of security forces positions in Hamrim Mountains, al-Zawiya area and Ajil area in Salahuddin province. 
The militants had mostly donned bomb belts for the meeting, and the explosion was caused due to a defect in one of them, reports Iraqi News. 
(Feature image source: AFP)