Children are a glimmer of hope that keep innocence alive in a world which seems to be getting darker by the day. The hope for the next generation growing up and working towards a better world, is what strengthens the faith among people for a better future.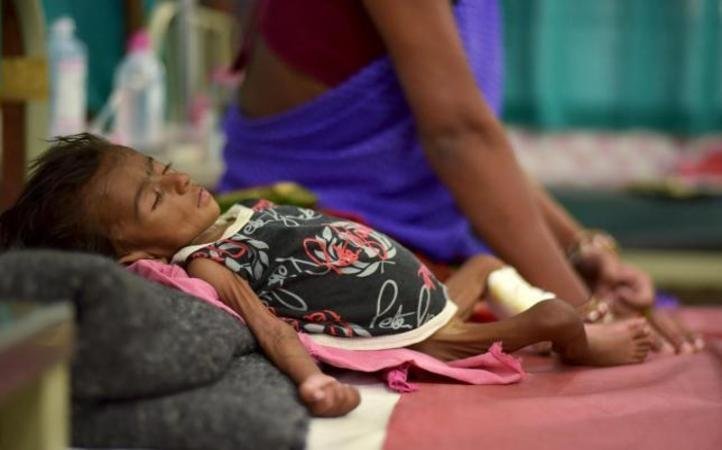 But just like the death of a child called Aylan Kurdi, there are many more children around the world that are dying everyday, for reasons which could well be prevented. A data released by UNICEF and says that 16,000 children die everyday globally, by preventable causes.
The data means that six million children who could have been saved by better care and help, are dying every year, and two million a year die in India alone. But this is not all, The Indian Express reported that the present number is a huge improvement from the situation in 1990, when 12 million children were dying a year.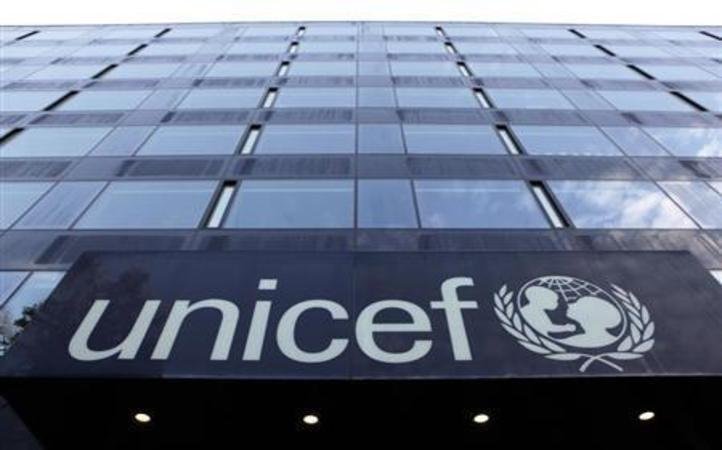 UNICEF deputy executive director Geeta Rao Gupta acknowledged the fall in child mortality rate by 50%, but also mentioned bigger challenges that the world right now is faced with. Around half of the deaths are caused by malnutrition, and 45% of the children die before surviving even a month.
The child mortality rate also varies by region, depending a lot on income levels. One in every 12 children die in sub-Saharan Africa as opposed to one in 147 child deaths in developed countries with better income structures. The mortality rate can be brought down by early skin to skin contact and exclusive breastfeeding.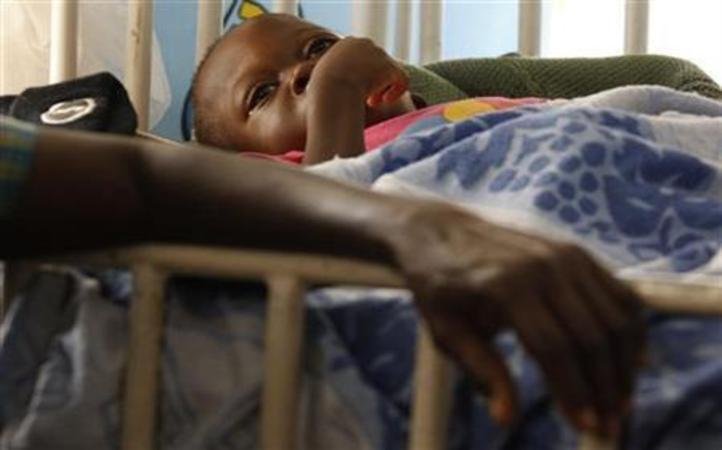 Although the number is huge and the task is tougher given a rise in violence and poverty, by 2030 UNICEF is determined to save millions of lives, and bring the rate down to 25 or less deaths in 1000 children.
Read more: