There is only one doctor for every 1,700 citizens in India clearly indicating that medical sector has a huge dearth of doctors, according to a report. The government of India seems to have overlooked the doctor-patient ratio and is more focused on setting up of new medical institutions rather than addressing the core problem.
We definitely need more and more hospitals and medical institutions to cater to the demands of our ever growing population, but the government needs to see whether there is adequate medical staff available.
Union Health Minister, JP Nadda has announced setting-up of 17 new medical colleges and upgradation of the existing 70 medical institutions, but he didn't speak a word about the staff crisis in hospitals.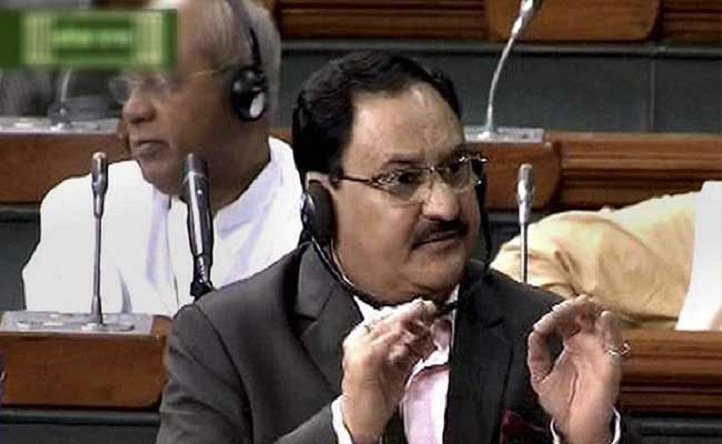 "The central government is committed to assist the states/union territories in the direction of UHC. This is, however, to be carried out in a phased manner given the need for requisite infrastructure and adequate capacity in the states," he said during the question hour in the Lok Sabha on Friday, May 8. It includes the setting up of nine more All India Institute of Medical Science (AIIMS) institutes across India. At present, India has six AIIMS institutes which are operational.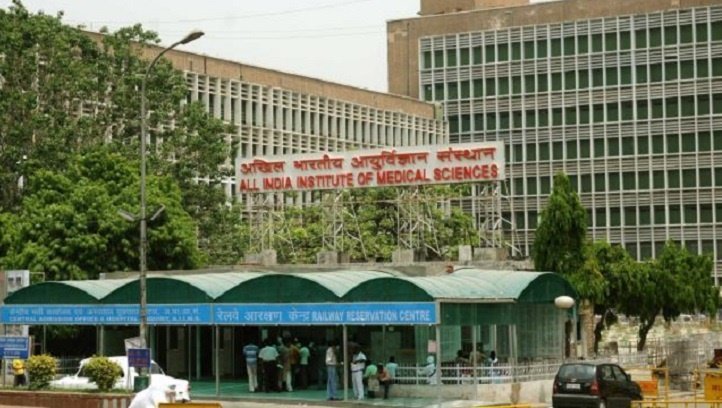 Besides, under the Rashtriya Swasthya Bhima Yojana (RSBY) cashless benefit of up to Rs 30,000 annually per family of five for specified hospitalisation procedures is available to all BPL (Below Poverty Line) people and eleven other categories of vulnerable population groups.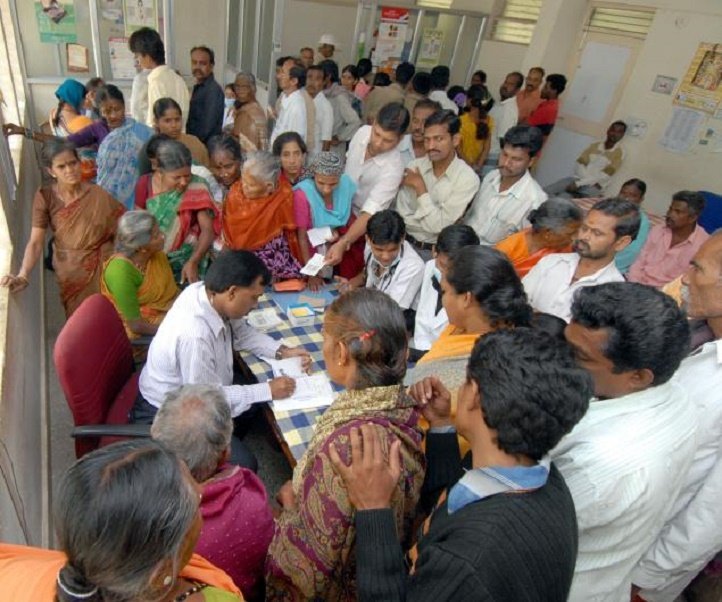 The efforts seem praiseworthy, but things are definitely not as easy as claimed by the government. While announcing new hospitals and colleges may sound fancy, the main problem of infrastructure and staff remains supreme. Shortage of doctors and other medical staff is one of the biggest hurdle that plagues most health institutions. Premier institutes like AIIMS, Lady Hardinge Medical College, Safdarjung Hospital etc also face acute shortage of staff.
A report published in the New Indian Express about two years ago came out with some very crucial facts:
1. There is only one doctor per 1,700 citizens in India; the World Health Organisation stipulates a minimum ratio of 1:1,000.
2. There are 387 medical colleges in the country — 181 in government and 206 in private sector. India produces 30,000 doctors, 18,000 specialists, 30,000 AYUSH (Ayurveda, Yoga & Naturopathy, Unani , Siddha and Homoeopathy) graduates, 54,000 nurses, 15,000 ANMs and 36,000 pharmacists annually.
3. Health ministry claims that there are about 6-6.5 lakh doctors available. But India would need about four lakh more by 2020 to maintain the required ratio of one doctor per 1,000 people.
The issue of staff shortage has never been taken into a serious consideration. When top institutions in big cities are facing such problems, one can imagine the plight of rural areas which are already underdeveloped.
Feature image source : Dream IIT