Air India barred 19 students from boarding its flight to the USA on the grounds that the two universities in which they had secured admission are under "scrutiny" of American authorities.The national carrier asked its staff to not allow the 19 students to board its flight to San Francisco at Rajiv Gandhi International Airport in Hyderabad last night.The students have taken admission at two San Francisco- based varsities that are currently under US government scanner, an Air India official said.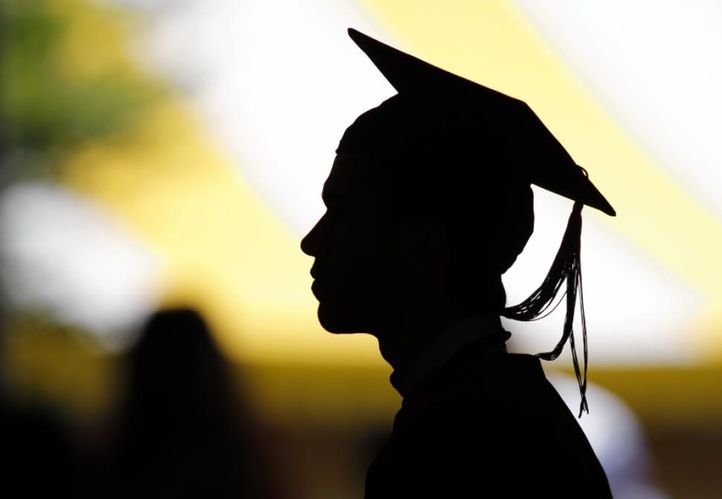 Representational image | Source: Reuters
"In the past, we have witnessed that students who secured admission in those institutions have been deported to India as soon as they land there. To avoid embarrassment to them and save their money, we prevented them from boarding the flight," the official said today.The government-run airline is refunding the entire ticket cost to these students, the official added.In a statement, Air India said they had on December 19 received a communication from the US Customs and Border Protection Agency that the two universities were under scrutiny and students who arrived in San Francisco were not allowed to enter the US and deported back to India.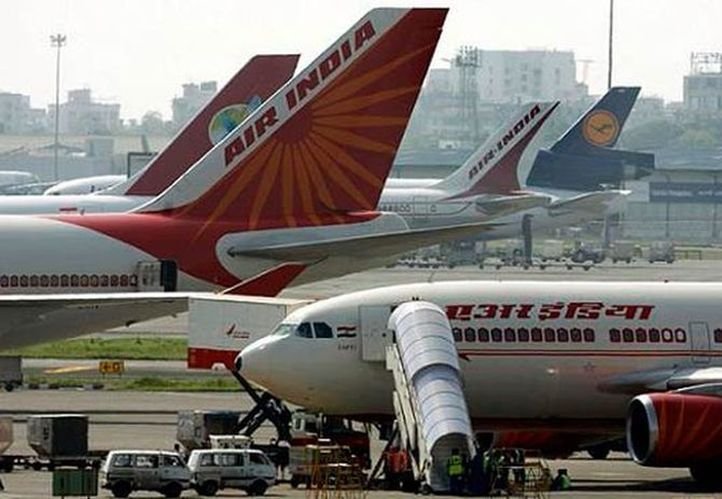 Source: Reuters
"So far, 14 students who travelled on Air India flights to San Francisco have been deported. Students travel on a one-way ticket to the US and, in the event of deportation, incur huge expenditure to buy a ticket back to India on first available service. Further, seats are often not available on any airlines to travel back," the statement said.Considering the situation, students booked for travel to take admission to these universities are not being accepted on Air India flights, it further said.