Satya Prakash had reached coaching hub Kota in Rajasthan just a few days ago to pursue coaching for writing the entrance exams for medical courses. However, on Thursday night he was stabbed to death in full public view by a group of students, who call themselves the Bihar Tiger Force. 
The 19-year-old son of a postmaster in Bihar was leaving a dining area in the Mahaveer Nagar area where he was staying, when a group of other students armed with knives and iron rods attacked him, says this Hindustan Times report. 
His 18-year-old friend Sandeep also sustained serious injuries after he tried to intervene and is reportedly in critical condition presently.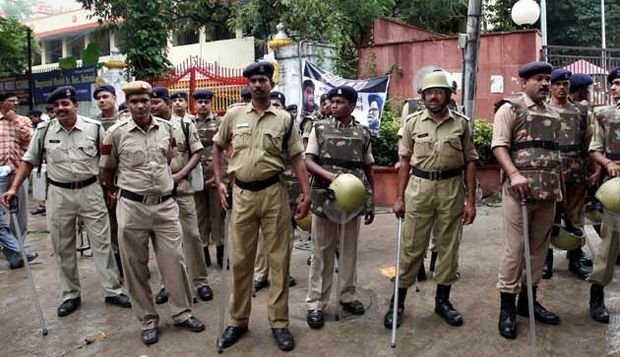 The city's superintendent of police told The Times of India that the students had formed a group and wanted new students in the area to meet their petty demands. 
An eyewitness told NDTV that the there were around 150 persons who had assaulted the duo with sticks, rods and knives. The police has detained four so far and are on the lookout for a large group of other students. 
A Rajasthan Patrika report said that the group of students that have formed such gangs have a reputation for gathering after coaching classes end for the day to indulge in anti-social activities. 
The report also says that there have been complaints against such student gangs in the past but the police has refrained from taking strong action given that they are minors. 
MLA Bhawani Singh responded to the news of the event by saying that students from Bihar should be driven out of the city. His colleague in the BJP, Shahnawaz Hussain, had to make a public statement saying that it wouldn't ever be allowed. 
Featured image source: YouTube