Indian police on Monday arrested two men suspected of raping a 25-year-old Israeli tourist in the popular northern Himalayan resort town of Manali, local officers said.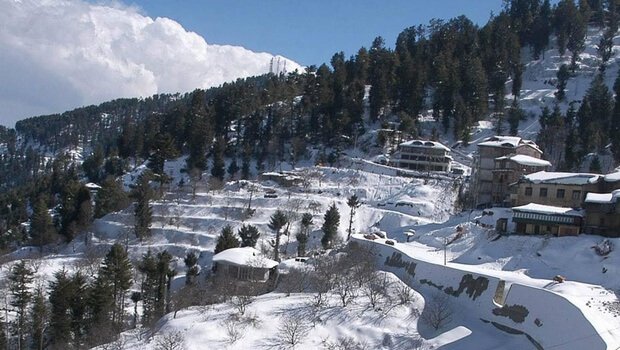 The arrests were made following a complaint by the woman that she was attacked early Sunday after flagging down what she thought was a taxi and asking for a lift to a nearby town.
"Two of the six accused of raping an Israeli national have been arrested. Both the men are locals," said Sanjay Kumar, the police chief of Himachal Pradesh state.
"A search operation is on to arrest the remaining four accused. The vehicle involved in the crime has also been recovered," Kumar added.
Earlier Monday police Superintendent Padam Chand said the woman had alleged that there were six people in the car, two of whom raped her before fleeing.
The woman had been trying to meet up with friends who had already left for the nearby town of Keylong after they all arrived in Manali a few days earlier.
Police viewed CCTV footage of the streets of Manali, popular both with holidaying foreigners and Indians, to help identify the suspects.
The woman was being treated in hospital after she reported the attack, which took place at about 3am, at the Manali police station later on Sunday.
"She is being shifted today to a bigger hospital in Mandi town to carry out a proper medical examination," Gandhi Ram, another police officer in Manali, said by phone.
India toughened punishments for rapists as part of an overhaul of sexual assault laws in the wake of a fatal gang-rape in 2012 that shone a global spotlight on frightening levels of violence against women in the country.
But rape and sexual assault remain commonplace, with incidents hitting the headlines on an almost daily basis.
An American woman was raped in Manali in 2013 by three men when she took a ride with them in a truck. In 2012 an Australian woman was also raped in the same area, located in the picturesque Kullu Valley of Himachal Pradesh state.
(Feature Image Source: Reuters)