The fury of Mumbai rains has led to the death of two friends, Irfan Khan, 37 and Gulshad Shaikh, 38 who were trapped in a Scorpio, while driving through a clogged underpass, in Malad late at night on Monday.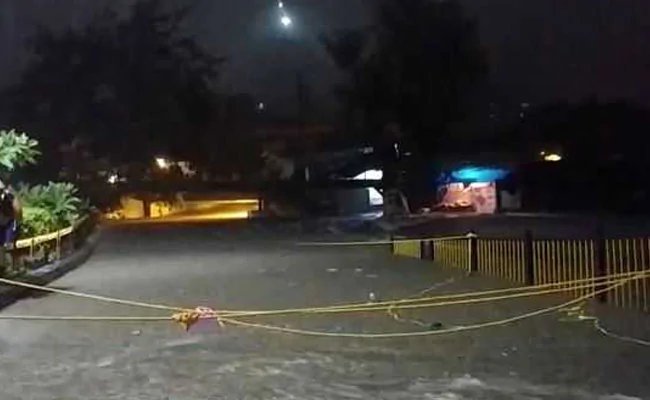 According to NDTV, as water penetrated the car engine, the automatic doors got jammed and the men were unable to get out of the situation.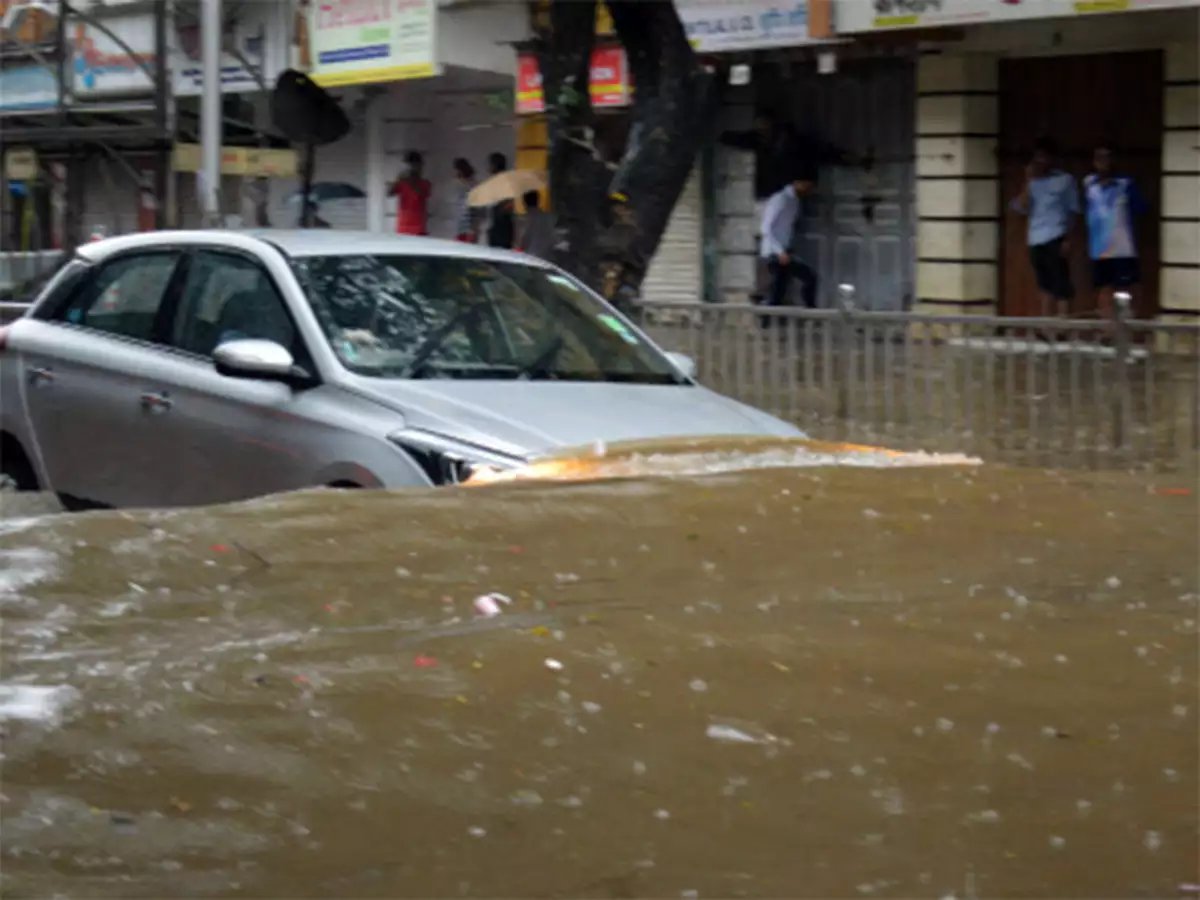 The families have demanded an explanation for the water clogging from the civic authorities and the police.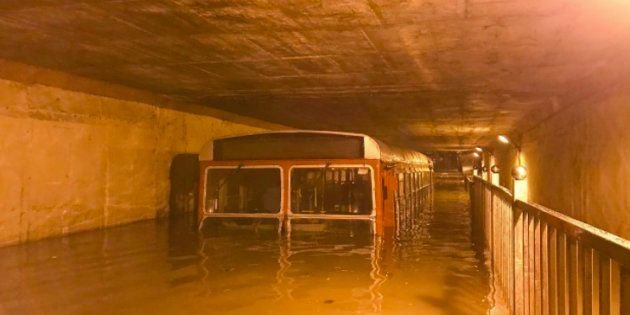 In a span of 24 hours, Mumbai has experienced it's heaviest rainfall in a decade. Twenty Two other victims have been taken by the calamity. A Spicejet flight skidded while landing, although there were no reported injuries and passengers were safe, the incident did force the airport authorities to seize functioning of the main runway.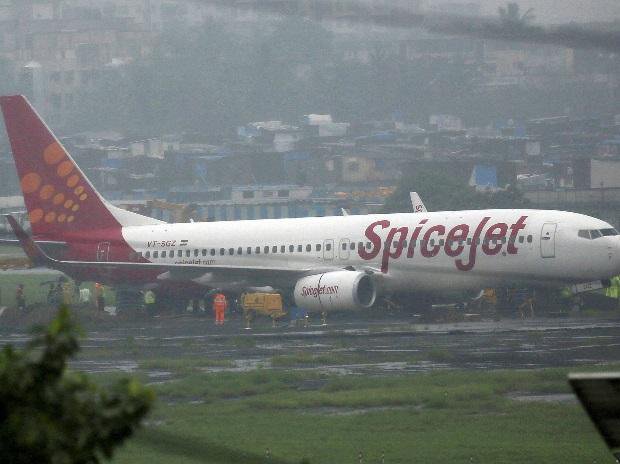 The Maharashtra government has declared a holiday in Mumbai and Thane. 
Mumbaikars, please remain indoors and stay safe. Incase of any emergencies, refer to the helpline numbers.